What Is Next Generation 9-1-1?
Next Generation 9-1-1 (NG9-1-1) is a secure, nationwide, interoperable, standards-based, all-IP emergency communications infrastructure enabling end-to-end transmission of all types of data, including voice and multimedia communications from the public to an emergency communications center.
Law enforcement, fire, EMS, and 9-1-1 professionals handle over 240 million emergency 9-1-1 calls per year. Our 9-1-1 system is the most critical of critical infrastructure – relied upon nationwide every day to obtain assistance in a variety of life-or-death situations. Unfortunately, 9-1-1 networks across the United States have not kept up with advances in communications technology and, in large part, are based upon technology dating back to the 1960s and limited to voice calls and some texting.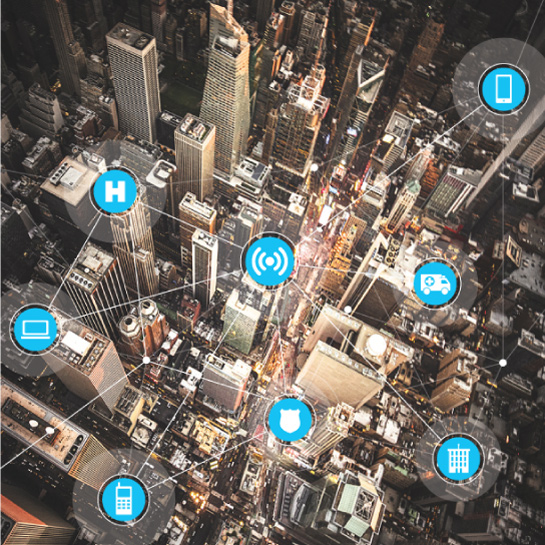 APCO Releases Definitive Guide to Next Generation 9-1-1
Today, the Association of Public-Safety Communications Officials (APCO) International announced the publication of a comprehensive document entitled "APCO International's Definitive Guide to Next Generation 9-1-1." The guide takes a forward-looking approach to Next Generation 9-1-1 (NG9-1-1) to address what emergency communications centers (ECCs) and professional staff from telecommunicators to directors need to make informed decisions now and in the future.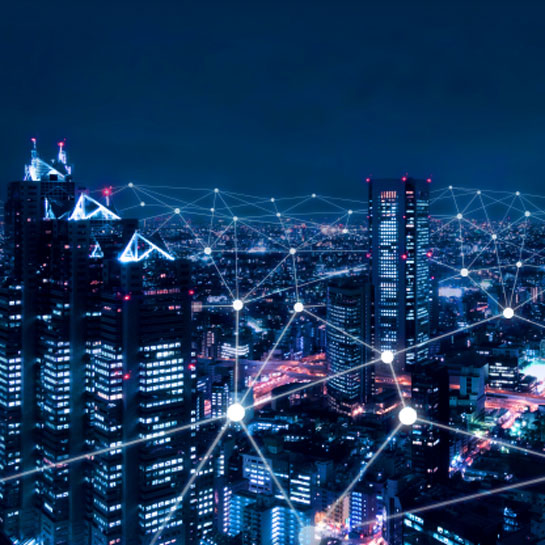 Today's 9-1-1 vs. Next Generation 9-1-1
In today's 9-1-1 environment, the public can primarily make only emergency voice calls and teletype calls (by deaf or hearing impaired persons). Only minimal data is delivered with these calls, such as Automatic Number Identification (ANI), subscriber name and Automatic Location Identification (ALI), when available.
The vision of a Next Generation 9-1-1 system is to enable the public to make voice, text, or video calls from any communications device via Internet Protocol based networks. The 9-1-1 center of the future will receive data from devices such as Advanced Automatic Collision Notification systems, medical alert systems, and a variety of other "sensors." The infrastructure envisioned by NG9-1-1 will support transfer of emergency calls to other ECCs—including any accompanying data.
The monumental advances in technology over the past few decades, and the trend towards an ever more mobile, and networked, society mean that NG9-1-1 technologies – the capability to send and receive data in real time, share data between agencies and centers, receive calls from other than traditional phone sources, and route calls, and resources, based on real time GIS data — will soon be more than a luxury, it will become a necessity.
NG9-1-1 relies on an Emergency Services IP Network (ESInet) to deliver "calls" to the ECC. These calls can be in the form of voice, video, text or other multi-media services. The method used for delivering these calls will be the Session Initiation Protocol (SIP). A great deal of work is also being done around IP Multimedia Subsystem (IMS), which incorporates SIP as the protocol by which NG 9-1-1 networks may be designed. There are functional and interface standards developed by NENA which describe general SIP and IMS-based architectures. Additional work is being done by ATIS to allow agencies flexibility in their development of an infrastructure and to ensure interoperability among systems and agencies.
Reports & Presentations
Guidance for Achieving an Innovative and Interoperable Transition to Next Generation 9-1-1


Achieving an end-state, Next Generation 9-1-1 system throughout the country requires that public
safety professionals actively engage in defining the needs and requirements of any solution. These
requirements should include ensuring solution providers are aware of public safety's needs

Project 43: Broadband Implications for the PSAP


The goal of Project 43 is to help public safety telecommunicators, PSAPs, PSAP directors, 9-1-1 authorities, elected and appointed officials, and others in the public safety community better leverage existing technology capabilities and prepare for the evolving broadband communications technologies that will impact PSAP operations and, at the same time, improve support to field responders.

Achieving Next Generation 9‐1‐1 Nationwide


Using a scenario, the presenters describe how 9-1-1 professionals will use broadband tools to enhance emergency response, and what new ways of thinking will be needed to get us there.
Standard
Sample RFP for NG9-1-1 Capabilities
The RFP Template offers recommendations, guidance, and specific operational requirements that will be of interest to any state or local official involved in the procurement process, especially state-level 9-1-1 officials and directors and managers of emergency communications centers (ECCs).