APCO Project RETAINS
APCO Project RETAINS (Responsive Efforts To Address Integral Needs in Staffing) provides managers with tools and strategies to increase the effectiveness of their own management practices, thereby improving staffing, retention and employee satisfaction in emergency communications centers throughout the country.
Project RETAINS has two complementary parts – the study of ECC directors and employees and the RETAINS Toolkit 3.0.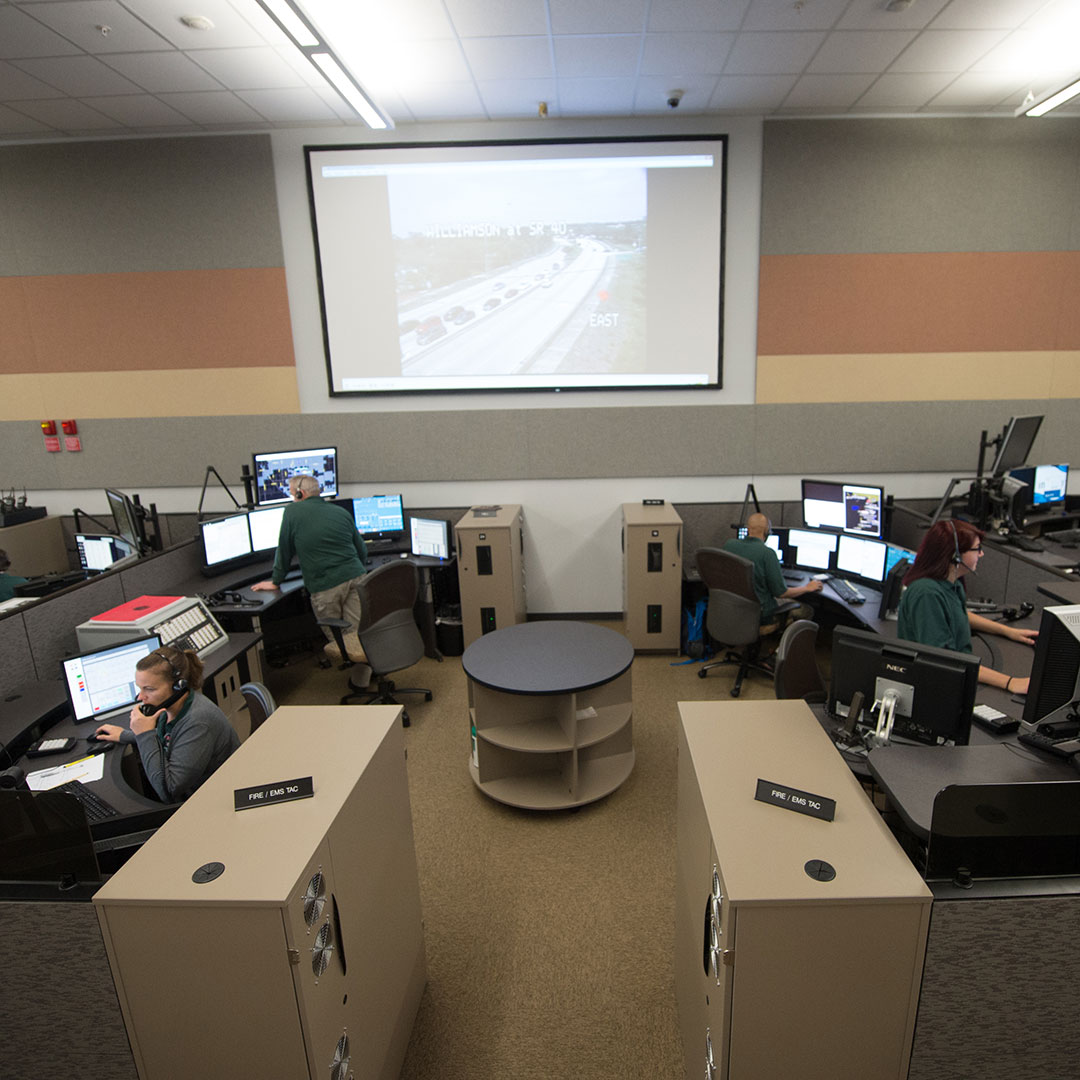 Resources About Staffing Shortages
Emergency communications centers (ECCs) being short staffed is a growing issue in the industry. Not only does this negatively impact 9-1-1 services and the communities you serve, but it's impacting your mental health. Telecommunicators are overworked — this was a problem before the pandemic and now illness and quarantine within ECCs have amplified the issue. This collection of APCO resources can help ECCs identify the causes of and address staffing shortages.