APCO Is Launching a Grassroots Advocacy Campaign and Needs Your Support.
For several years, APCO has sought to correct the federal classification of 9-1-1 professionals by reclassifying them as Protective Service Occupations as opposed to Office and Administrative Support Occupations. Now, momentum is building in the House for a simple legislative fix with the reintroduction of the 9-1-1 SAVES Act (H.R. 6319). APCO is seeking the assistance of its members and others. We're asking you to TAKE ACTION – Ask your U.S. Representatives to co-sponsor the 9-1-1 SAVES Act.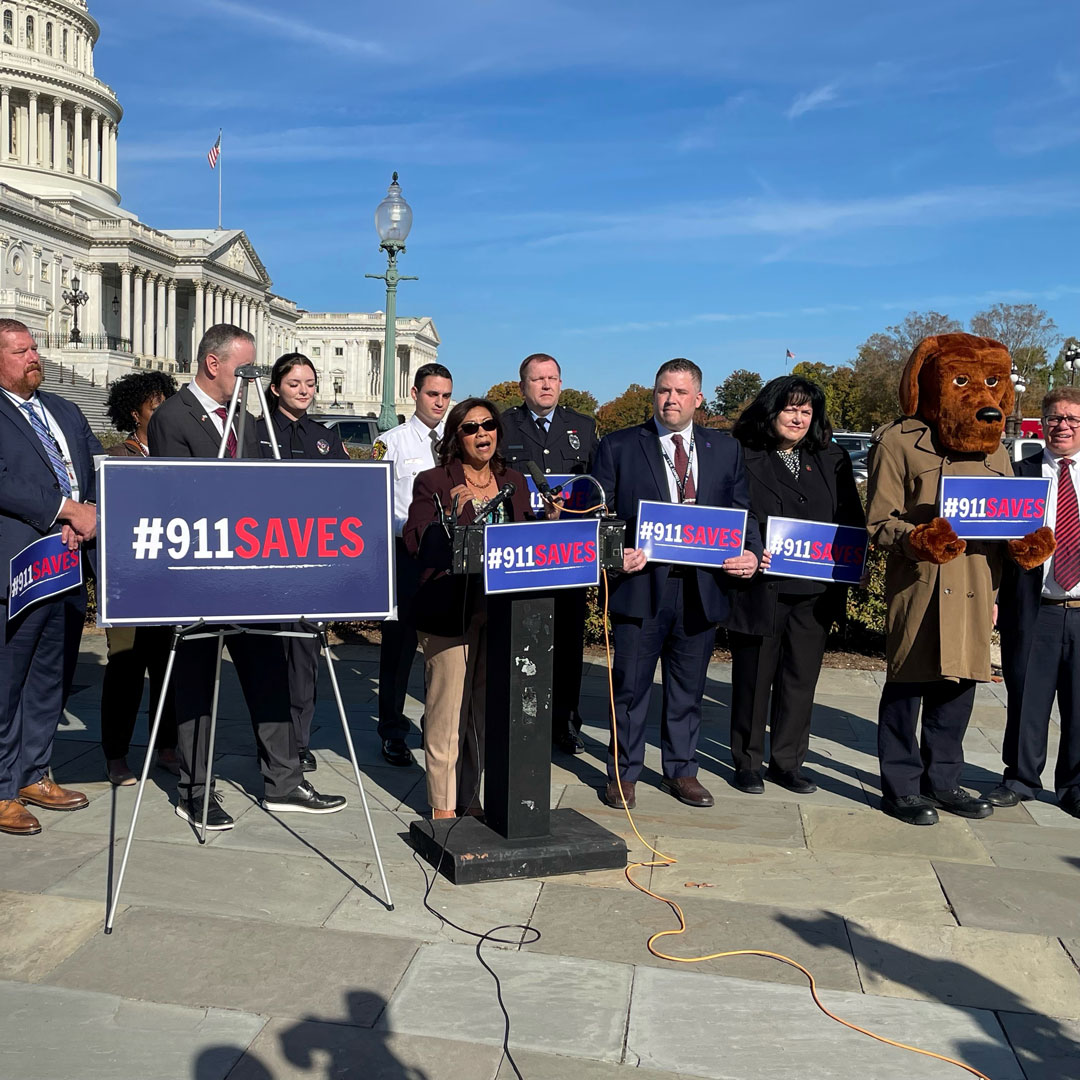 APCO's 9-1-1 Wellness Summit Open for Registration
Gain valuable insights into stress and trauma management at the 9-1-1 Wellness Summit. Learn how these factors impact you and your team while acquiring practical tools to maintain optimal well-being. Enroll today and unlock the key to personal and team health.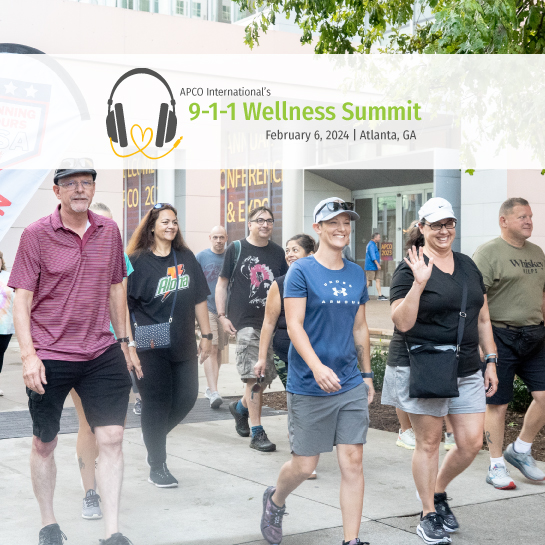 November/December 2023 PSC Magazine

The latest edition of PSC magazine is out. Key articles include:
Back on Track: Responding to derailments
Refuge From Disorder: The realities of evacuation in response to civil disturbances
Death Wish: How PSTs can recognize and respond when criminal subjects want police to end their life.
PSC magazine, in either print or digital form, is a benefit of APCO membership.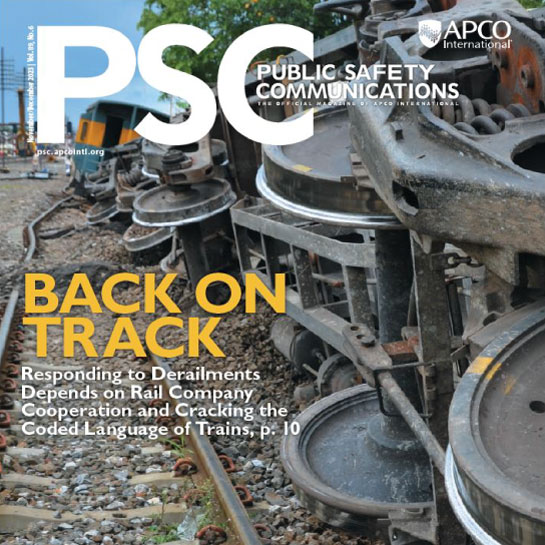 Share Your Brilliance at APCO 2024
APCO International is seeking thought leaders and industry experts in emergency communications to submit session ideas for APCO's Annual Conference & Expo taking place August 4-7 in Orlando, FL.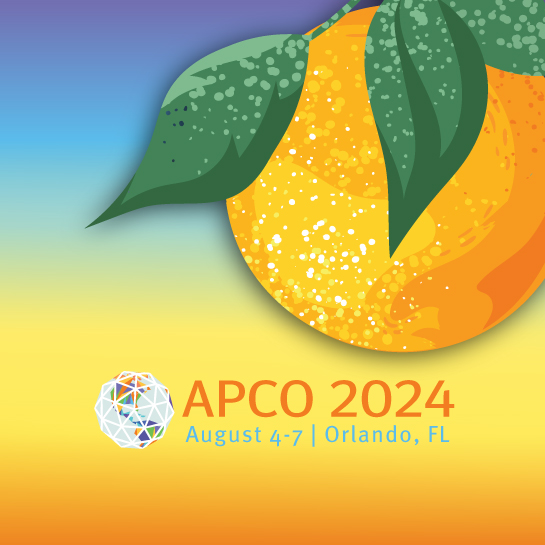 APCO's Career Center—Connecting Talent With Opportunity
Post your job openings in APCO's Career Center and connect with thousands of qualified applicants in public safety communications. APCO members get a discount on job postings.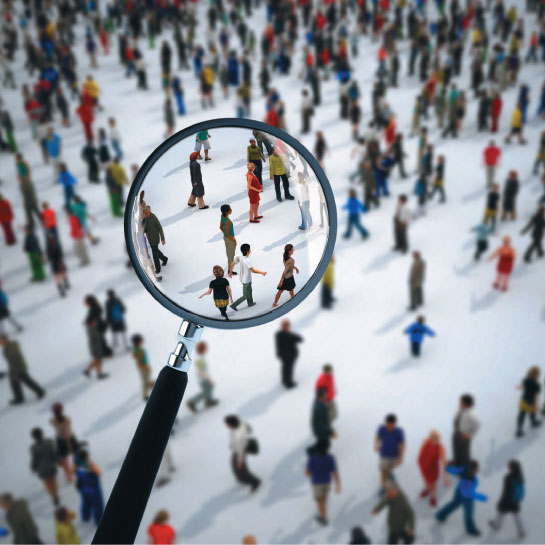 Keeping You Up to Date
APCO is your source for public safety communications news that affects you, your job and your community.
Thank You to Our Partners
Corporate Partner Spotlight

Tyler Technologies uses its resources, domain expertise, and passion for the public sector to deliver software solutions that prioritize public safety agencies' experience. By offering software solutions for CAD, records, mobility, and more, Tyler public safety partners with agencies to foster trust with citizens and create safer communities.
---