Get Certified to Teach APCO Courses at Your Agency
Save training and travel costs by getting staff members trained to teach various APCO courses in your own ECC. Through APCO's Instructor Course, agency instructors can get certified to teach one of the disciplines below.
Public Safety Telecommunicator
Communications Training Officer
Emergency Medical Dispatch
Fire Service Communications
Law Enforcement Communications
The first part of the instructor course focuses on the skills needed to be informative and effective instructors. The second part includes discipline-specific training needed for certification to teach that class.
Participants should register for the discipline in which they're seeking instructor certification. All instructor candidates must have successfully completed the student course in the discipline in which they are seeking certification.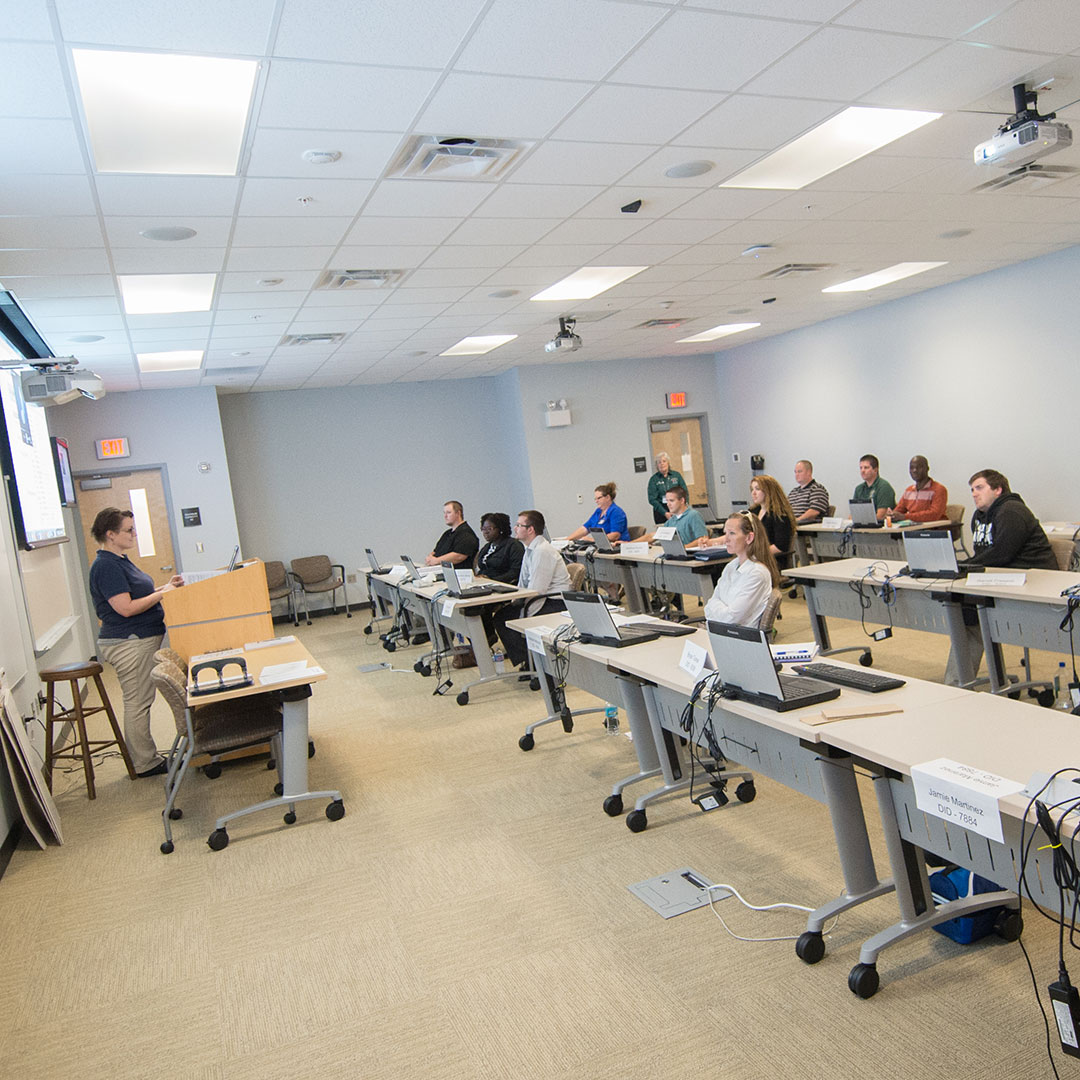 Upgrade Your Agency Instructor Certification
Become Certified to Teach Multiple Disciplines
If you are certified in one discipline, you can upgrade to an additional discipline by completing one of the following courses, in the discipline which you would like to teach.
Public Safety Telecommunicator
Communications Training Officer
Emergency Medical Dispatch
Fire Service Communications
Law Enforcement Communications