APCO is member-built and member-driven organization. In order to serve our membership and work with them to improve the state of the public safety communications industry, we offer the following benefits.
Membership
Committee Membership: Members can join one of APCO's influential committees that shape our industry.
Awards and Recognition: Designations and awards recognizing the industry's top achievers for their hard work and dedication.
Chapter Membership: Connects you with other members in your area. Included with APCO membership.
Advocacy: Keeps you informed of developments on cutting edge issues, advocates for important regulations and legislation promoting emergency communications, and fosters awareness of public safety's unique issues.
Voting: Full APCO members vote annually on leadership and association-wide issues.
Affinity Programs: APCO partners providing members with discounts include LegalShield (legal services / identity theft)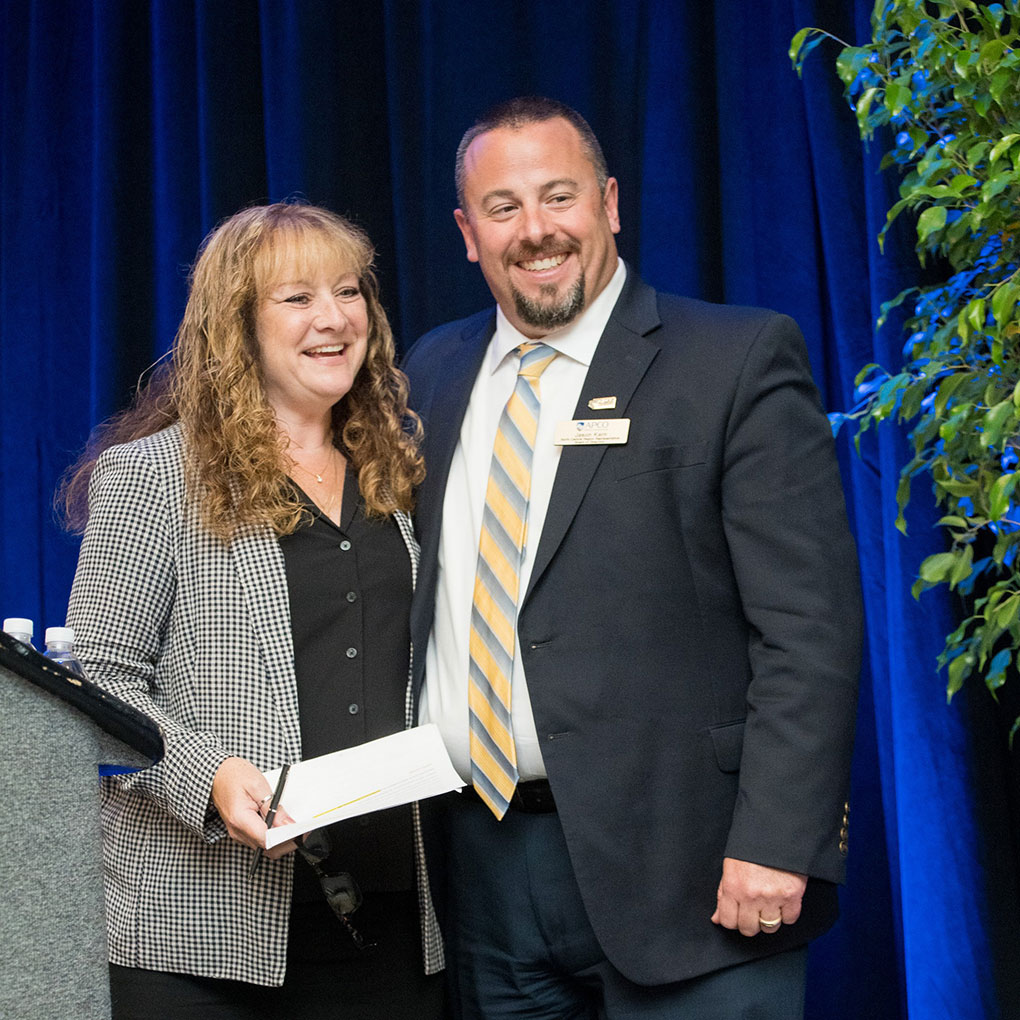 Communications
PSC Magazine: APCO International's bi-monthly print and digital magazine; the authoritative source of information on public safety communications worldwide. Online members receive only the electronic version.
PSC eNews: Weekly electronic newsletter with industry updates and APCO news to keep you connected and up-to-date.
Membership Minute: Members-only monthly email with updates and news about APCO and the industry.
PSConnect: 24/7 access to a forum where you can share ideas and connect with your peers.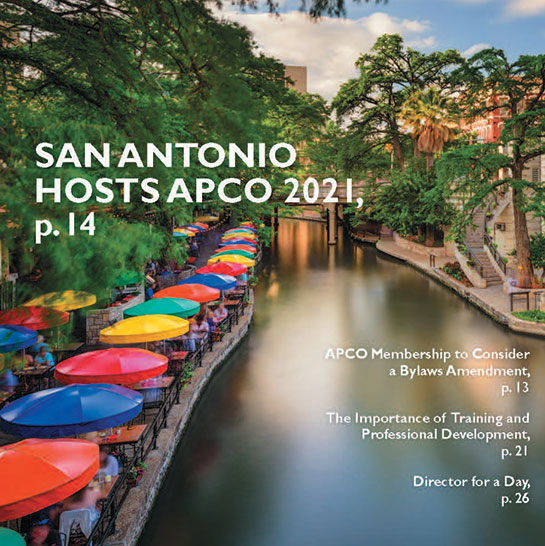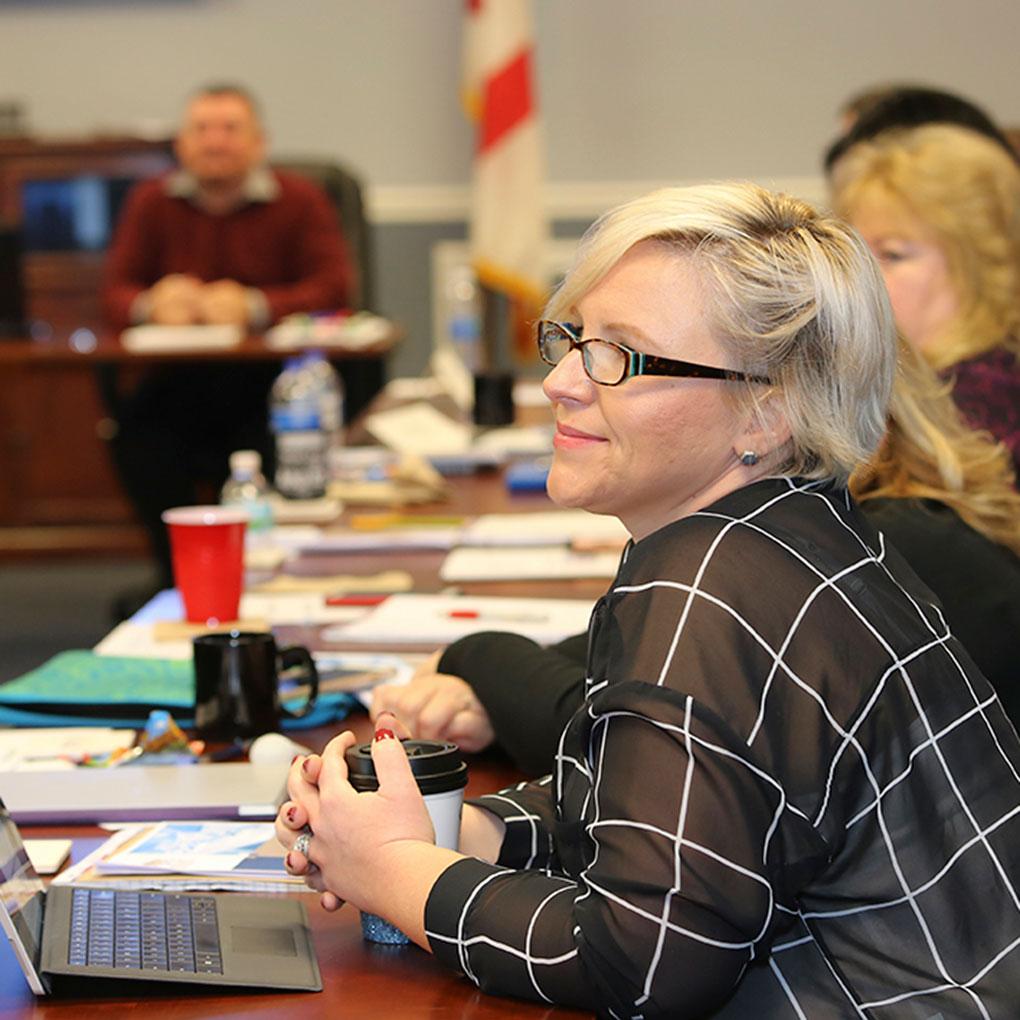 Services
Radio Frequency Management: Comprehensive radio frequency management for ECCs. Full members get a 10% discount.
APCO Consulting Services: Unbiased, vendor-neutral, comprehensive professional review of an agency's emergency communications needs and programs
RETAINS Toolkit: Subscription service designed to help ECCs determine staffing needs, retention and employee satisfaction. Special pricing for APCO members.
Project RETAINS Report:  Survey-based study addressing understaffing and turnover within the field of emergency communications. Free to APCO members and those who purchase the RETAINS Toolkit 3.0.
Career Services:  Includes Executive Search, Resume Review and Career Center. Members get discounts on all services.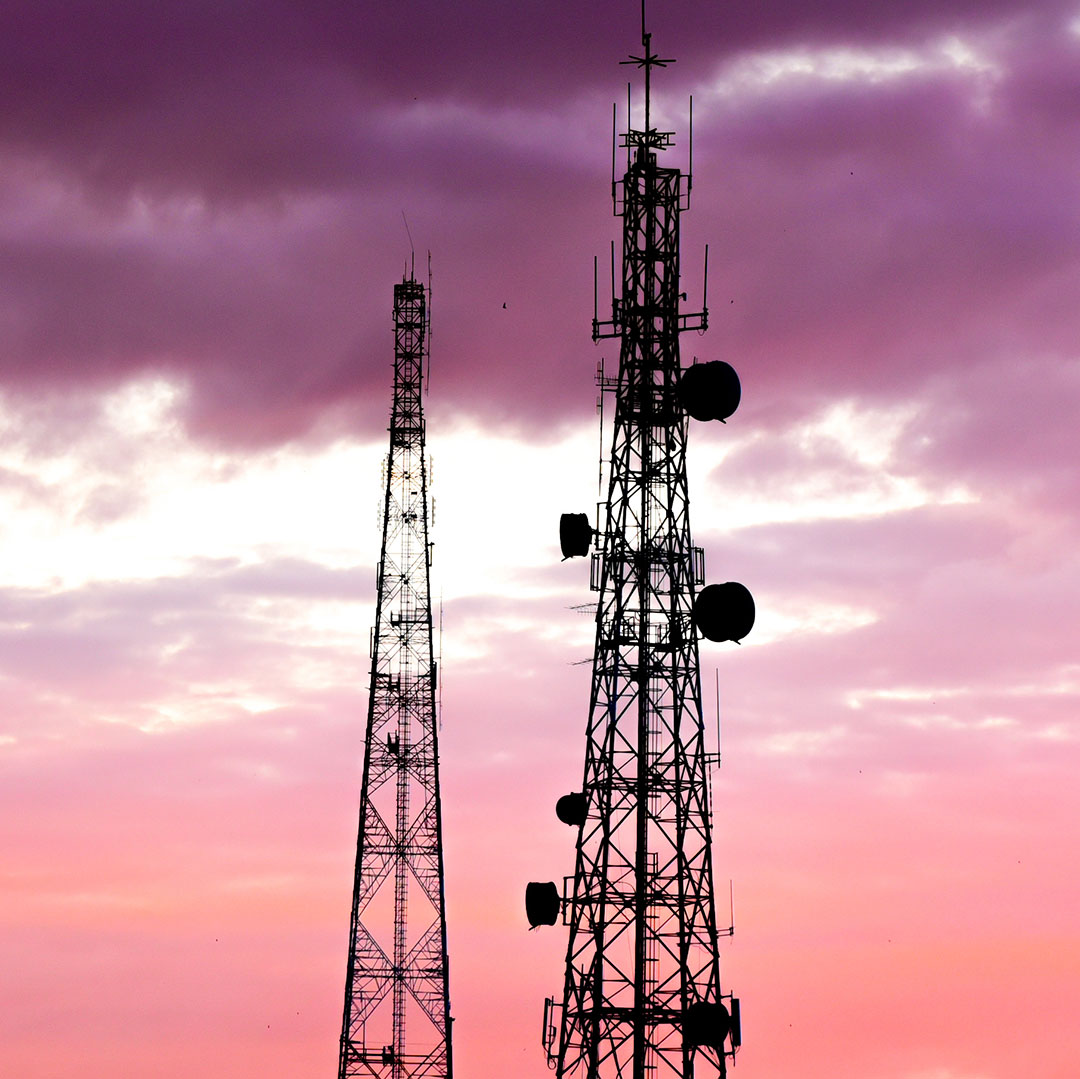 Events
APCO Annual Conference & Expo: The premier event for public safety communications officials. Members can receive up to $300 off full registration.
Training Events: Intensive one and two-day events on emerging technologies, Next Generation 9-1-1, cybersecurity and more. Members receive a discount on most events.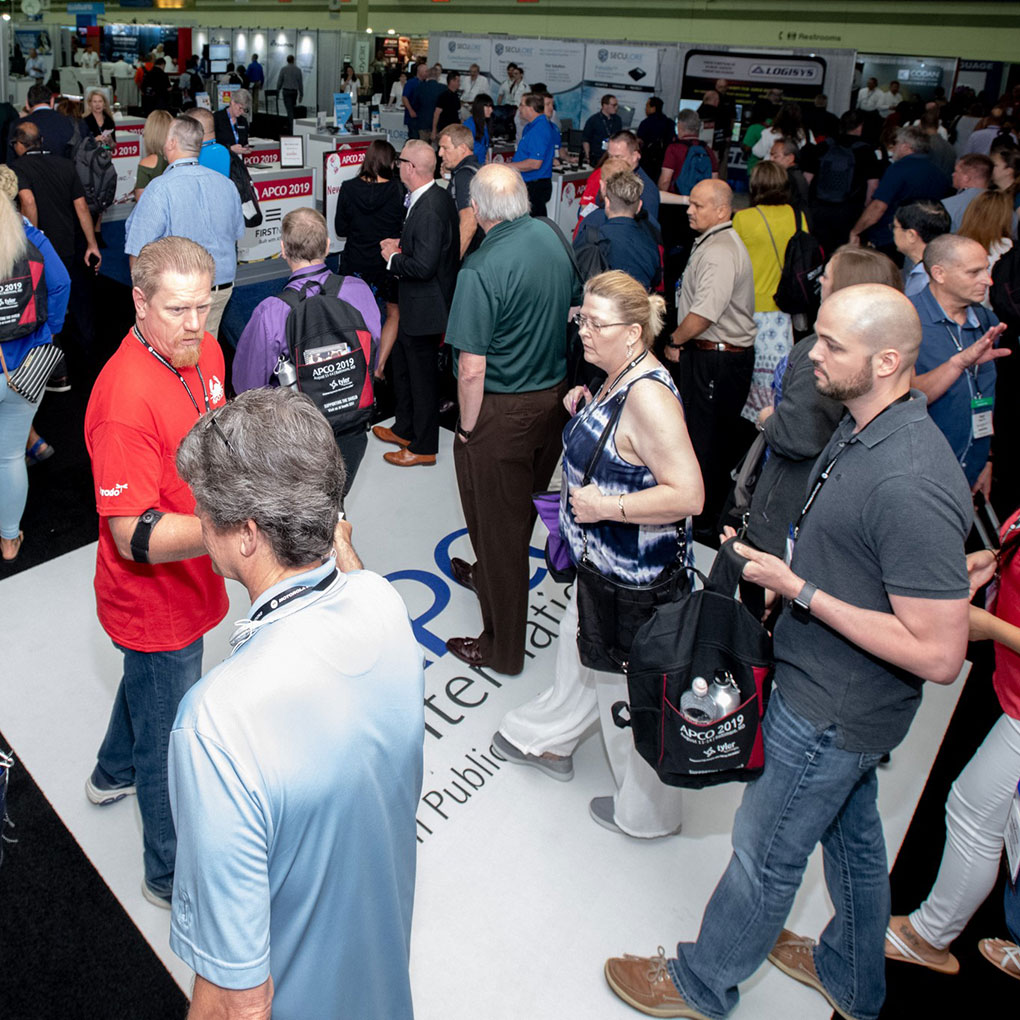 Still Have Questions?
Complete the form below to get more information about APCO membership.