Get Engineering and Licensing in Support of Microwave Radio Systems
Microwave radio systems provide a cost-effective, flexible, scalable, reliable and multi-service transmission in support of your mission-critical backhaul requirements (i.e. land mobile radio).
If you wish to request microwave services, you may do so by submitting the Microwave Services Request Form. Once this form is submitted, a member of APCO's microwave staff will contact you.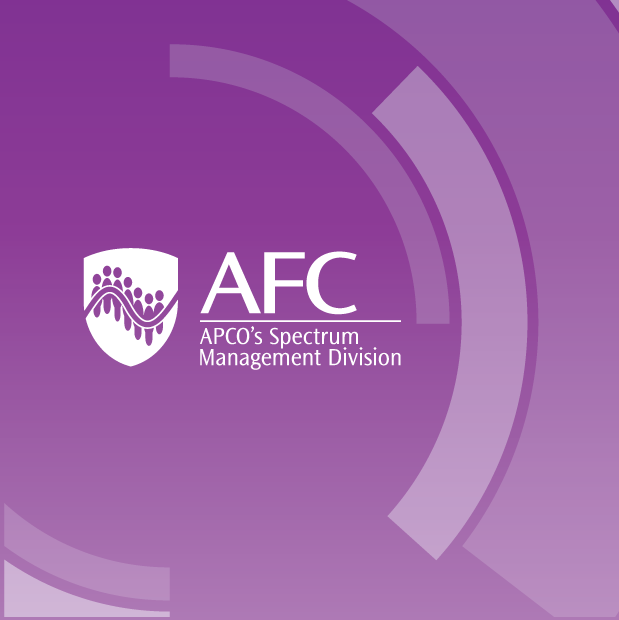 Licensing Services
Frequency Coordination
APCO offers frequency coordination of Broadcast Auxiliary (BAS), 900 MHz Multiple Address (MAS), and Point-to Point Services (includes preparation and dissemination of Prior Coordination Notices).
Licensing Services
FCC Licensing
APCO offers preparation and filing of the necessary FCC applications to include the Main Form 601, Notification of Construction (Schedule K), and more.
Licensing Services
Frequency Protection / Path Status
Frequency protection is available after a point-to-point path or multiple paths have been installed and are in-service. This service monitors all new proposed paths and determines if there is any risk of them interfering with the customer's system. If there is a concern that a proposed path will create interference, a written formal objection can be issued on behalf of the customer.
Licensing Services
FAA Studies and FCC Tower Registration
Towers within 20,000 feet of a public or military airport or heliport may require approval by the FAA. Additionally, towers more than 200 feet AGL require FAA approval and must be registered.
FAA Study Notice of Proposed Construction – FAA Form 7460-1
FCC Tower Registration – 854 form
Engineering Services
Assistance With Preparing Requests for Information (RFI) and Requests for Pricing (RFP)
APCO engineering staff can provide customers with technical assistance and preparation of RFI/RFP documentation required for a planned microwave system.
General
Other Microwave Services
If you need specific assistance, please contact AFC directly for more detailed information at (888) APCO-911 (888-272-6911) or email [email protected].
Request Microwave Services