Above and Beyond the Call of Duty
In our profession, we often see examples of dedicated professionals going above and beyond the call of duty. This program allows anyone to nominate a teammate and tell us about how they went into action.
This program is not meant to take the place of or be equal to the APCO International Public Safety Communications Awards Program. Instead, Teammates in Action recognizes the everyday work of thousands upon thousands of public safety telecommunicators across the globe. Rather than award a body of work, this program recognizes an act or action during a singular incident. Overlooked far too often are the heroic actions taken daily by telecommunicators. This program hopes to bring these to light and give everyone a chance to recognize these daily actions.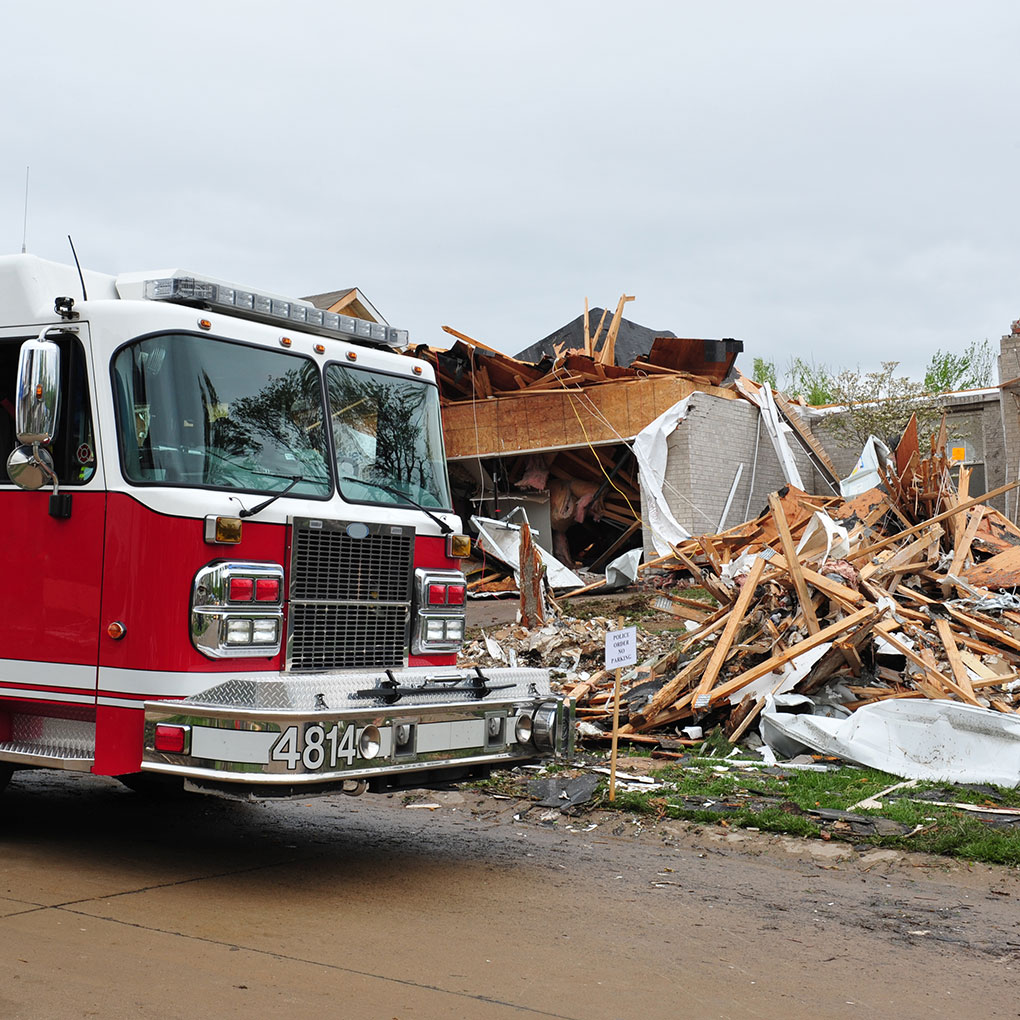 How It Works
Anyone working in an emergency communications center can be nominated. This includes, but is not limited to, public safety telecommunicators, supervisors, managers, directors and/or administrators, trainers and coordinators, quality assurance personnel, IT personnel, and radio technicians.
Anyone can be the nominator (co-worker, supervisor, manager, director, etc.). Just complete the form below.
The Member & Chapter Services committee reviews the submissions and submits recommendations for recognition.
Once a nomination is selected, a member of the committee will:

Contact the direct supervisor and/or ECC director to confirm the actions.
Confirm in writing what details of the story are approved for publication.
Request additional materials, including photos, newspaper articles, etc., that may be added to the article.

An article recognizing the Teammate in Action will be posted on APCO social media platforms. Recognized teammates will receive an electronic certificate.
Teammates in Action Gallery
Learn more about these individuals and others that have received the Teammates in Action recognition.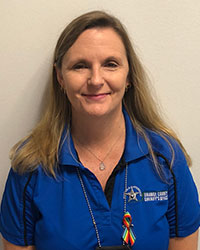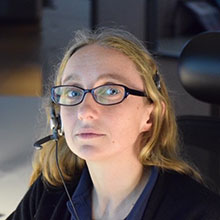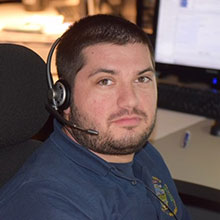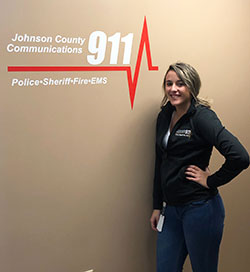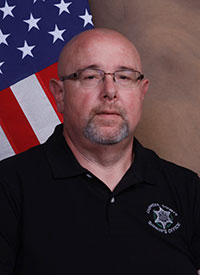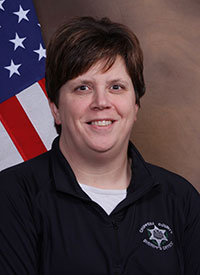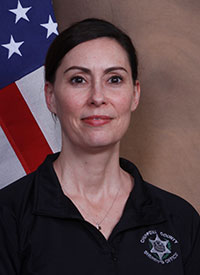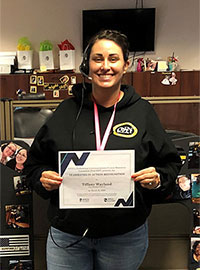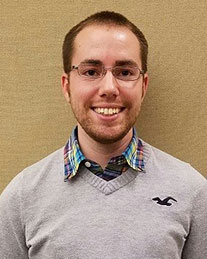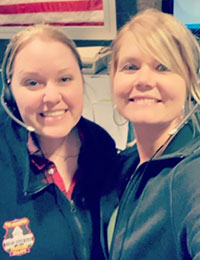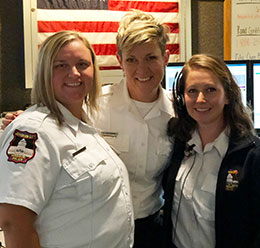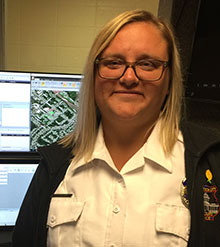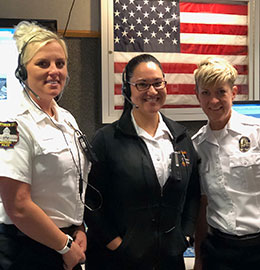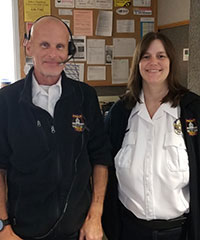 Teammates in Action Nomination Form