Learn to Manage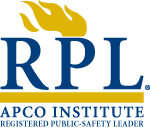 APCO International's Registered Public-Safety Leader (RPL) Program is designed for individuals interested in developing a solid foundation of management and supervisory skills necessary for successful PSAP operations.
During the RPL Program, you will learn to:
Manage organizations and change
Communicate with confidence and clarity
Develop your talent pool
Build connections and consensus
Enhance team performance
Make a difference within our association and our industry
Apply the skills sets learned for the betterment of our association and our industry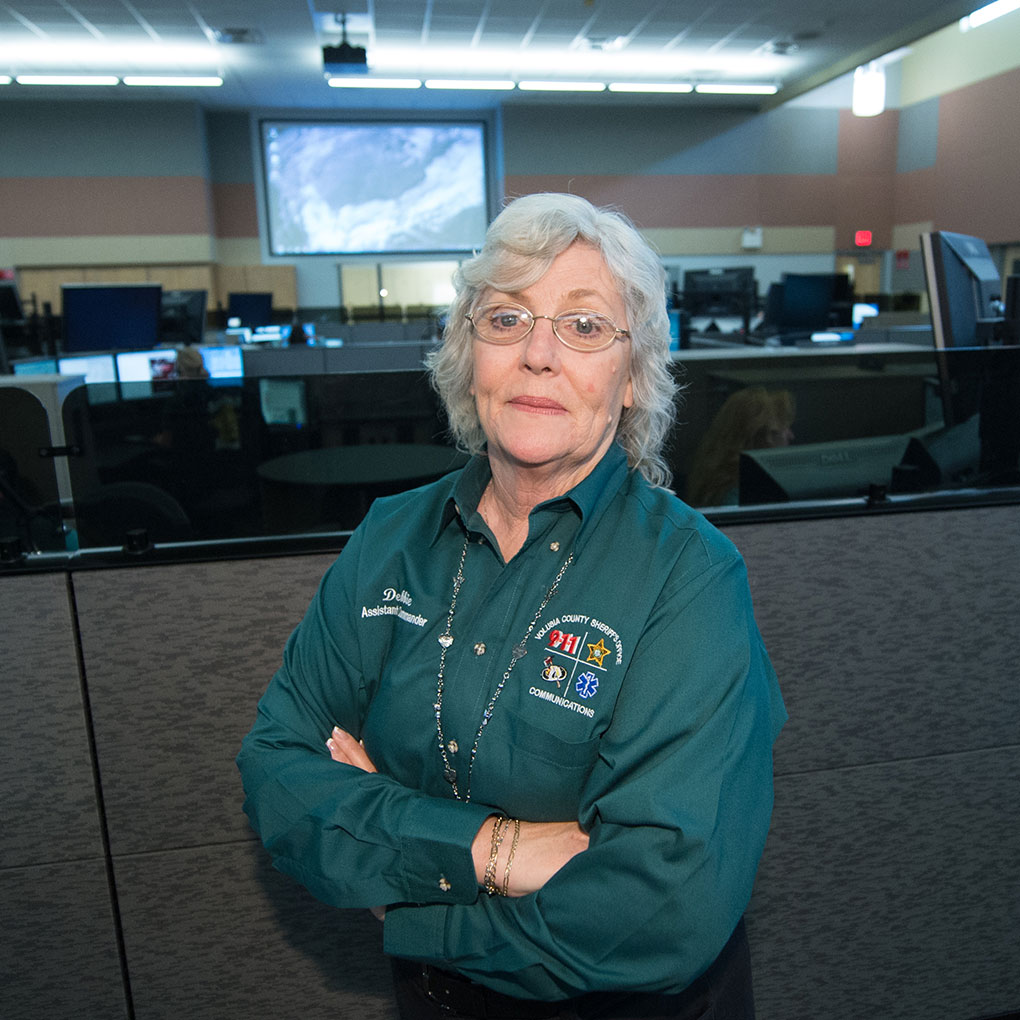 How It Works
The first five of the six online RPL courses focus on aspects of managing and supervising that are vital to leading successful teams. The sixth course provides the opportunity for RPL candidates to put their knowledge and skills to use in a service project that benefits our industry. See the RPL Service Project Guidelines and Requirements.
To be eligible to apply, you must be:
An APCO International member in good standing with a demonstrated record of service to our association and our industry
Willing and able to commit to completing and critiquing the program requirement
Dedicated to accepting the challenge of ongoing professional development and service for the betterment of public safety communications
CDEs Earned: 128
Options
Term
Tuition
Online
Six instructor-led online courses,
from 6 to 10 weeks in duration.
$995


(includes $50 distance learning fee)
Recertification
Registered Public-Safety Leaders are required to recertify every four years. Complete recertification information is provided during the program.
Benefits of Becoming a Registered Public-Safety Leader (RPL)
Registered Public-Safety Leader graduates receive:
The professional designation "Registered Public-Safety Leader (RPL)"
A certificate of acceptance into the APCO Institute Registry of Public-Safety Leaders.
Recognition throughout the public safety communications industry as a professional with the skills, vision, motivation and commitment to lead our industry to greatness
Consideration for enrollment in APCO's Certified Public-Safety Executive (CPE) Program.
RPL Schedule & Application
Places are available in RPL sessions on the following dates:
January 2022
February 2022
March 2022
April 2022
May 2022
June 2022
July 2022
September 2022
October 2022
November 2022