AFC is APCO's spectrum management arm, providing comprehensive radio frequency coordination for public safety agencies. With the most experienced staff and the largest network of volunteer experts, AFC is the only organization that provides full radio frequency management services for public safety agencies.
Important Reminder
Applicants are now required to provide an email address on their license application(s), which will trigger the electronic issuance of an official copy of their license(s) to the email provided upon application grant. The FCC will no longer print, and Licensees will no longer be able to request, hard copy license authorizations sent by mail.
AFC Accepting 4.9 GHz Applications
FCC Lifts 4.9 GHz Licensing Freeze for Incumbents
On October 21, 2021, the FCC announced lifting of the 4.9 GHz licensing freeze for incumbent licensees via Public Notice. APCO can process your application at minimal cost.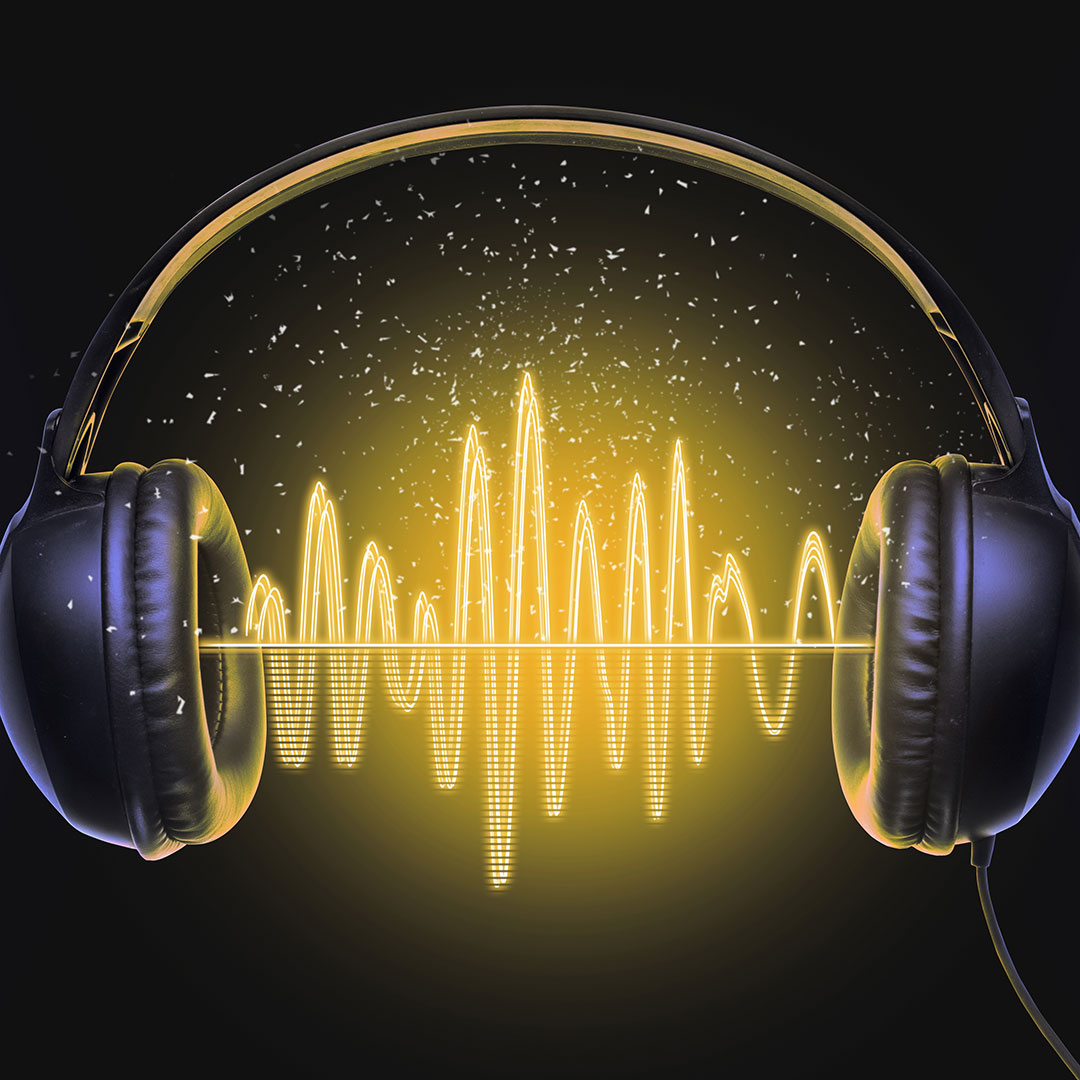 Technical Bulletin for Operators of 6 GHz Microwave Systems
On September 2, 2022, APCO issued a technical bulletin for public safety operators of 6 GHz microwave systems, suggesting that agencies conduct baseline measurements in anticipation of interference from new unlicensed devices that are already publicly available and could be impacting 6 GHz systems. The bulletin advises of the importance of documenting current performance measurements to compare to future performance in the event of suspected interference.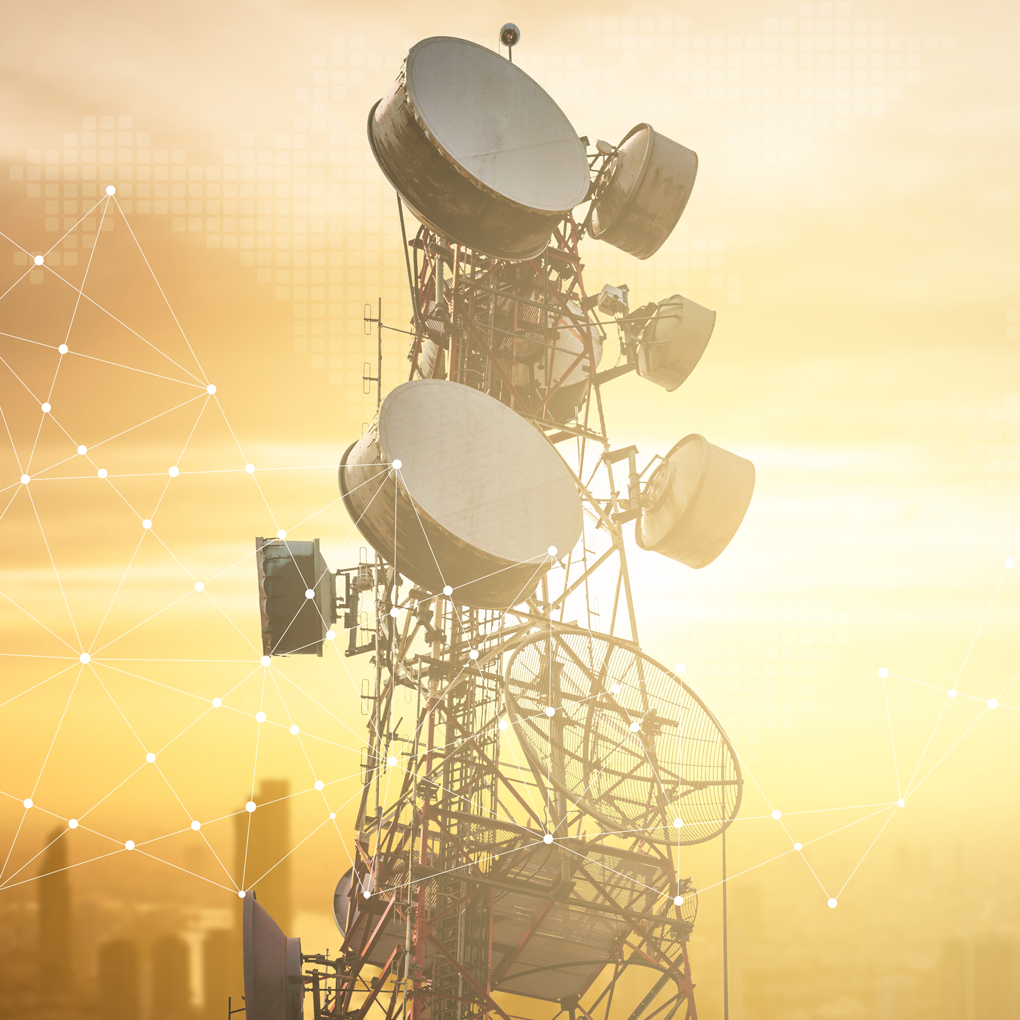 File Application
The APCO Licensing Service offers full-service licensing preparation with a staff experienced in application preparation and processing, FCC Universal Licensing policies and procedures, FCC licensing, knowledge of FCC Rules and Regulations, and the coordination process.
APCO uses a computer program called Spectrumwatch to process FCC 601 radio license applications and submit them to the FCC. Get step-by-step instructions to help you setup a free account with Spectrumwatch, navigate the system, and submit your FCC 601 application to APCO.