AFC is APCO's spectrum management arm, providing comprehensive radio frequency coordination for public safety agencies. With the most experienced staff and the largest network of volunteer experts, AFC is the only organization that provides full radio frequency management services for public safety agencies.
AFC Accepting 4.9 GHz Applications
FCC Lifts 4.9 GHz Licensing Freeze for Incumbents
On October 21, 2021, the FCC announced lifting of the 4.9 GHz licensing freeze for incumbent licensees via Public Notice. APCO can process your application at minimal cost.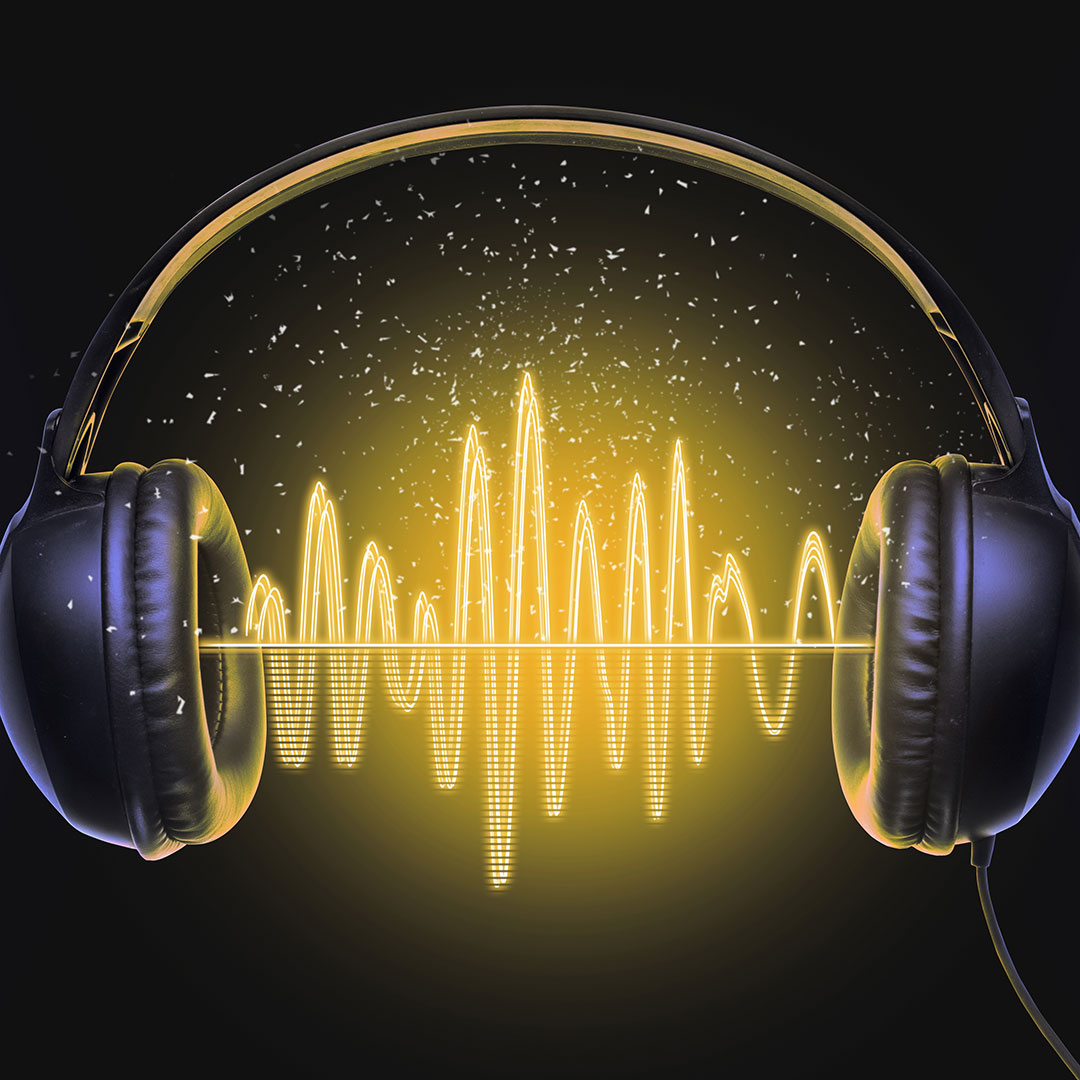 AFC Accepting and Processing Vacated Spectrum and Expansion/Guard Band Applications
FCC Lifts 800 MHz Application Freeze in Mexican Border Region
On June 16, 2021, the FCC released a Public Notice lifting the 800 MHz application freeze along the Mexican Border and announcing the availability of additional 800 MHz Vacated Spectrum relinquished by Sprint Nextel and Expansion/Guard Band channels. The FCC will begin accepting applications for these newly available channels starting on August 14, 2021 and AFC will begin processing and coordinating applications immediately.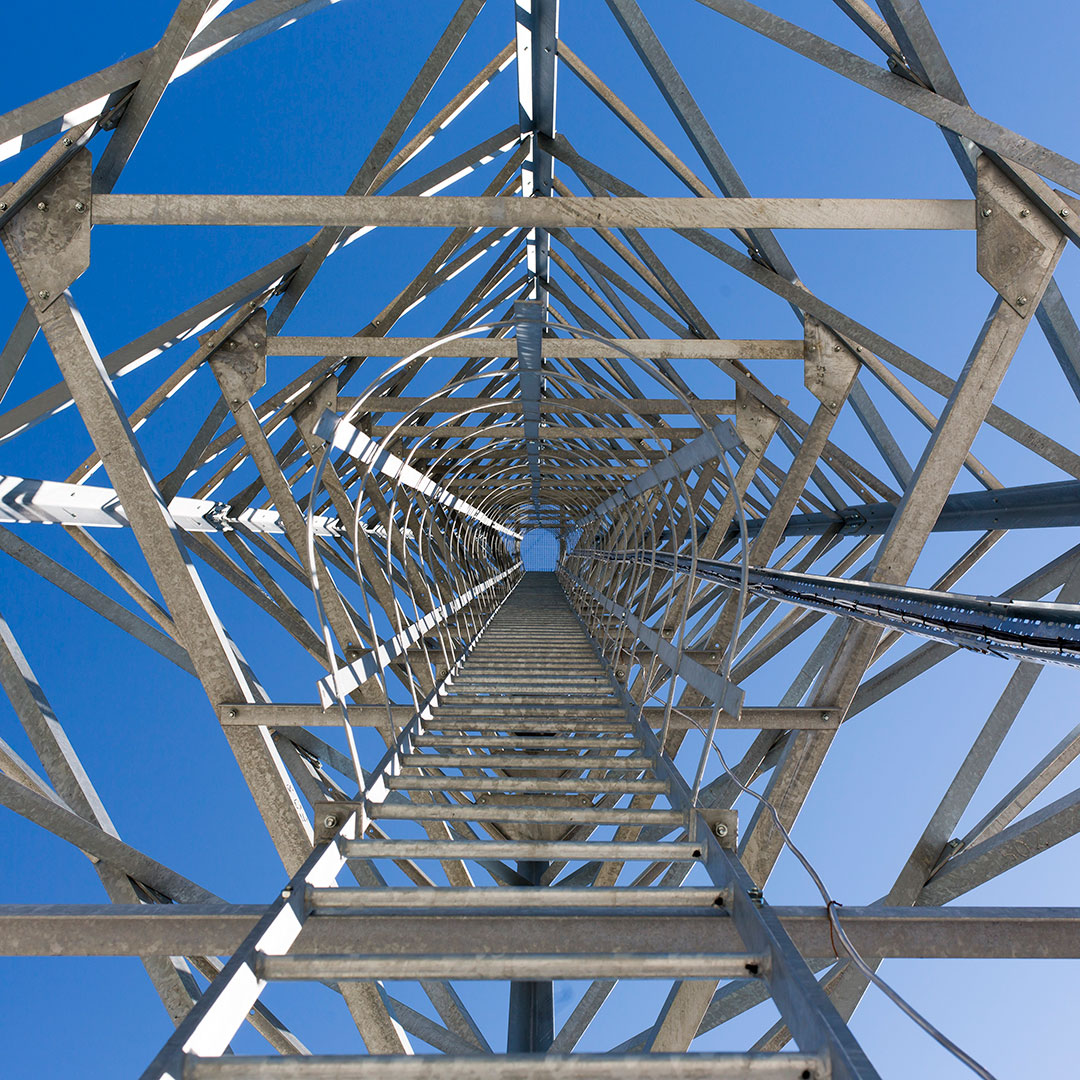 AFC Accepting T-Band Applications
FCC Extends Incumbent Filing Deadline Again Until April 1, 2022
On January 19, 2021, the FCC issued a public notice indicating they will resume processing certain T-Band applications based on defined criteria and/or pre-coordination procedures. On June 21, 2021, the FCC issued a public notice to extend the incumbent filing deadline for an additional 180 days. On December 17, 2021, another public notice was issued further extending the deadline until April 1, 2022. AFC is accepting applications immediately.
File Application
The APCO Licensing Service offers full-service licensing preparation with a staff experienced in application preparation and processing, FCC Universal Licensing policies and procedures, FCC licensing, knowledge of FCC Rules and Regulations, and the coordination process.
APCO uses a computer program called Spectrumwatch to process FCC 601 radio license applications and submit them to the FCC. Get step-by-step instructions to help you setup a free account with Spectrumwatch, navigate the system, and submit your FCC 601 application to APCO.