AFC is APCO's spectrum management arm, providing comprehensive radio frequency coordination for public safety agencies. With the most experienced staff and the largest network of volunteer experts, AFC is the only organization that provides full radio frequency management services for public safety agencies.
Important Reminder
Applicants are now required to provide an email address on their license application(s), which will trigger the electronic issuance of an official copy of their license(s) to the email provided upon application grant. The FCC will no longer print, and Licensees will no longer be able to request, hard copy license authorizations sent by mail.
Buildout Notification
APCO can prepare and submit your FCC buildout/first use notification (Schedule K) without needing a ULS password for Part 90 and 101 licenses.
APCO Issues Updated Technical Bulletin Regarding Potential Interference to 6 GHz Microwave Systems
On October 19, the Federal Communications Commission adopted rules to expand unlicensed use of the 6 GHz band. The newly-permitted devices present an additional interference risk to public safety 6 GHz systems on top of previously-authorized devices. Despite cautions from APCO and others, the FCC did not require testing in advance, ensure effective measures are in place to prevent interference, or adopt measures to quickly detect, identify, and eliminate interference when it occurs.
To support public safety agencies using 6 GHz, APCO issued a Technical Bulletin, refreshing a related 2022 bulletin to provide information about the nature of the threat and recommendations for agencies to prepare for the increasingly uncertain spectrum environment.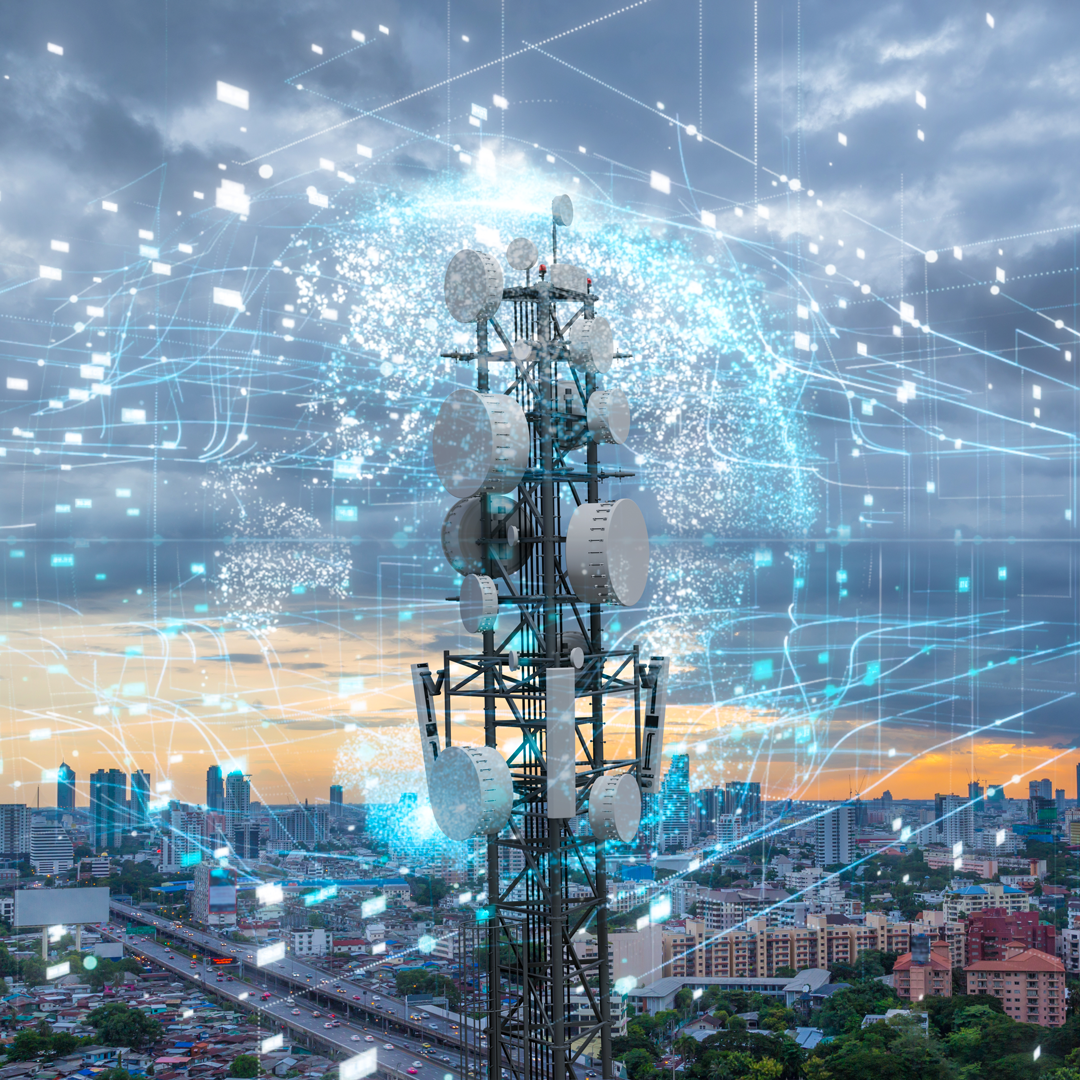 AFC Accepting 4.9 GHz Applications
The FCC has lifted the 4.9 GHz licensing freeze for "certain" incumbents and APCO can now process your application at minimal cost. Public safety services as defined under Part 90 rule section 90.523 are eligible to hold a 4.9 GHz license. All state or local governmental entities are eligible to hold 4.9 GHz licenses.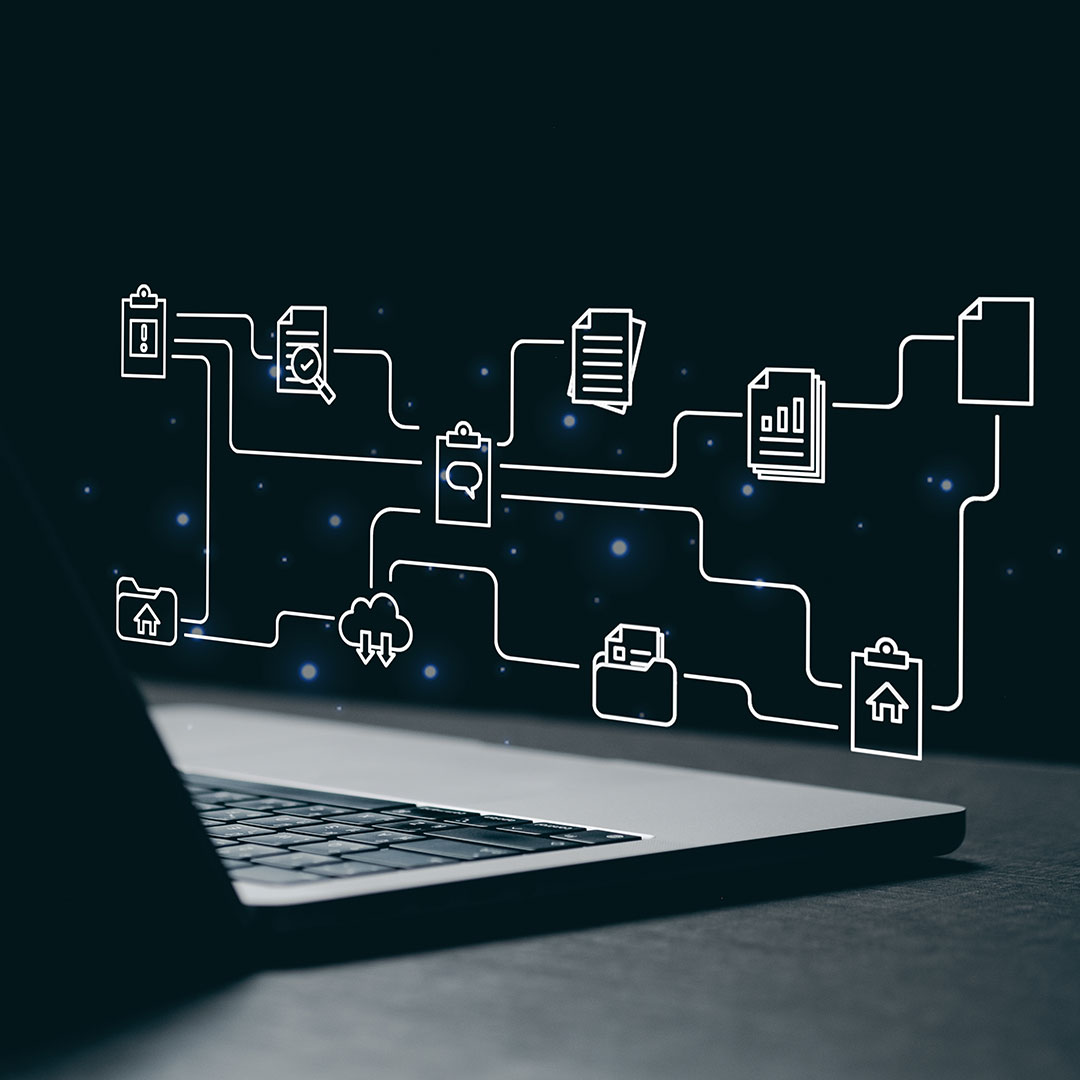 File Application
The APCO Licensing Service offers full-service licensing preparation with a staff experienced in application preparation and processing, FCC Universal Licensing policies and procedures, FCC licensing, knowledge of FCC Rules and Regulations, and the coordination process.
APCO uses a computer program called Spectrumwatch to process FCC 601 radio license applications and submit them to the FCC. Get step-by-step instructions to help you setup a free account with Spectrumwatch, navigate the system, and submit your FCC 601 application to APCO.