APCO Project RETAINS (Responsive Efforts To Address Integral Needs in Staffing) provides managers with tools and strategies to increase the effectiveness of their own management practices, thereby improving staffing, retention and employee satisfaction in emergency communications centers throughout the country.
Project RETAINS has two complementary parts – the study of ECC directors and employees and the RETAINS Toolkit 3.0.
Project RETAINS: Staffing and Retention in Public Safety Answering Points (PSAPs): A Supplemental Study
Based on surveys of emergency communications center (ECC) directors and employees throughout the country, this study addresses the chronic problems of understaffing and turnover in the field of emergency communications. The most recent study was commissioned by APCO International and conducted in 2017 by George Mason University's Center for Social Science Research (CSSR).
Using 2005 and 2009 research as a guide, the 2017 study addressed:
Current staffing challenges
Retention rates and analysis of the conditions that affect public safety telecommunicator (PST) retention.
Organizational commitment and psychological distress reported among PSTs.
Optimal workload for PSTs.
The number of units and/or radio channels a PST can effectively handle.
Use and awareness of new technologies. NEW!
Virtual and physical consolidation of ECCs. NEW!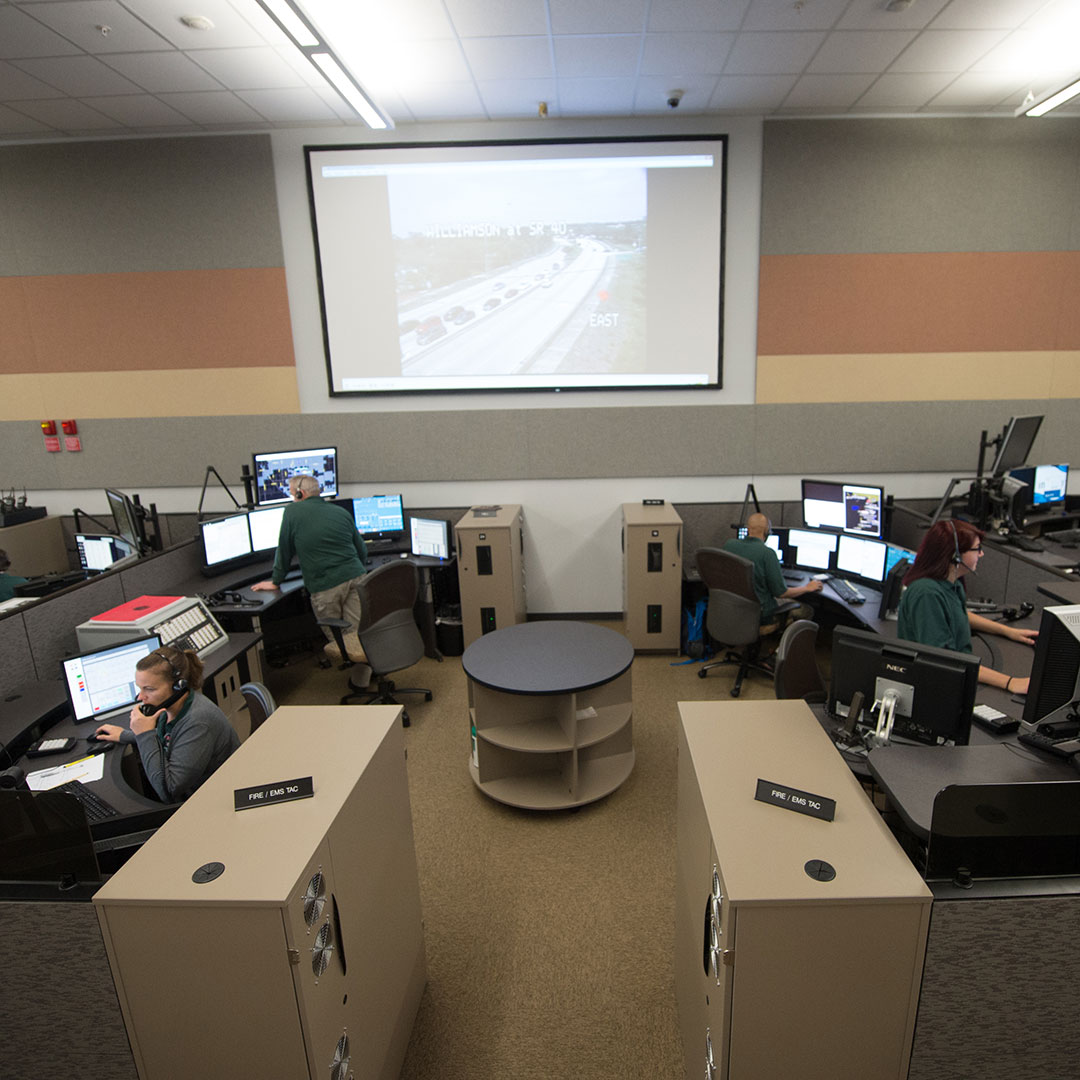 Notable Findings
Over half of all ECCs report an increase in the number of dispatched calls.

Supportive supervision, co-worker support and perceived recognition were identified as key factors predicting employee commitment to their ECC.

Co-worker support is also an important factor in reducing psychological distress.

Employees are proud of their jobs and their ECCs and express interest in maintaining their employment long-term.

Opportunities for promotion and flexible work arrangements are valued assets for employees and pay significantly correlates with retention rates.

While staffing pressures were found in ECCs of all sizes, large ECCs struggle the most with staffing levels.

ECCs will likely have difficulty in recruiting millennials for two primary reasons:

Millennials desire work that encourages a work/life balance.
Millennials mistrust social institutions, especially government.

Average retention rate of 71 percent indicates turnover has grown as a problem for ECCs.

Text-to-9-1-1 calls are rare occurrences, constituting less than two percent of call volume in most ECCs with this capability.

Familiarity with technology varies widely by type and ECC size, with directors at large ECCs being the most familiar.

While the majority of employees are enthusiastic about learning new technologies, less than half feel their ECCs are providing adequate training for these technologies.

Most ECCs surveyed do not intend to upgrade their Customer Premise Equipment (CPE) or Computer Aided Dispatch (CAD) systems.
RETAINS Tookit 3.0
The Toolkit 3.0 has expanded functionalities and capabilities, but still retains the reliable information from the previous version of the Toolkit. There are three tools in the Toolkit: staffing, retention and the employee satisfaction survey. In addition, the Toolkit offers report generation functionality where subscribers can generate one (1) customized report in four areas: estimated staffing needs, retention, employee satisfaction and bonus tool.
The summary report of current and future staffing needs can be customized based upon information selected by the user. This report can be augmented by including an agency-defined narrative to explain the dynamics of the ECC, job descriptions and more. The report includes a cover page with the APCO International and Project RETAINS logo and can also be customized with an agency logo.
Information and processes have been streamlined for better understanding and ease of use. The Toolkit was updated with information from the Staffing and Retention in Public Safety Answering Points (PSAPs): A Supplemental Study.
The RETAINS Toolkit 3.0 operates on a subscription basis. Subscriptions are for one year from the date of purchase and include one (1) report generation for each of the report types in the Toolkit.
Purchase the Toolkit
RETAINS Toolkit pricing:
$99 APCO Agency Group members
$129 for APCO members (non-commercial)
$179 for Agency non-APCO members
$299 for APCO Commercial members
$499 for Commercial/Consultant non-APCO members