APCO Silent Key and CAC Scholarship Programs

APCO Full and Associate Members are eligible to apply for scholarships funding professional development and career advancement.
Scholarship funds may be used for all APCO Institute courses, as well as the Registered Public-Safety Leader (RPL) and Certified Public-Safety Executive (CPE) Programs. Funds will be available at the time of registration.
The scholarship application period is closed for 2022. Applications will open on January 1, 2023.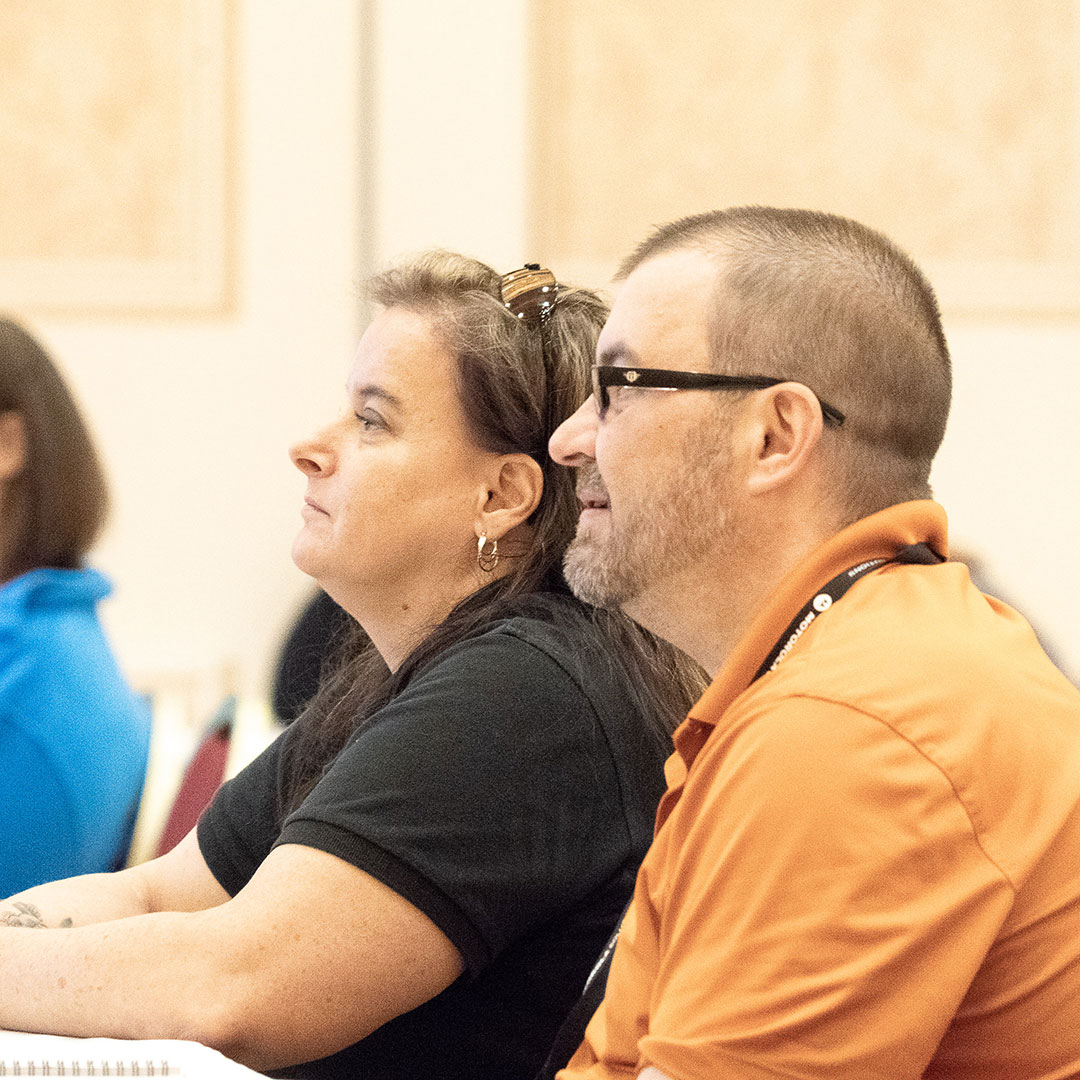 The Application Process
The application period for general scholarships opens January 1 and closes March 31. The CPE scholarship application period begins January 1 and ends February 15.
The APCO Institute Advisory Committee (ADCOMM) reviews and scores applications. The ADCOMM then provides their recommendations to the Executive Committee for review before applicants are notified.

Deadline: February 15, 2022
About the Scholarship Programs
The Silent Key Scholarship Program honors individuals who contributed to the industry and association in their lifetime. These scholarships recognize their efforts by helping to develop those who will follow in their footsteps as leaders, mentors and public safety communications professionals.
The Commercial Advisory Council (CAC) Scholarship Program provides a way for APCO's commercial members to give back to the public safety community. The APCO Institute administers funds received throughout the year by the CAC and disburses them for public safety job-related training.