APCO Scholarship Program

APCO Silent Key and Commercial Partner Scholarship Program provides the opportunity for emergency communications professionals to participate in industry-leading certification training programs and professional development courses to better serve their communities and first responders. The program is open to all APCO full and associate members, regardless of geographic location or job position in the industry.
Scholarship funds may be used for all APCO Institute courses, as well as the Registered Public-Safety Leader (RPL) and Certified Public-Safety Executive (CPE) Programs. Funds will be available at the time of registration.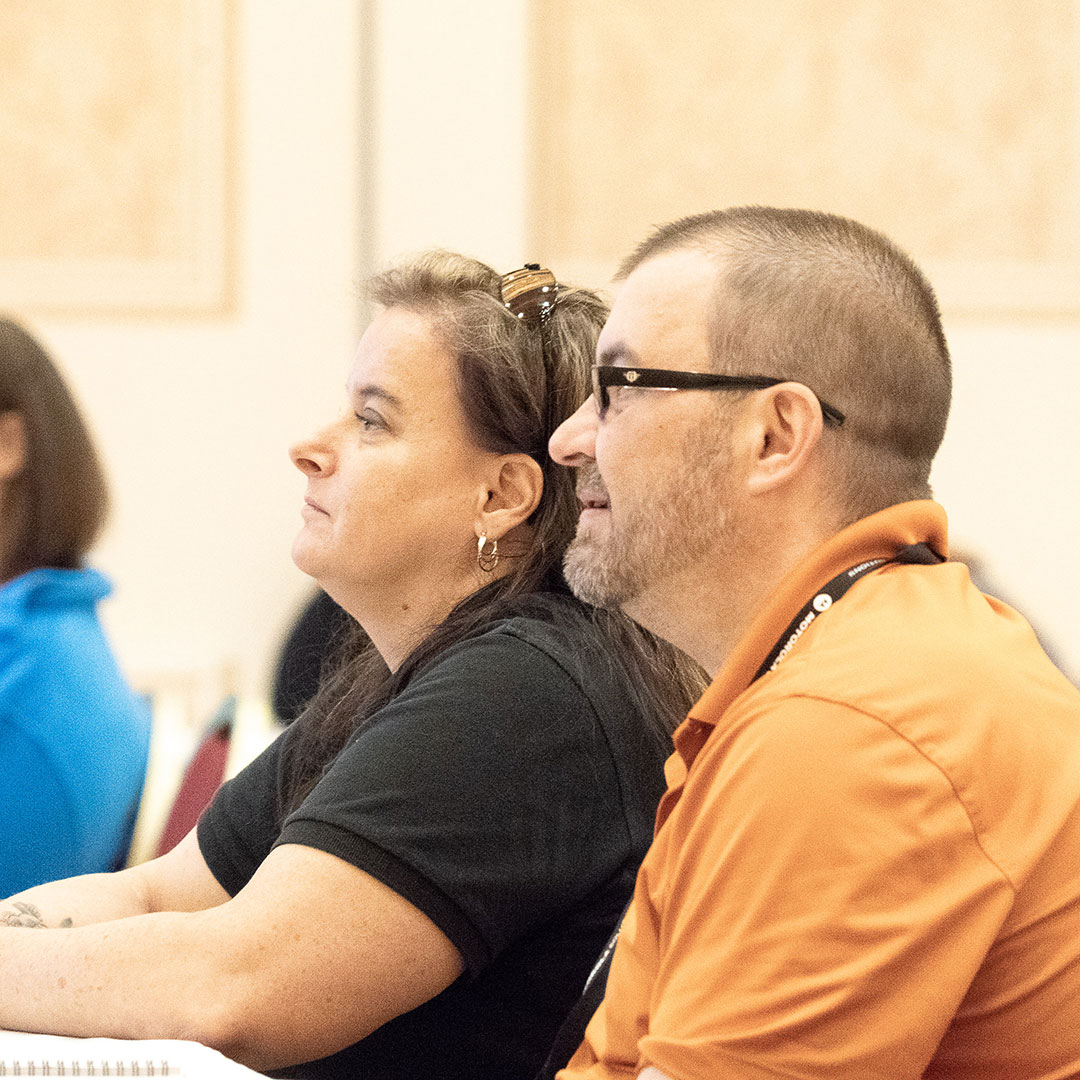 Scholarship Program Funding
Funding for APCO scholarships comes from donations through two different sources:
APCO's Silent Key Scholarship Program honors individuals who contributed to the industry and association in their lifetime.
The Commercial Partner Scholarship Program provides a way for APCO's commercial members to give back to the public safety community.