Featured Upcoming Events

November 2-3, 2022 | Arlington, VA
Nexus is designed to provide an experience unlike any other, where attendees will be immersed into a comprehensive and educational 360-degree view of the future state of emergency incident response.

November 2, 2022 | Arlington, VA
Join us in recognizing advocates for the emergency communications industry.

August 6-9 | Nashville, TN
APCO 2023 is the premier event for public safety communications officials, from frontline telecommunicators to comm center managers to public safety communications equipment and services vendors.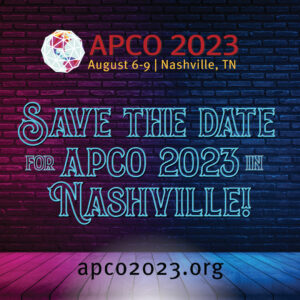 Upcoming Chapter & Industry Events
Check back regularly for newly listed chapter and industry events.