PSC Magazine
PSC, APCO's bi-monthly magazine is the authoritative source of information on public safety communications worldwide. Articles cover the range of communication center operations, regulatory issues, new and existing technology and products, and much more.

PSC magazine, in either print and digital form, is a benefit of APCO membership.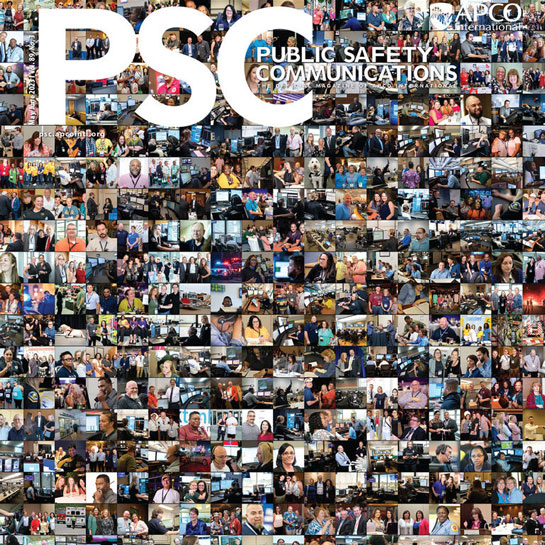 The Latest APCO News
Recent APCO press releases and public announcements.