Join the World's Largest Organization Dedicated to Public Safety Communications
More than 35,000 members rely on APCO for their professional needs — from standards and advocacy to education, products and services.  Learn more about APCO membership benefits and opportunities.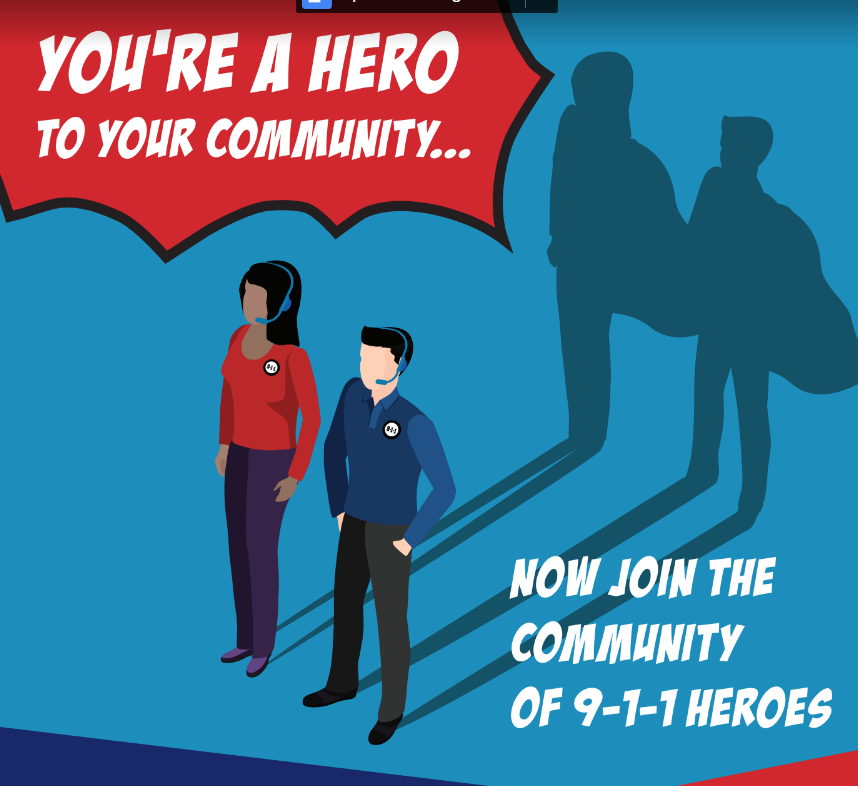 What Is My Membership Worth?
Are you trying to figure out the value of becoming an APCO member?  Or maybe trying to convince your supervisor that it's worth it to renew your membership?  We've put together a collection of the financial benefits of being a member. And that's not to mention the less tangible but very real benefits like networking with your peers, advocacy on your behalf and access to technical experts in public safety communications.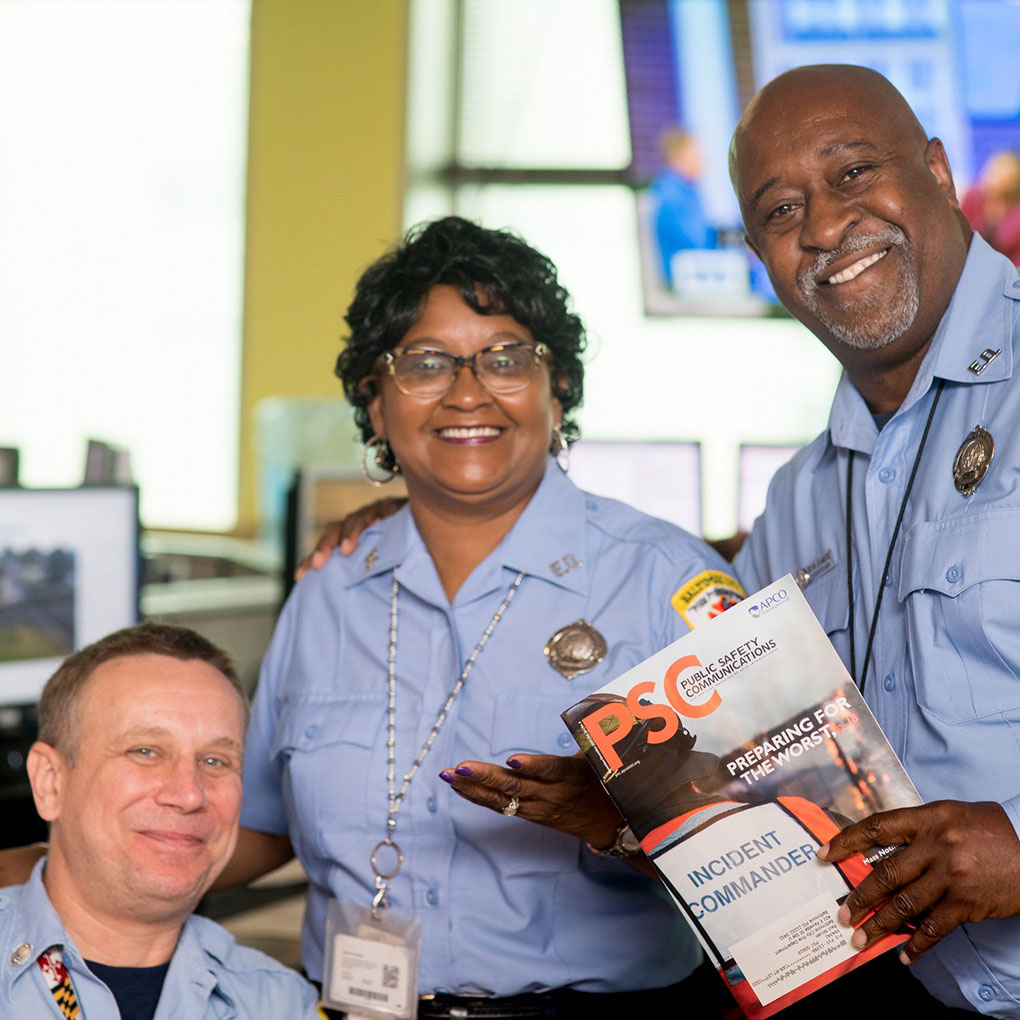 Compare Membership Types
Not sure which public safety practitioner membership to choose?
Not sure which commercial membership to choose?