Contribute to Producing Public Safety Communications Standards
Take your professional game to the next level and contribute to producing standards for public safety communications.
It may seem intimidating but it is not. You will meet people from across the country who share common interests and goals in public safety communications. Not only will you be contributing your knowledge and experience to the standard but you will learn a lot from your peers during the process.
You do not need to be an expert to participate. You just need to be willing to contribute and use your skills to accomplish a common goal.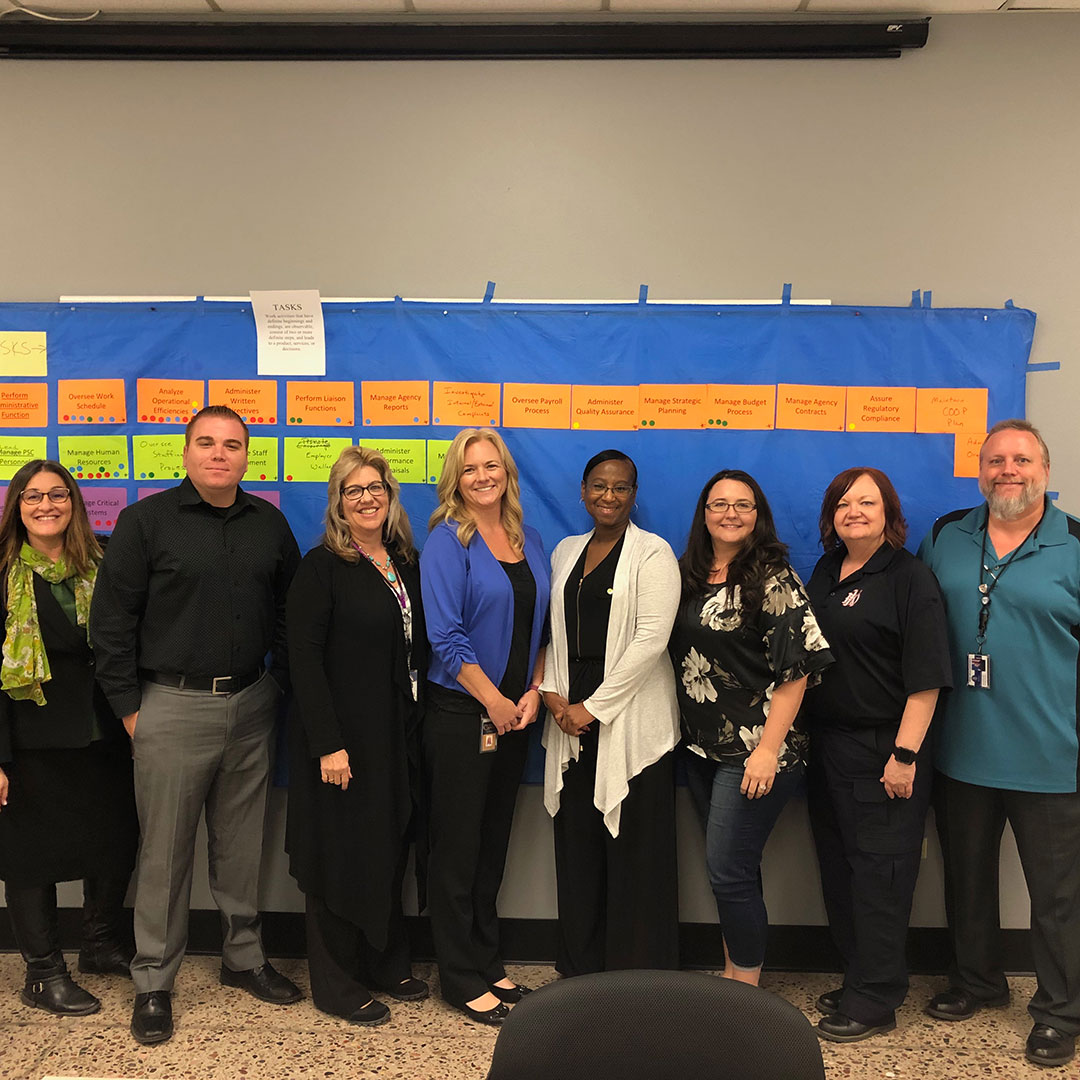 Join a Working Group
When APCO creates a new standard or revises an existing one, the working groups are the creative minds behind the standard. Groups include about 15 volunteers with training, operations or technical backgrounds who research and write a standard together. Working groups will generally meet twice a month for a 60-minute conference call and conduct some work offline. Before you join a working group, be sure you have time in your busy schedule to join the monthly meetings and to conduct some additional work offline. You do not need to be an APCO member to participate in APCO Standards Development activities. All parties with a direct and material interest are encouraged to participate.
The following working groups are currently available:
NENA/APCO Standard for TTY/TDD Use in the Emergency Communications Center (Sign-up ends November 22)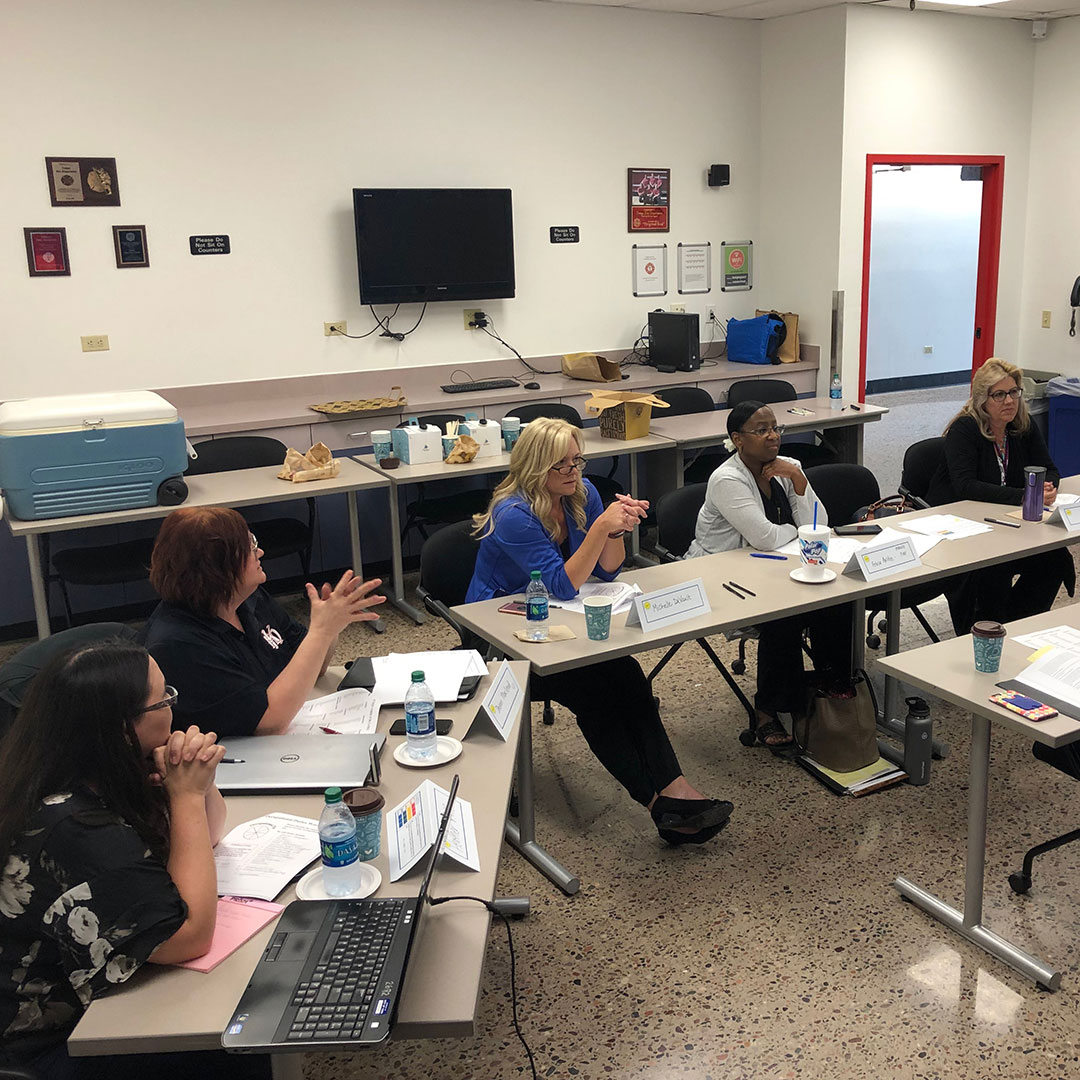 Join a Standards Development Committee
Join one of the five committees involved in governing and managing the standards development process:
Standards Development Main Committee (SDC)
SDC Operational Subcommittee
SDC Technical Subcommittee
SDC Training Subcommittee
SDC Occupational Analysis Subcommittee
Recruitment for the standards development committee is continuous. At different times, we might need:
Users of public safety equipment and processes
Producers of public safety equipment and processes
Those with a general interest in public safety standards, such as academia, consultants, and other governmental agencies.

If you are interested in joining one of these committees, complete the survey now to be considered as needs arise. You do not need to be an APCO member to participate in APCO standards development activities. All parties with a direct and material interest are encouraged to participate.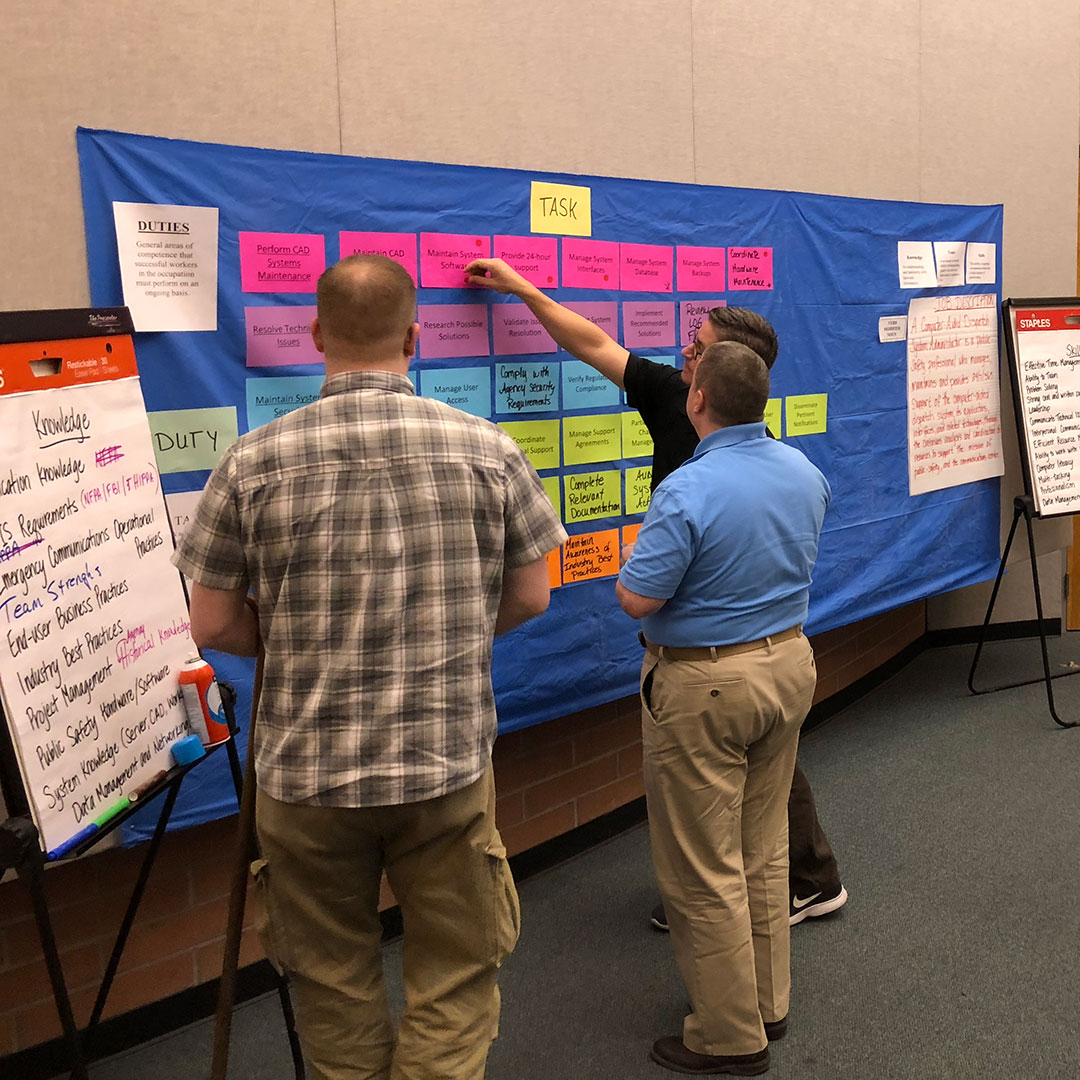 APCO's Standards Development Process
As an ANSI-accredited Standards Developer (ASD), APCO International must adhere to ANSI's essential requirements for due process. APCO has developed policies for the development and coordination of American National Standards (ANS). These procedures provide a method for:
Announcing standards development activities
Ensuring that qualified organizations develop them
Harmonizing duplicate or conflicting standards
Coordinating the approval of standards
ANSI further ensures that persons directly or materially affected by the activity under development has access to the standards process – including an appeals mechanism. It also requires periodic reviews to ensure the standard is a "living" document.
Adherence to these guidelines ensures that APCO's standards development process provides due process, balance and lack of dominance. It provides opportunities to address all interests and work together toward a common solution.