Industry-Leading Training Developed by Industry Leaders
The APCO Institute is overseen, managed and operated by industry experts with years of experience. Through our members, we stay current with industry issues and standards. Their needs and concerns drive the activity of APCO Institute.
New Course: Diversity, Equity and Inclusion in the ECC
APCO's Diversity, Equity and Inclusion (DEI) in the ECC course brings together members of the public safety communications industry to explore experiences and viewpoints to better understand how perceptions – both individual and institutional – can affect how employees interact with each other in the workplace.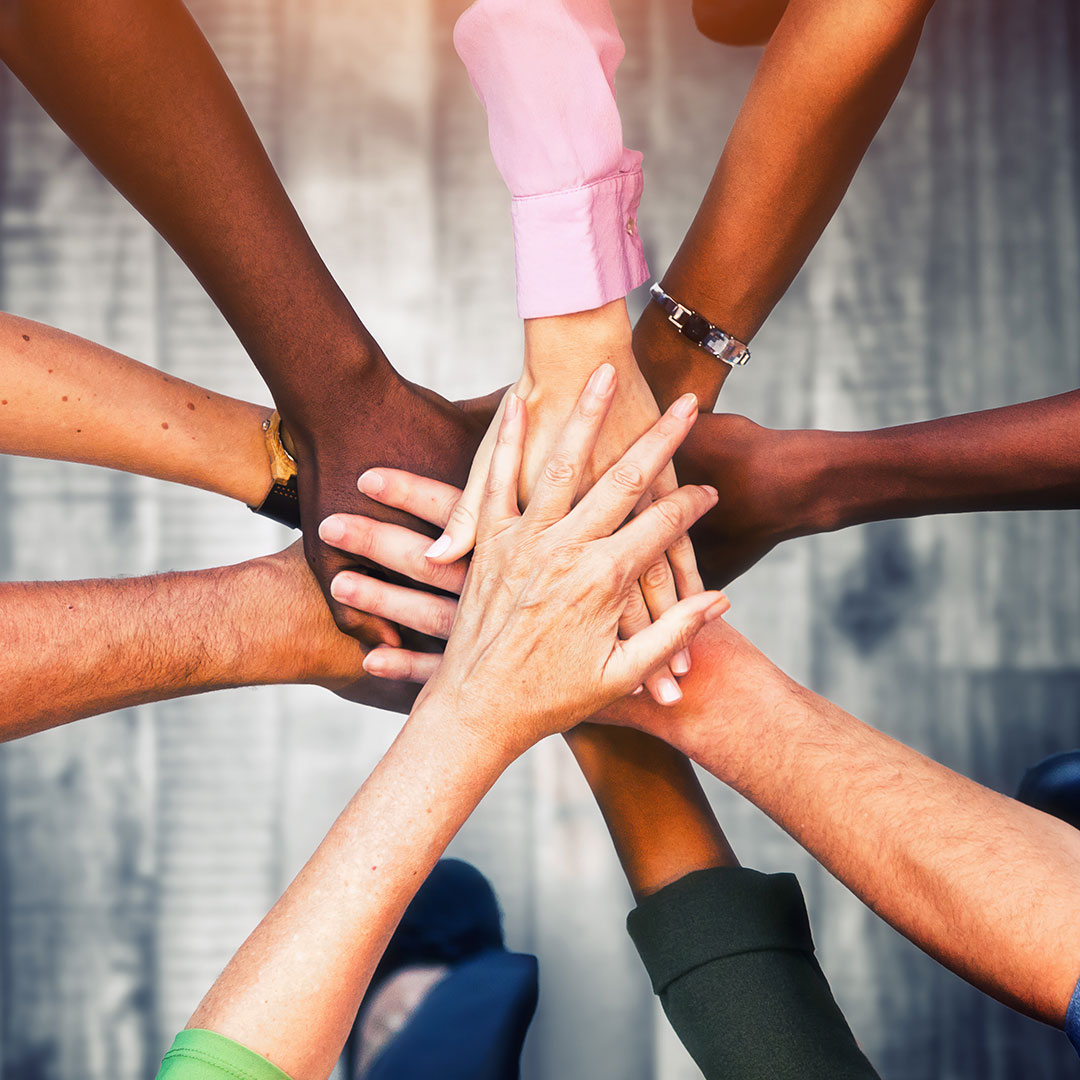 3 Reasons to Take Courses From the APCO Institute
As part of APCO International, the APCO Institute is uniquely positioned to offer highly specialized training and resources on foundational, current and emerging topics that public safety telecommunications professionals need to know.
APCO's leadership role in public safety communications worldwide means that our training programs and resources reflect the pressing issues that affect emergency communications centers (ECCs) of all sizes and that they meet the needs of our more than 35,000 members.
As a non-profit entity, the Institute offers exceptional and affordable training opportunities to public safety agencies and practitioners, regardless of their financial resources.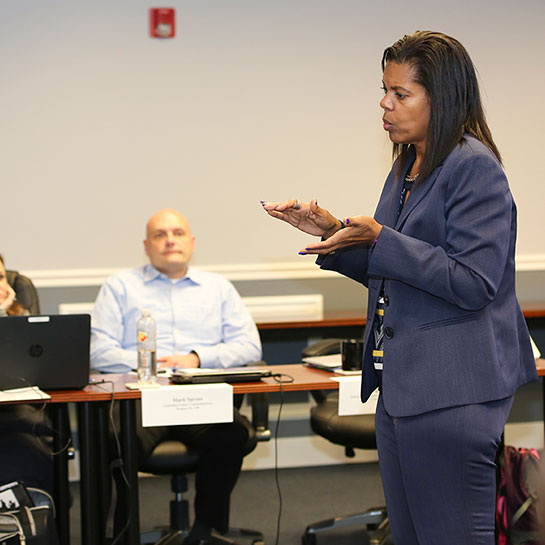 Find a Course
Search and filter by name, delivery type and topic.
Contact the Institute
Got a question? We are here for you!
Manage Your Training Records Online
APCO's Training Central is an online resource that stores all of your CDE and recertification information in one place for easy viewing and retrieval.
Recertification
Find out what you need to do and how to do it for disciplines requiring recertification.
Leadership Programs
Reach your career goal in your public safety communications field by joining other emergency communications professionals in an APCO leadership program.