Industry-Leading Training Developed by Industry Leaders
The APCO Institute is overseen, managed and operated by industry experts with years of experience. Through our members, we stay current with industry issues and standards. Their needs and concerns drive the activity of APCO Institute.
Lead Into the Future of Emergency Communications — Apply for CPE Class 14
Gain the expertise and knowledge you need to successfully lead in emergency communications. APCO's Certified Public-Safety Executive (CPE) Program is designed to develop the necessary skills to lead public safety agencies now and into the future. Now accepting applications through October 15 for the next CPE Program starting in January 2023.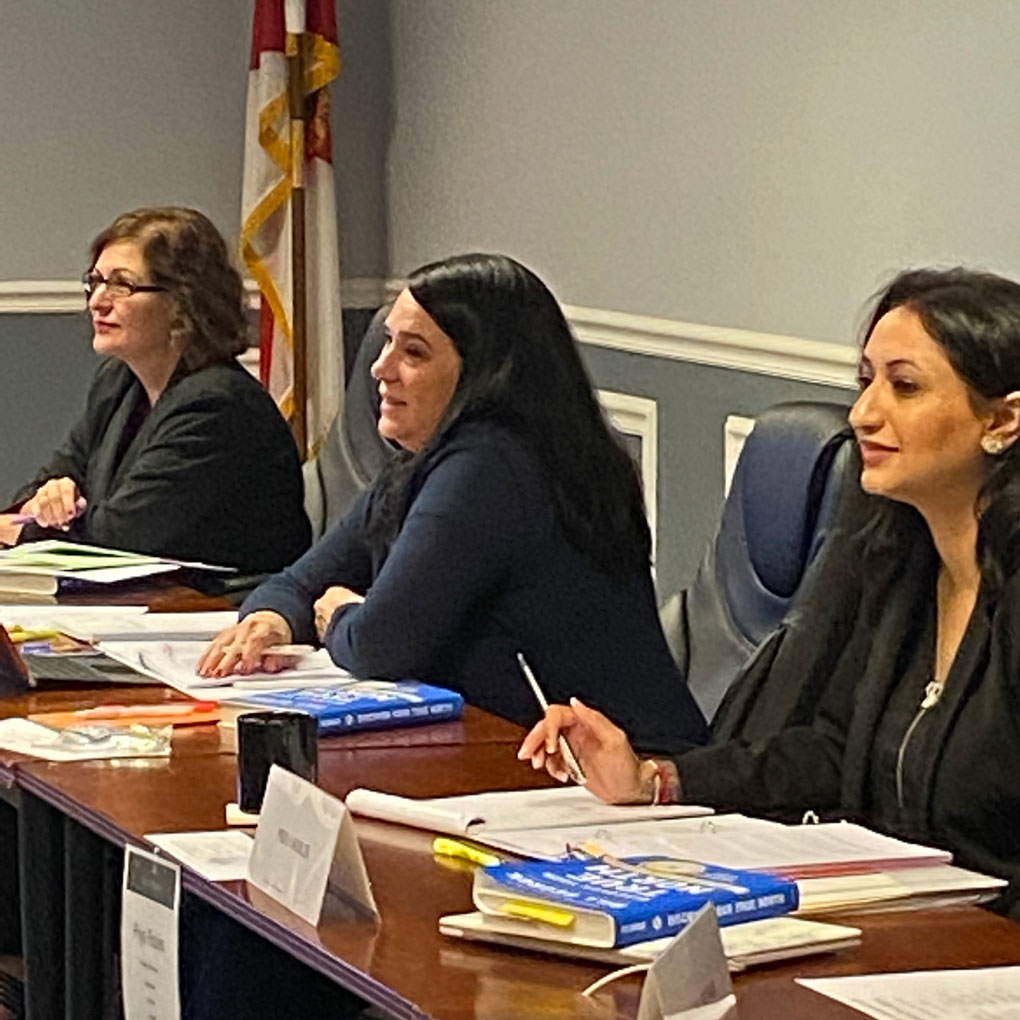 RPL Program Teaches Management Skills
APCO's emergency communications supervisory and management online training – the Registered Public-Safety Leader (RPL) Program – is for public safety professionals seeking to develop supervisory and management skills for successful ECC operations. Topics addressed include management dynamics, building your communication skills, enhancing team performance and more.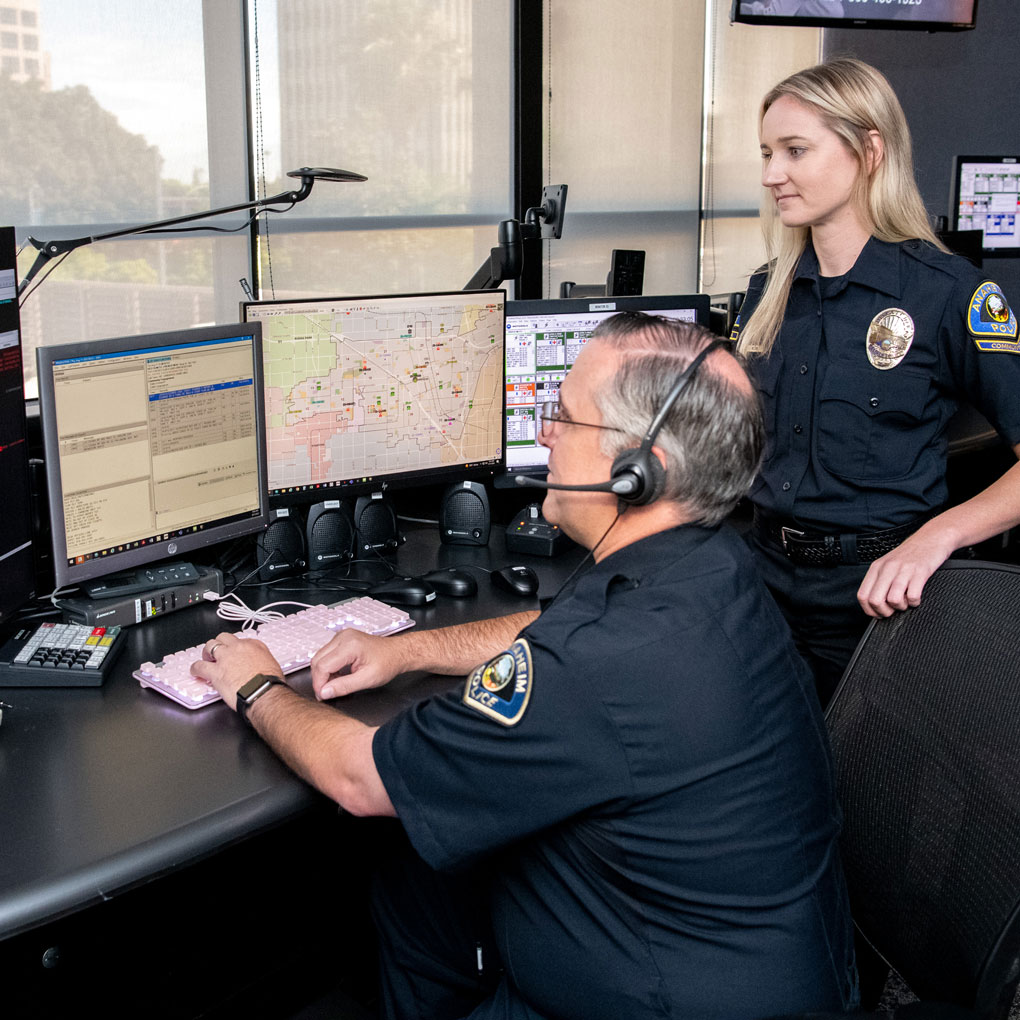 APCO's New DICE Workshop Helps ECCs Become Healthier Organizations
APCO's new Diversity, Inclusion, Civility and Equity (DICE) Workshop is an intensive, participatory three-day workshop designed to help emergency communications center staff foster healthy workplaces where employees feel valued as their true selves.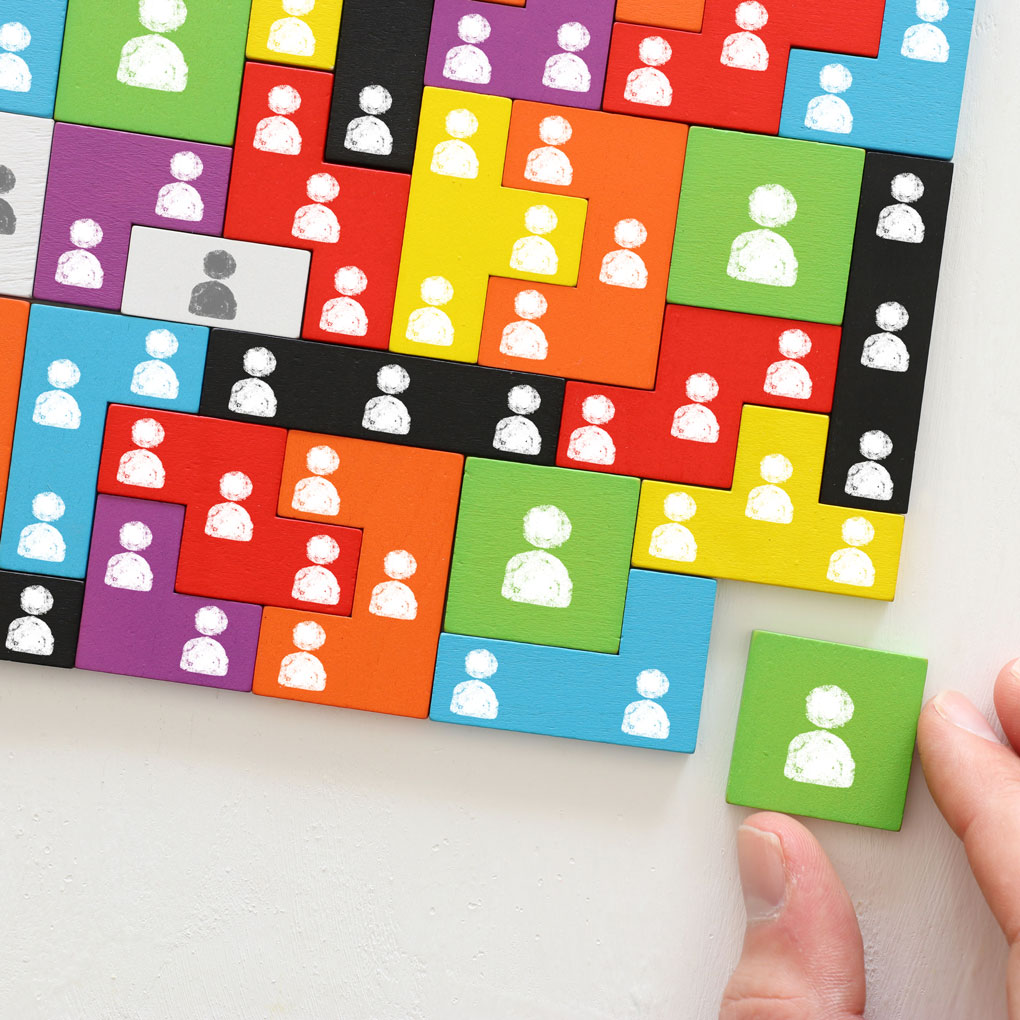 Newly Updated! Crisis Negotiations Course
APCO's Crisis Negotiations, 2nd Edition course builds on all the skills of basic telecommunicator training with the specific goal of diving deeper into the nature of crises, their progression and the most effective way to receive and process calls. The training will address the unique concerns related to hostage situations, barricaded subjects and persons with suicidal intent.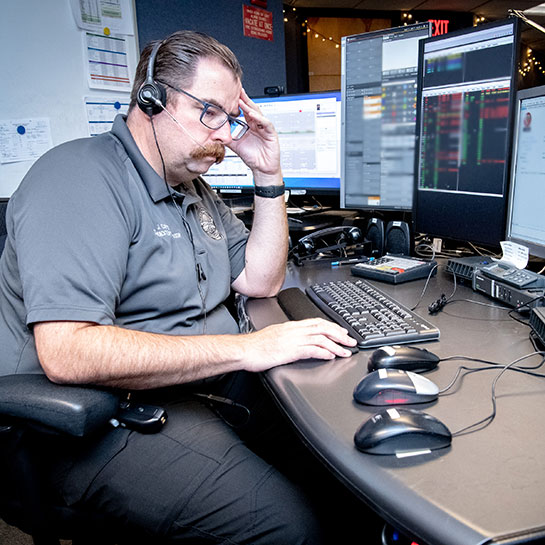 3 Reasons to Take Courses From the APCO Institute
As part of APCO International, the APCO Institute is uniquely positioned to offer highly specialized training and resources on foundational, current and emerging topics that public safety telecommunications professionals need to know.
APCO's leadership role in public safety communications worldwide means that our training programs and resources reflect the pressing issues that affect emergency communications centers (ECCs) of all sizes and that they meet the needs of our more than 36,000 members.
As a non-profit entity, the Institute offers exceptional and affordable training opportunities to public safety agencies and practitioners, regardless of their financial resources.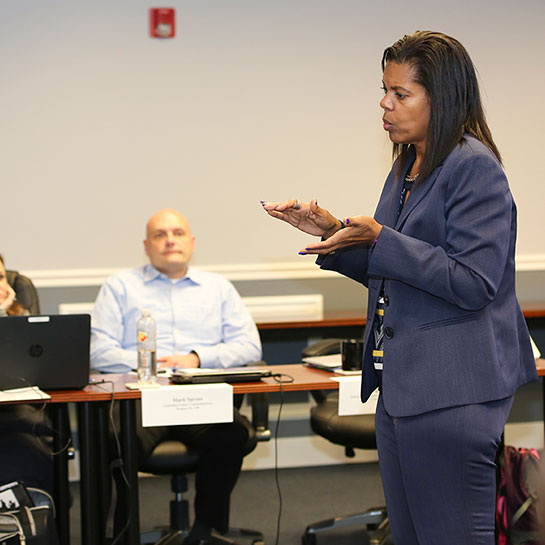 Find a Course
Search and filter by name, delivery type and topic.
Contact the Institute
Got a question? We are here for you!
Manage Your Training Records Online
APCO's Training Central is an online resource that stores all of your CDE and recertification information in one place for easy viewing and retrieval.
Recertification
Find out what you need to do and how to do it for disciplines requiring recertification.
Leadership Programs
Reach your career goal in your public safety communications field by joining other emergency communications professionals in an APCO leadership program.