Industry-Leading Training Developed by Industry Leaders
The APCO Institute is overseen, managed and operated by industry experts with years of experience. Through our members, we stay current with industry issues and standards. Their needs and concerns drive the activity of APCO Institute.
Notice of Update for Fire Service Communications Certification
Effective April 1, 2023, APCO will introduce an updated Fire Service Communications (FSC) course, FSC 3rd Edition, which replaces the FSC 2nd Edition course. APCO is providing free registration for the FSC 3rd Edition Update course to those students and instructors currently certified in FSC 2nd Edition. The update course is only offered from April 1, 2023 – March 31, 2024. View the schedules and register for the student update course or instructor update course.
For more information regarding the FSC 3rd Edition Update course, visit: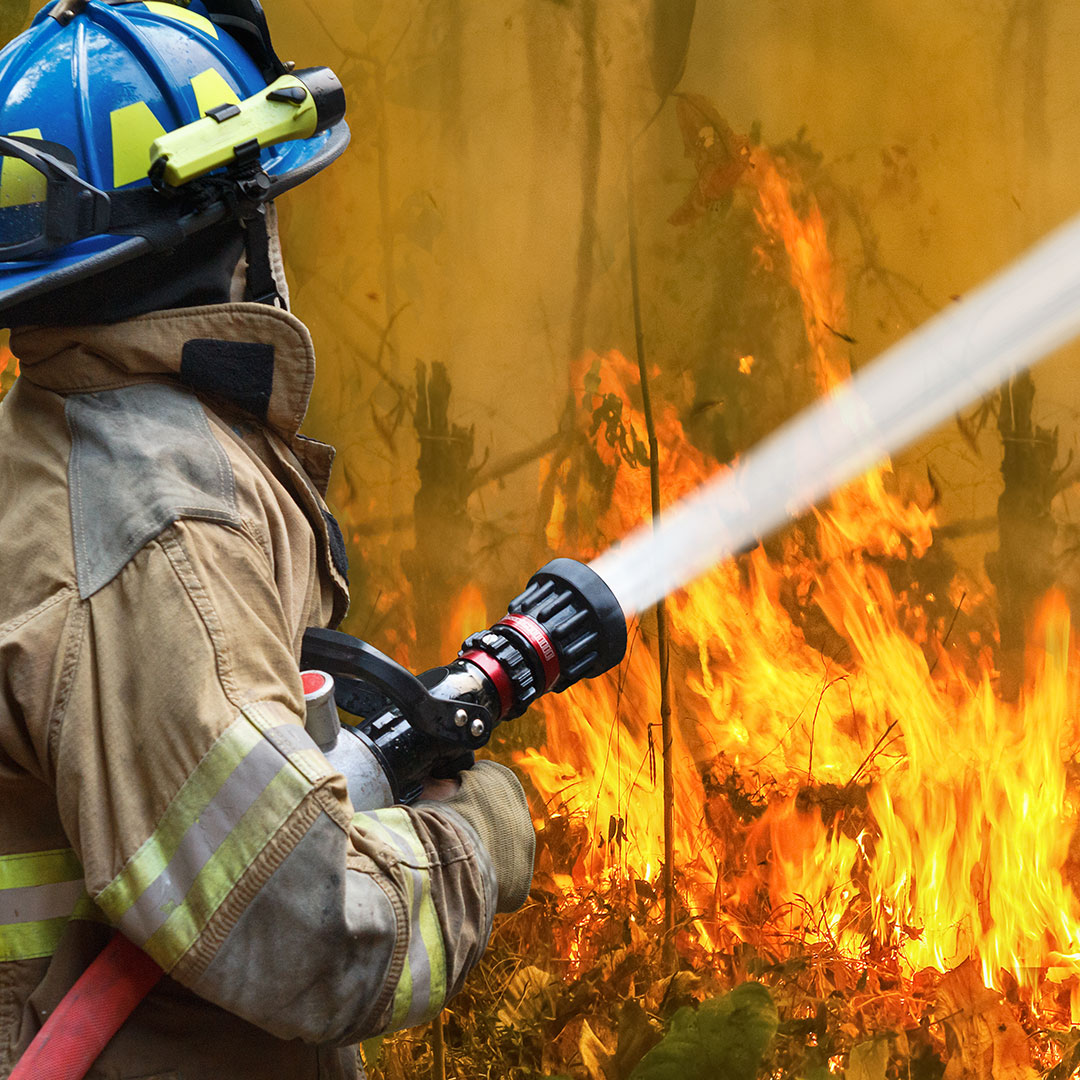 APCO Scholarship Program Is Open
Is there a course you have wanted to take but lack funds? Submit your application for APCO's Scholarship Program. Awards can be used to participate in APCO Institute training, including the Registered Public-Safety Leader (RPL) and Certified Public-Safety Executive (CPE) programs. Applications are due February 15 for CPE scholarships, March 1 for RPL scholarships and April 1 for all other general scholarships.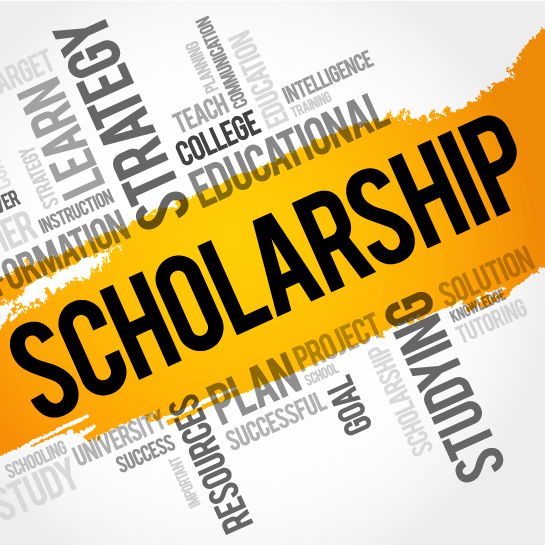 Upcoming Cybersecurity Training
Cybersecurity Fundamentals for the ECC
February 7, 2023 in the APCO Virtual Classroom
Intermediate Cybersecurity Principles for the ECC
March 28 – 29, 2023 in Daytona Beach, FL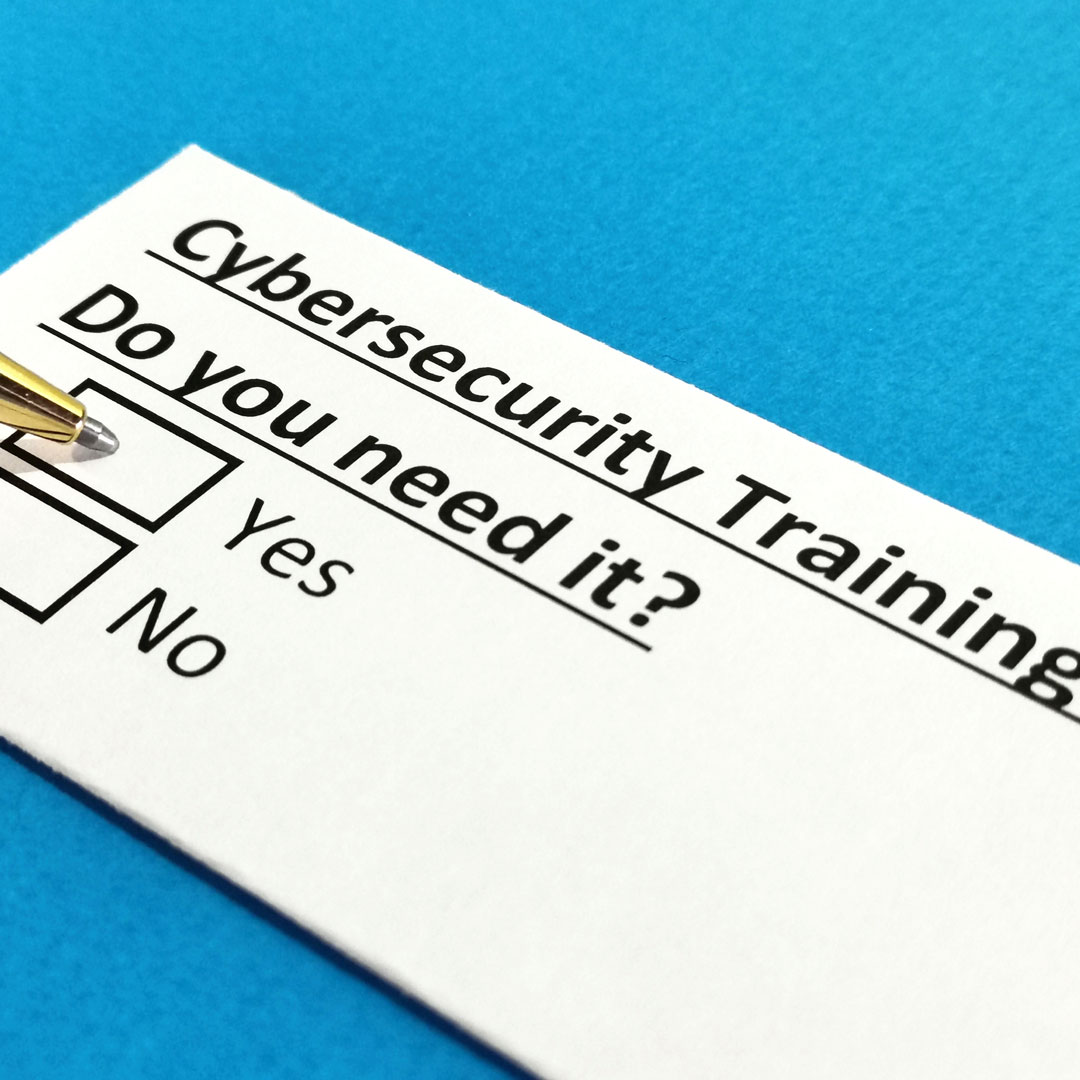 Earn CDEs Quickly in the APCO Virtual Classroom
With live, interactive online courses, the APCO Virtual Classroom provides you with all the benefits of in-person training from the convenience of your desk. Led by APCO-certified adjunct instructors in real-time, all virtual classroom courses provide you with the opportunity to interact with other emergency communications professionals while learning the most up-to-date information on public safety topics, including Crisis Negotiations, Fire Service Communications, Tactical Dispatch and more.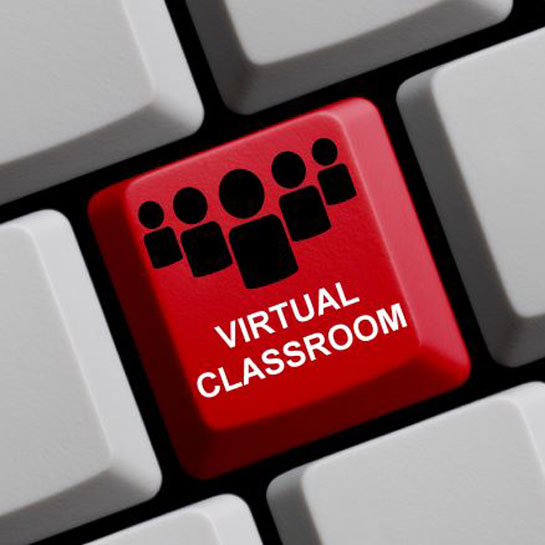 3 Reasons to Take Courses From the APCO Institute
As part of APCO International, the APCO Institute is uniquely positioned to offer highly specialized training and resources on foundational, current and emerging topics that public safety telecommunications professionals need to know.
APCO's leadership role in public safety communications worldwide means that our training programs and resources reflect the pressing issues that affect emergency communications centers (ECCs) of all sizes and that they meet the needs of our more than 36,000 members.
As a non-profit entity, the Institute offers exceptional and affordable training opportunities to public safety agencies and practitioners, regardless of their financial resources.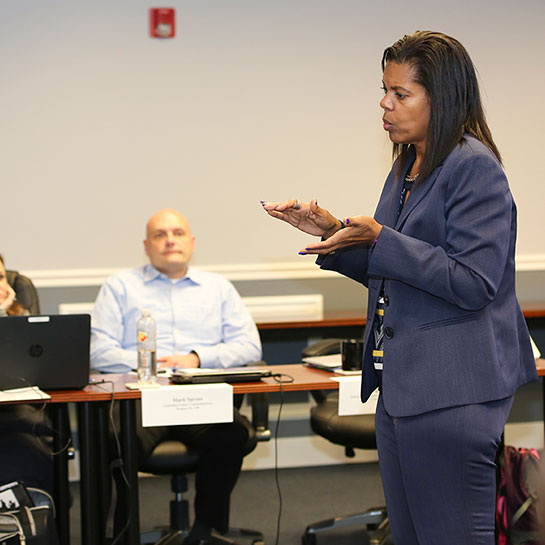 Find a Course
Search and filter by name, delivery type and topic.
Contact the Institute
Got a question? We are here for you!
Manage Your Training Records Online
APCO's Training Central is an online resource that stores all of your CDE and recertification information in one place for easy viewing and retrieval.
Recertification
Find out what you need to do and how to do it for disciplines requiring recertification.
Leadership Programs
Reach your career goal in your public safety communications field by joining other emergency communications professionals in an APCO leadership program.