Industry-Leading Training Developed by Industry Leaders
The APCO Institute is overseen, managed and operated by industry experts with years of experience. Through our members, we stay current with industry issues and standards. Their needs and concerns drive the activity of APCO Institute.
APCO's RPL Program for ECC Supervisory and Management Training
APCO's industry-recognized Registered Public-Safety Leadership (RPL) Program is designed to develop the skills and qualifications needed to excel in emergency communications center (ECC) supervision and management. Throughout the twelve-month program, you will learn valuable skills and techniques to implement immediately to manage and supervise people effectively.
The RPL Program is completed entirely online and provides expert education and guidance on topics that include:
Leading successful teams
Effective communication strategies
Development of staff talent and information
Tips for successful ECC team operations
Upon successfully completing the program, you will earn the professional RPL designation and acceptance into the APCO Institute Registry of Public Safety Leaders. New sessions of the RPL begin monthly.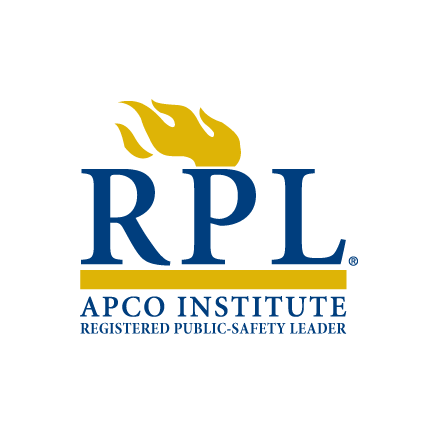 Cybersecurity Training for ECCs – Three Dates Available
Cyberattacks are on the rise, and emergency communications centers are a prime target. Cybersecurity Fundamentals for the ECC is a one-day course addressing the unique issues and challenges today's ECCs face with cyberattacks. Training covers the anatomy of a cyberattack, signs of an ongoing cyberattack, mitigation techniques and more information specific to ECCs. Register for the in-person APCO 2022 pre-conference course on August 6 or in the APCO Virtual Classroom on June 16 or October 11. Worth 8 CDEs.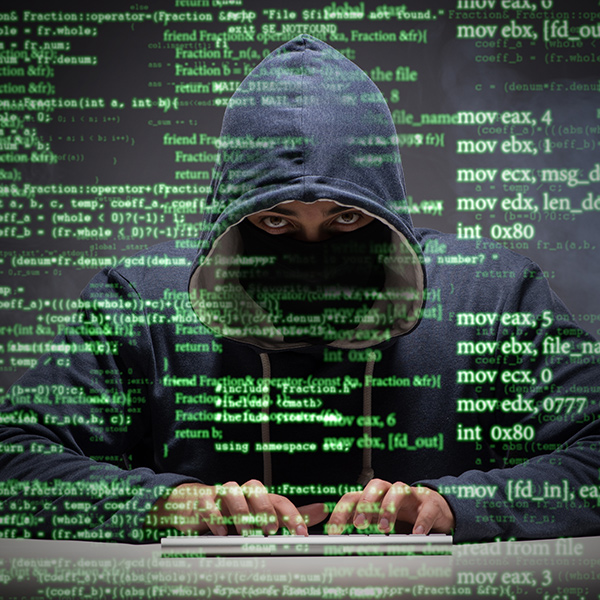 3 Reasons to Take Courses From the APCO Institute
As part of APCO International, the APCO Institute is uniquely positioned to offer highly specialized training and resources on foundational, current and emerging topics that public safety telecommunications professionals need to know.
APCO's leadership role in public safety communications worldwide means that our training programs and resources reflect the pressing issues that affect emergency communications centers (ECCs) of all sizes and that they meet the needs of our more than 36,000 members.
As a non-profit entity, the Institute offers exceptional and affordable training opportunities to public safety agencies and practitioners, regardless of their financial resources.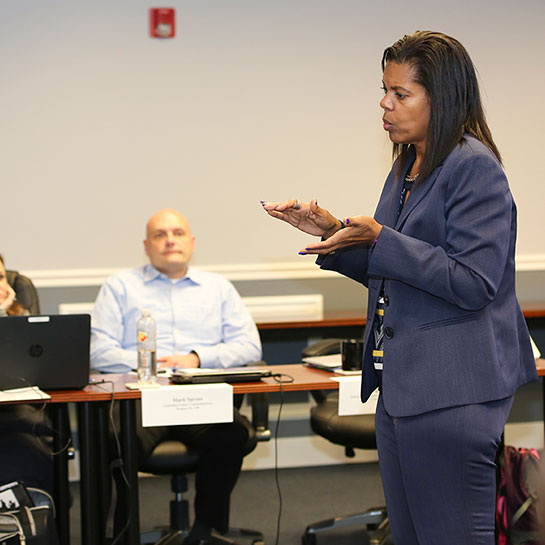 Find a Course
Search and filter by name, delivery type and topic.
Contact the Institute
Got a question? We are here for you!
Manage Your Training Records Online
APCO's Training Central is an online resource that stores all of your CDE and recertification information in one place for easy viewing and retrieval.
Recertification
Find out what you need to do and how to do it for disciplines requiring recertification.
Leadership Programs
Reach your career goal in your public safety communications field by joining other emergency communications professionals in an APCO leadership program.