Get 12 Credits of Topic-Specific, At-Your-Desk Continuing Education
The APCO Institute's Illuminations programs are annual subscription-based services that offer continuing education online in three different tracks – General, EMD and CTO. Each track has monthly or quarterly topics that change each year. Registration for each track is priced separately. All Illuminations program courses are taught by APCO Institute adjunct instructors.

General Illuminations
General Illuminations offers monthly courses on a wide range of topics of interest to telecommunicators and other public safety communications professionals. Subscribers earn one CDE for each, for a total of 12 CDEs per subscription year. An annual subscription lasts 12 months beginning with the first monthly topic for which you register. Participants must submit copies of Illuminations certificates of completion to the Institute to receive CDEs.
General Illuminations Topics Schedule
Topics are subject to change.
July 2022

'My Kid is Out of Control'

Parents often call 9-1-1 when they cannot control their child's behavior. This session looks at some common reasons for calling, such as refusal to go to school, angry outbursts, drug use, the threat of suicide, and threat of violence against others. Topics include information about potential physical and mental conditions and common medications prescribed for overactive children.

August 2022

PSTs Rise to Occurrences

Just as chicken little ran around proclaiming "the sky is falling" with each unique challenge, the tendency in the communications center is to proclaim, "the sky is falling." Rather than reacting to the challenge, this session will focus on the adaptability of the PST and rising to various occurrences.

September 2022

Homelessness

This session will focus on the homeless population, their living conditions, and  common problems experienced in this environment.  Response types for law enforcement, fire, and EMS are discussed. 

October 2022

The System Just Crashed!

What happens when the CAD system, phone system, or radios go down?  How do you prepare for continuity of services? This session looks at the need to have "back to the basics" call-taking and dispatch skills. Such events may include using pen, paper, cards, and other alternative means of communication.

November 2022

ICS Refresher

This session delves into the Incident Command System (ICS).  A review of how the system is established, who reports to whom, and how responsibilities are assigned are discussed.

December 2022

Acronyms galore

What do they all mean? Public safety often uses lingo with acronyms. Discover the meanings behind FOIA, GIS, CISM, TERT, NIMS, IDT, KPI, NPSTC, EAP, NFPA, DoS, MITM, HNT, CNT, and other commonly used acronyms.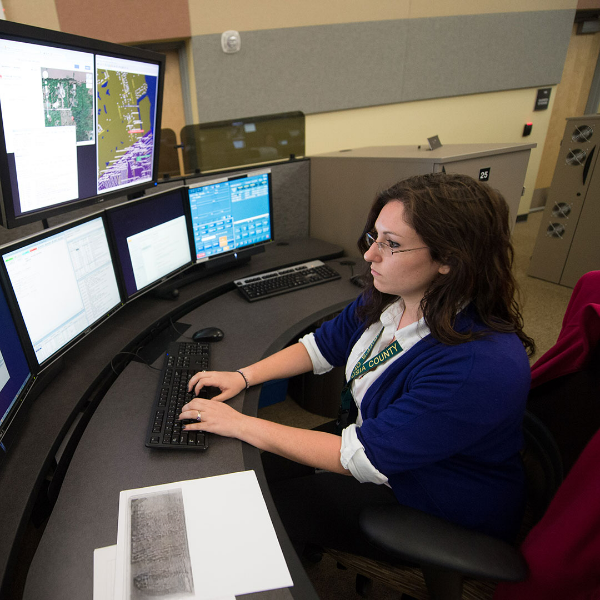 EMD Illuminations
EMD Illuminations includes monthly topics of particular interest to emergency medical dispatchers, although the track is open to anyone. Subscribers earn one CDE for each. An annual subscription lasts 12 months beginning with the first monthly topic for which you register.
EMD Topics Schedule
Topics are subject to change.
July 2022

EMD Liability

It is important for the EMD to consider what is reasonable in various situations and consider the standard expected performance. This session will focus on the concepts of reasonableness, the emergency rule, and foreseeability and the reliability and accuracy of what the EMD is being told.

August 2022

Kounis Syndrome

Also known as Allergic Acute Coronary Syndrome, Kounis Syndrome is caused by allergic reactions to chemicals, food products or insect bites.  Original symptoms can present as a rash and lead to life-threatening anaphylactic reactions. This session discusses how patients with coronary disease can experience myocardial infarction because of allergic reaction.

 

September 2022

Telematics and EMS

This session will take a deeper look at information that vehicle telematics systems can provide to the EMD and what the information translates to regarding the mechanism of injury, probability of trauma, the need for extrication, life flights or surgeons on standby.

October 2022

EMS Personnel Can Be Targets Too

EMS personnel have been victims of personal attack, rescue units have been disabled or stolen, and personnel and equipment have been targets during civil unrest.  Examples of recent events involving injury and death to EMS workers are examined during this session.

November 2022

They Are Not 'Silly' Questions

An EMD who does not understand the how's and whys of the EMD guide cards may find the questions to be "silly", which enhances the caller's frustration with answering essential vital points questions.  The EMD's understanding and perception of the program significantly impact the overall success of the EMD program.

December 2022

High-Risk Pregnancy

The age of the mother, a history of a complicated pregnancy, pregnancy loss, and having a child with a congenital disability are common signs of a high-risk pregnancy. Medical conditions and physical symptoms that may complicate the pregnancy and delivery are considered.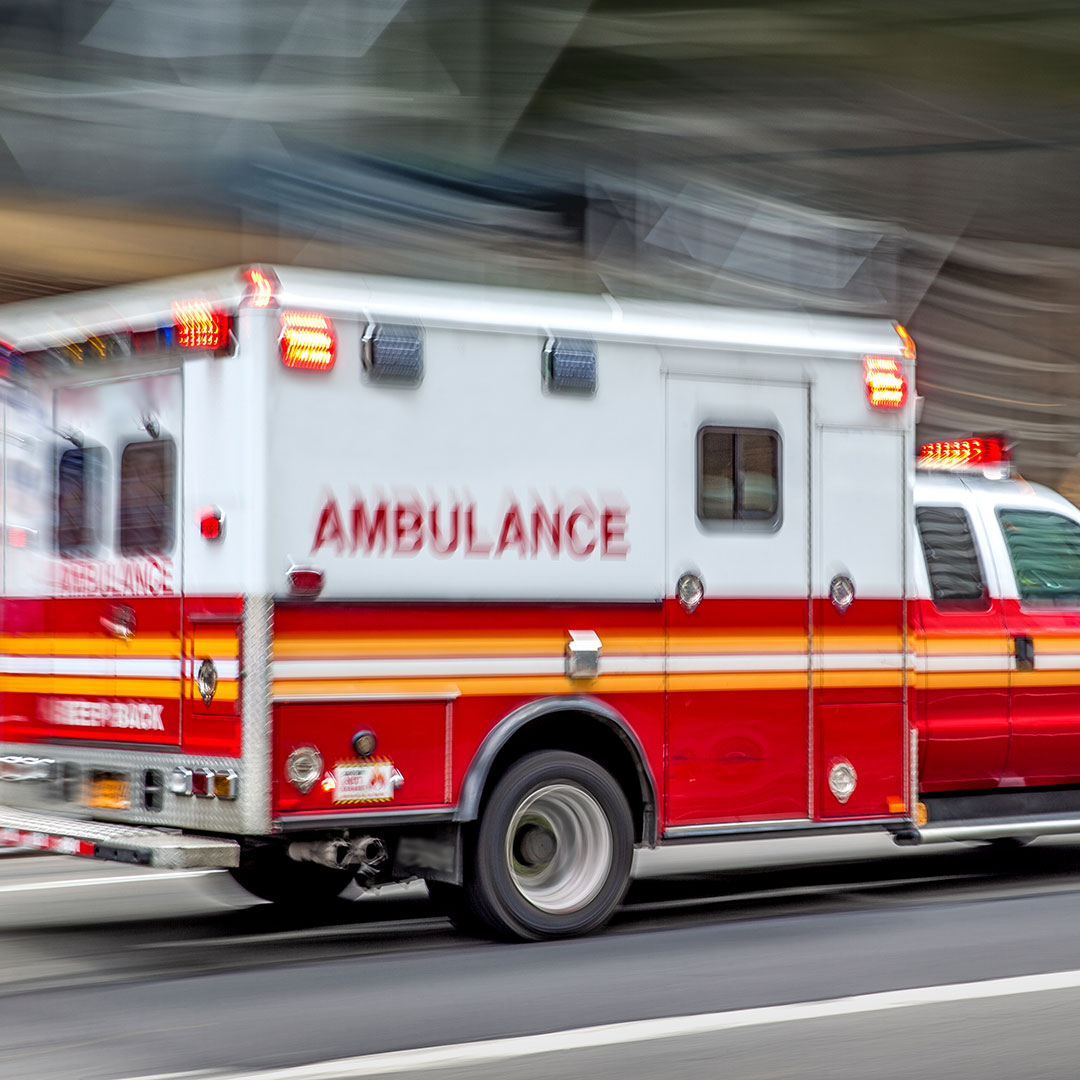 CTO Illuminations
CTO Illuminations provides quarterly courses enabling communications training officers and others a chance to delve into specific topics that impact training and continuing education in the communications center. Subscribers earn three CDEs for each quarterly session completed. An annual subscription lasts 12 months beginning with the quarterly topic for which you register.
CTO Illuminations Topics Schedule
Topics are subject to change.
3rd Quarter 2022

Are You Really Watching?

When training, the CTO performs as a limited supervisor, a role that holds vicarious liability for the actions or inactions of the trainee. It is easy to take your eye off the ball for a few minutes during the shift, and those few minutes can change your career. During this session you will explore situations in which the CTO may become distracted, and what the possible consequences may be of doing so.

4th Quarter 2022

NRT (Not Responding to Training)

Sometimes no matter how much training we provide, the trainee cannot perform to standards. Documenting NRT and devising action plans for improvement are discussed, and suggestions for remediation in a diverse manner are offered.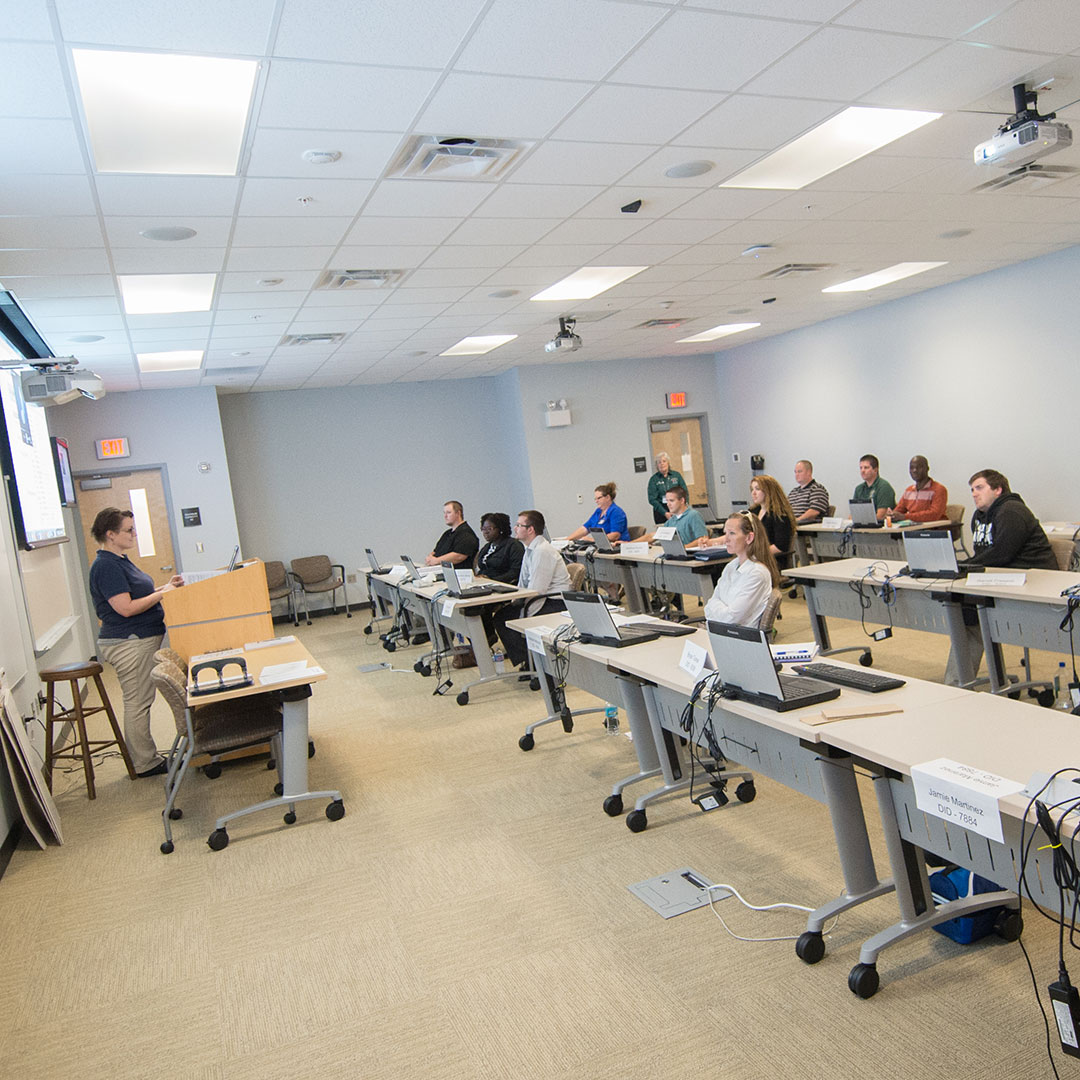 How to Purchase Illuminations
Annual Subscription
$119 non-member
$109 APCO member
$99 per person (group of 26-50 registrants)
$89 per person (group of 51+ registrants)
To purchase an Illuminations subscription
Go to the Illuminations registration page and click on the track you are interested in.
You will see a list of classes by date.
Select the month (or quarter, for CTO) for the version of Illuminations you want to take
Click Register next to that topic and month.
Follow the instructions to complete registration for this track.
You will be subscribed to Illuminations for 12 months starting with the month and topic you selected.