Get 12 Credits of Topic-Specific, At-Your-Desk Continuing Education
The APCO Institute's Illuminations programs are annual subscription-based services that offer continuing education online in three different tracks – General, EMT and CTO. Each track has monthly or quarterly topics that change each year. Registration for each track is priced separately. All Illuminations program courses are taught by APCO Institute adjunct instructors.

General Illuminations
General Illuminations offers monthly courses on a wide range of topics of interest to telecommunicators and other public safety communications professionals. Subscribers earn one CDE for each, for a total of 12 CDEs per subscription year. An annual subscription lasts twelve months beginning with the first monthly topic for which you register. Participants must submit copies of Illuminations certificates of completion to the Institute to receive CDEs.
General Illuminations Topics for 2021/2022
Topics are subject to change.
December 2021

Ethics and the PST

Values, moral principles and proper behavior standards are crucial in the workplace. This session will discuss various types of work ethic skills and ways to ensure high ethical standards.

January 2022

When Tragedy Leads to Reform

This session examines various tragedies, often involving 9-1-1, that have led to legislative changes and the implementation of new laws.  Marsy's law, Karis' law, Megan's law, Alyssa's law, and Amber Alert are discussed.

February 2022

Compassionate Call Taking

When receiving various types of calls, the PST may find them "routine" and not particularly demanding.  However, these incidents, whether burglaries that occurred in the past, minor traffic crashes, small kitchen stove fires, or a seemingly non-life-threatening stroke, have a significant long-term impact on the individuals involved. This session will reinforce the need to demonstrate compassion to all callers, no matter the circumstance. 

March 2022

Civil Unrest and Threats to Government Buildings

More and more civil unrest has led to vandalizing government buildings, including threats to accessing communications centers. Signs of threats and types of coordinated groups are discussed. Implementing protective actions for the communications center are identified. 

April 2022

Dangers of Dispatch Priming

This session will delve into the dangers of dispatch priming and how the information provided or inferred during the call taking phase and then relayed to responding field personnel may "prime" the field personnel into making strong judgments on the scene up to and including use of force.

May 2022

Gang Activity

Violent crimes often involve members of gangs. Gang activities and trends are discussed, as well as intelligence gathering.  Safe Streets Task Forces and the National Gang Intelligence Center are reviewed.

June 2022

Unique Crashes

This session will examine some of the more unique traffic crashes that occur, which may overwhelm the responding agencies. Examples include overturned money trucks that spew coins across the interstate, semi-tractor trailer crashes with BBQ sauce soybeans, milk, and more.  These incidents require extended road closures and logistical support to handle the unique clean-up situations.

July 2022

'My Kid is Out of Control'

Parents often call 9-1-1 when they cannot control their child's behavior. This session looks at some common reasons for calling, such as refusal to go to school, angry outbursts, drug use, the threat of suicide, and threat of violence against others. Topics include information about potential physical and mental conditions and common medications prescribed for overactive children.

August 2022

PSTs Rise to Occurrences

Just as chicken little ran around proclaiming "the sky is falling" with each unique challenge, the tendency in the communications center is to proclaim, "the sky is falling." Rather than reacting to the challenge, this session will focus on the adaptability of the PST and rising to various occurrences.

September 2022

Homelessness

This session will focus on the homeless population, their living conditions, and  common problems experienced in this environment.  Response types for law enforcement, fire, and EMS are discussed. 

October 2022

The System Just Crashed!

What happens when the CAD system, phone system, or radios go down?  How do you prepare for continuity of services? This session looks at the need to have "back to the basics" call-taking and dispatch skills. Such events may include using pen, paper, cards, and other alternative means of communication.

November 2022

ICS Refresher

This session delves into the Incident Command System (ICS).  A review of how the system is established, who reports to whom, and how responsibilities are assigned are discussed.

December 2022

Acronyms galore

What do they all mean? Public safety often uses lingo with acronyms. Discover the meanings behind FOIA, GIS, CISM, TERT, NIMS, IDT, KPI, NPSTC, EAP, NFPA, DoS, MITM, HNT, CNT, and other commonly used acronyms.
EMD Illuminations
EMD Illuminations includes monthly topics of particular interest to emergency medical dispatchers, although the track is open to anyone. Subscribers earn one CDE for each. An annual subscription lasts twelve months beginning with the first monthly topic for which you register.
EMD Topics for 2021/2022
Topics are subject to change.
December 2021

How Can We Lose Our Stress?

With increasing call volume, continually evolving procedures and protocols, and new challenges to overcome, the EMD may feel overwhelmed, anxious, or emotionally exhausted. These emotions are all symptoms of compassion fatigue or long-term burnout. This session will include a deep dive into "breaking up" with stress and saying hello to long-term professional success.

January 2022

Specialty Treatment Centers in Disaster Situations

When a disaster situation occurs is not the time when you want to learn about specialty treatment centers in your response area.  An example would be a facility for opioid treatment, where patients need lifesaving medications and may suffer severe consequences if the medication regime is interrupted. Local hospitals may not have enough medications on hand to meet the rapid influx of an evacuation of this type, needing specialty medications. This session will investigate the EMD's role in triaging these calls for help.

February 2022

Ensuring QA Compliance

According to National Standards for EMD and PST, each ECC has a designated percentage of calls that must be reviewed for Quality Assurance (QA). Reviewing the EMD ASTM National Standard and the APCO/ANSI Standard for Establishment of a Quality Assurance and Quality Improvement Program for PSAPs will give you a better understanding of QA and the role they play in agency and individual risk management.

March 2022

Spinal Cord and Vertebral Column

The spinal column consists of 33 bones in five sections which protect the spinal cord.  The spinal cord is the vital column running the length of the spine. It is responsible for carrying messages from all parts of the body to the brain, and from the brain to the body.  This session will investigate the spinal cord and vertebral column and calls the EMD may receive where the patient may experience breaks to the vertebra and cuts to the spinal cord.

April 2022

Medical Differences Between Male and Female

Cardiac events present differently, and abdominal/pelvic pain indicates different issues in males and females.  This session examines the importance of obtaining the sex and age of the patient and the potential causes of the symptoms reported.  

May 2022

3 Phases of Dispatch

Successful processing of any incident starts with the basics of call handling. In this back-to- the-basics session, the EMD will review the three phases of the call-taking and dispatch function.  Each phase is reviewed in-depth, including the EMD's roles and responsibilities. How the phases impact the overall success of the entire response are discussed.

June 2022

Obstructed Airway

An obstructed airway is an emergency! The common causes and symptoms of obstruction are examined, along with risk factors. EMD protocols for airway management are reviewed.

July 2022

EMD Liability

It is important for the EMD to consider what is reasonable in various situations and consider the standard expected performance. This session will focus on the concepts of reasonableness, the emergency rule, and foreseeability and the reliability and accuracy of what the EMD is being told.

August 2022

Kounis Syndrome

Also known as Allergic Acute Coronary Syndrome, Kounis Syndrome is caused by allergic reactions to chemicals, food products or insect bites.  Original symptoms can present as a rash and lead to life-threatening anaphylactic reactions. This session discusses how patients with coronary disease can experience myocardial infarction because of allergic reaction.

 

September 2022

Telematics and EMS

This session will take a deeper look at information that vehicle telematics systems can provide to the EMD and what the information translates to regarding the mechanism of injury, probability of trauma, the need for extrication, life flights or surgeons on standby.

October 2022

EMS Personnel Can Be Targets Too

EMS personnel have been victims of personal attack, rescue units have been disabled or stolen, and personnel and equipment have been targets during civil unrest.  Examples of recent events involving injury and death to EMS workers are examined during this session.

November 2022

They Are Not 'Silly' Questions

An EMD who does not understand the how's and whys of the EMD guide cards may find the questions to be "silly", which enhances the caller's frustration with answering essential vital points questions.  The EMD's understanding and perception of the program significantly impact the overall success of the EMD program.

December 2022

High-Risk Pregnancy

The age of the mother, a history of a complicated pregnancy, pregnancy loss, and having a child with a congenital disability are common signs of a high-risk pregnancy. Medical conditions and physical symptoms that may complicate the pregnancy and delivery are considered.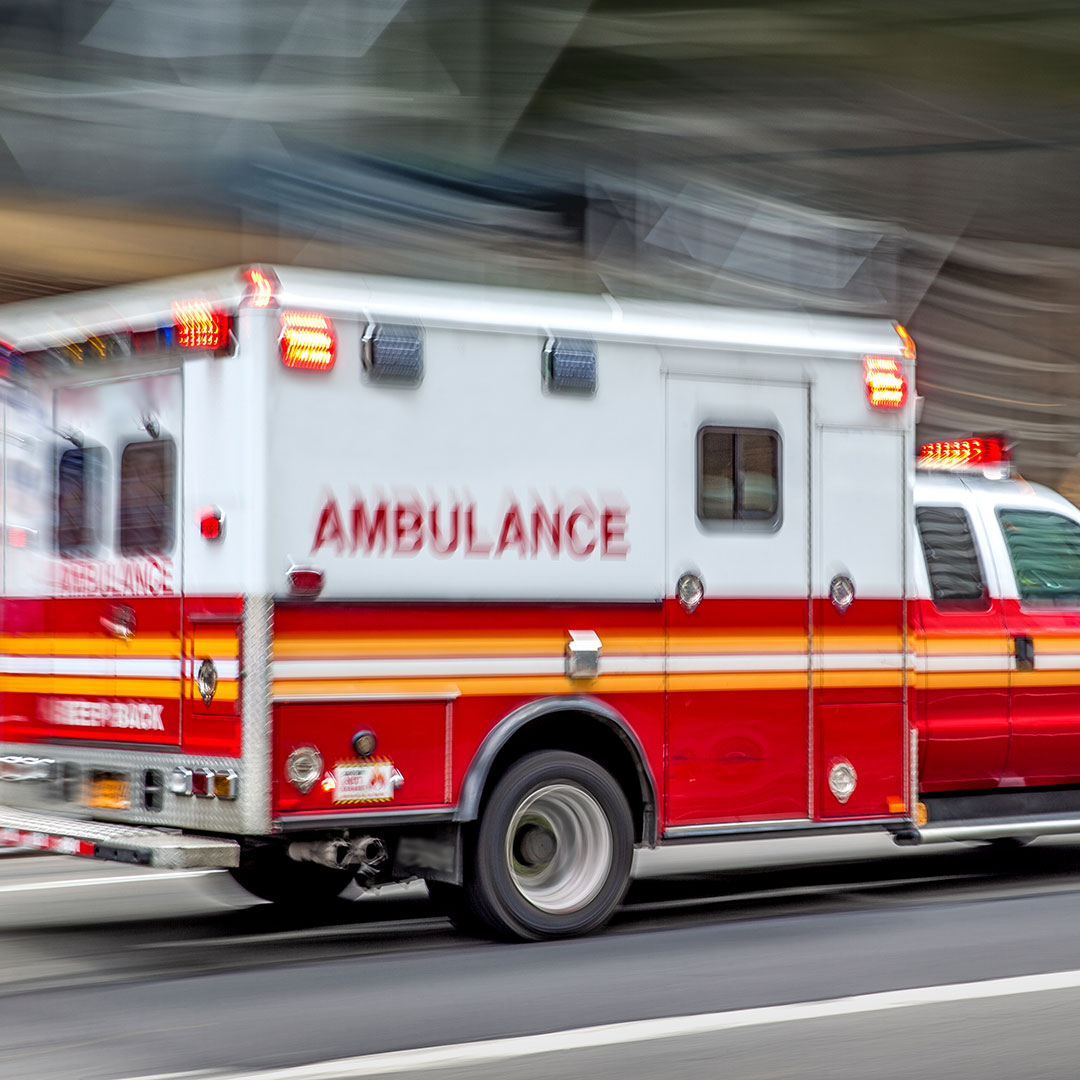 CTO Illuminations
CTO Illuminations provides quarterly courses enabling communications training officers and others a chance to delve into specific topics that impact training and continuing education in the comm center. Subscribers earn three CDEs for each quarterly session completed. An annual subscription lasts twelve months beginning with the quarterly topic for which you register.
CTO Illuminations Topics for 2021/2022
Topics are subject to change.
1st Quarter 2022

Identifying Common Errors to Prevent Adverse Outcomes

This session will investigate seven common mistakes made by PSTs the CTO must be alert to and train to prevent. These mistakes include common errors such as mis-keying and misunderstanding locations. The CTO must also look for follow-up and due diligence, loss of composure, making assumptions, succumbing to distractions. The CTO should make additional effort to prepare against not asking for or relaying information and a lack of communication.

2nd Quarter 2022

Facts Not Opinions

Documentation must always include just the facts about the trainee's performance. Accurate and concise written documentation must coincide with DOR ratings and must be statements of fact, not what should be accomplished or might be accomplished. Objective, action-related documentation is practiced during this session. Documenting actions by the CTO to help the trainee improve are also reviewed.

3rd Quarter 2022

Are You Really Watching?

When training, the CTO performs as a limited supervisor, a role that holds vicarious liability for the actions or inactions of the trainee. It is easy to take your eye off the ball for a few minutes during the shift, and those few minutes can change your career. During this session you will explore situations in which the CTO may become distracted, and what the possible consequences may be of doing so.

4th Quarter 2022

NRT (Not Responding to Training)

Sometimes no matter how much training we provide, the trainee cannot perform to standards. Documenting NRT and devising action plans for improvement are discussed, and suggestions for remediation in a diverse manner are offered.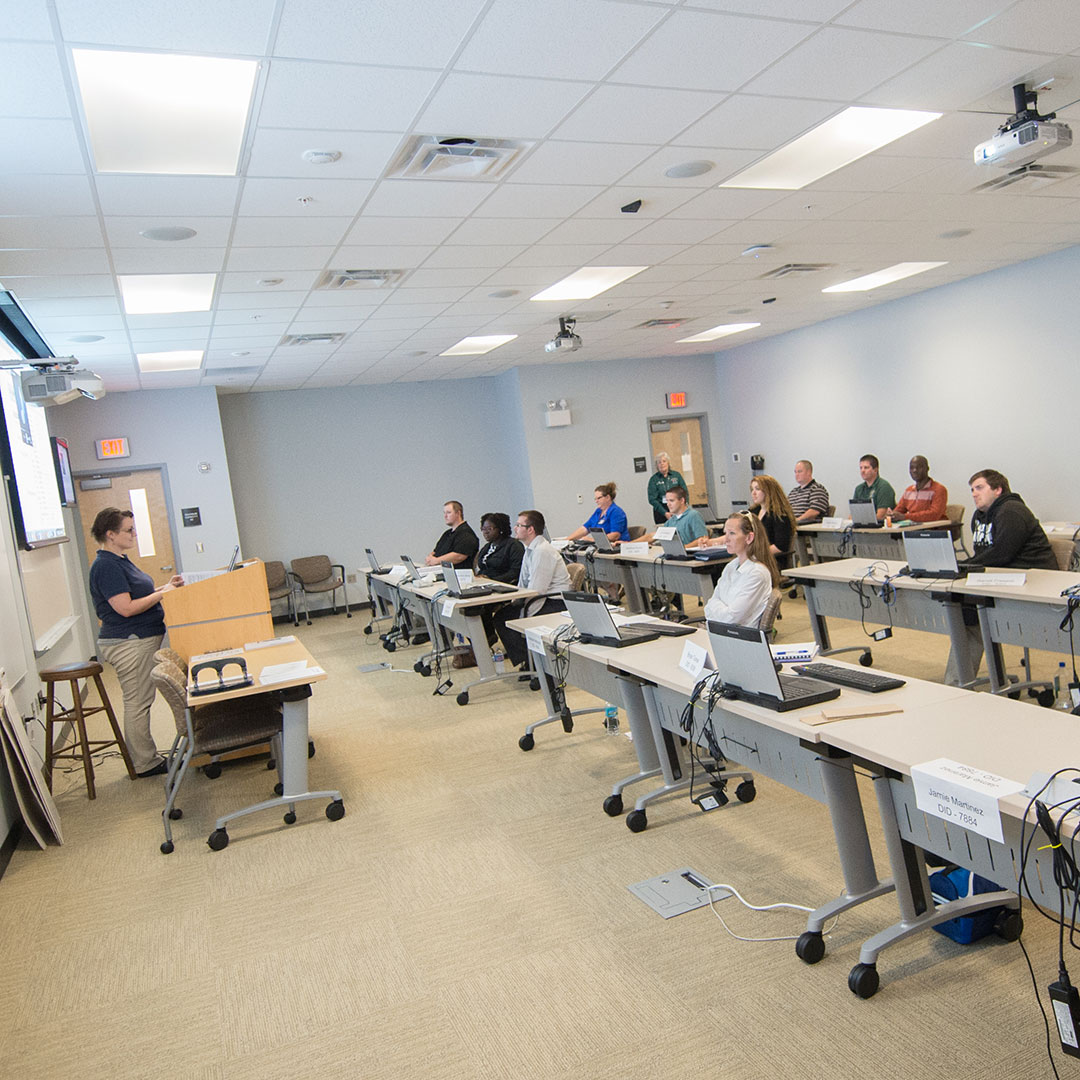 How to Purchase Illuminations
Annual Subscription
$119 non-member
$109 APCO member
$99 per person (group of 26-50 registrants)
$89 per person (group of 51+ registrants)
To purchase an Illuminations subscription
Go to the Illuminations registration page and click on the track you are interested in.
You will see a list of classes by date.
Select the month (or quarter, for CTO) for the version of Illuminations you want to take
Click Register next to that topic and month.
Follow the instructions to complete registration for this track.
You will be subscribed to Illuminations for 12 months starting with the month and topic you selected.