Founded in 1935, APCO International is the world's oldest and largest organization of public safety communications professionals.
APCO's 40,000+ membership includes those who manage, operate, build and support public safety communications systems for law enforcement, fire, emergency medical and other public safety agencies. The association supports its members – and the general public – by providing industry expertise, professional development, technical assistance, advocacy and outreach.
The association is based in Daytona Beach, Florida, with executive offices in Alexandria, VA.
Mission
The Association of Public-Safety Communications Officials (APCO) is an international leader committed to providing complete public safety communications expertise, professional development, technical assistance, advocacy and outreach to benefit our members and the public.
Vision
APCO International commits to strengthen our communities by empowering and educating public safety communications professionals.
Leadership
The Executive Committee, Board of Directors and Executive Council, along with the CEO & Executive Director manage the business of APCO International.
The Executive Committee includes a President, First  and Second Vice Presidents, and the Immediate Past President. The First Vice President becomes the President when membership elects the Second Vice President at APCO's Annual Convention & Expo. The Board of Directors consists of the Executive Committee, two members selected by region and one member of the Commercial Advisory Council. The Executive Director serves as a non-voting member on both. The Executive Council is made up of one non-commercial, voting-eligible member selected by each of the chapters.
Learn more about leadership requirements and responsibilities in the APCO Bylaws and Policy Manual.
Regional and CAC Representatives
Executive Council
Members of the Executive Council represent APCO International chapters and facilitate the exchange of information between the chapters and their Regional Representatives.
Our History
What began as a simple letter calling for a meeting of those involved in police communications now stands as the world's oldest and largest organization of public safety communications professionals.
Twenty-five police communication officers and several others, including representatives from the Federal Communications Commission (FCC) and U.S. Dept of Justice Bureau of Investigations, met in St. Louis, MO in January 1935 to form APCO. Within days, they had formed an organization that looks similar to today's APCO including an association name, a constitution including more than one type of membership, publications for the membership, association insignia, standing committees, and elected officers.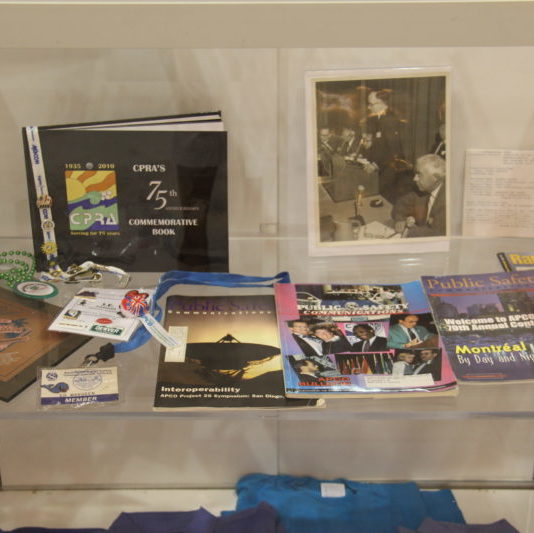 APCO Projects
APCO's Project Series aims to solve the unique problems telecommunications professionals encounter. The most recent, Project 43: Broadband Implications for the PSAP, resulted in a report intended to help the public safety community take advantage of and prepare for broadband communications technologies.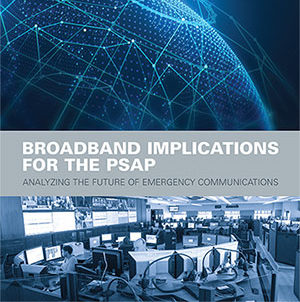 Donate
APCO supports our members and the industry through the CAC and Silent Key Scholarship Programs and the Sunshine Fund.which provides assistance to public safety communications professionals who experience a life-altering event. Additionally, the Public Safety Foundation of America (PSFA), a  501(c)3 subsidiary of APCO International, makes grants to support public and nonprofit public safety communications efforts.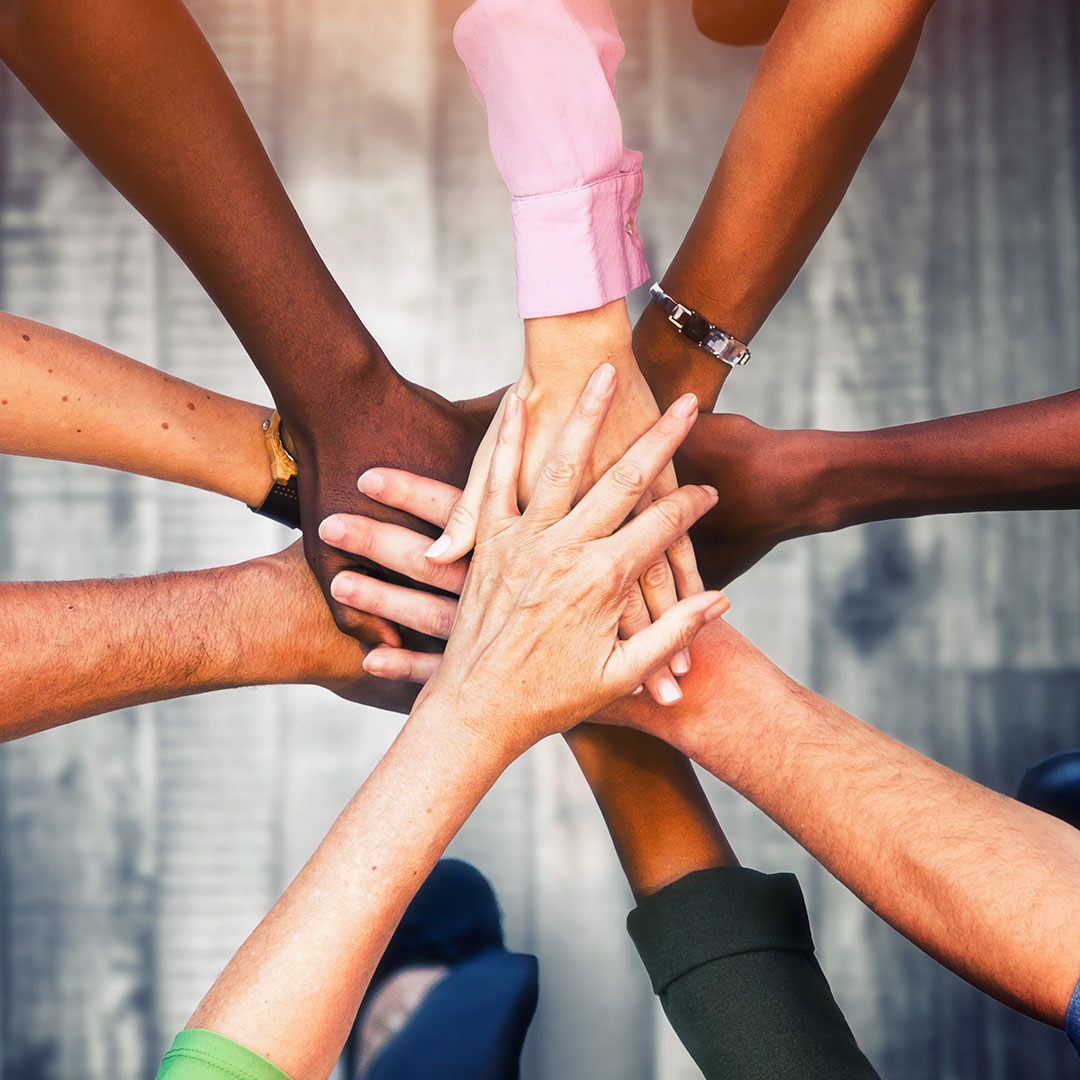 Media Kit
Reach members of the world's oldest and largest public safety communications association. 
Our bi-monthly magazine is the authoritative source of information on public safety communications worldwide; showcase your brand to a print and online distribution of more than 40,000 readers. Advertising on our websites is another great way to reach member and non-member visitors and reinforce your marketing message. APCO also offers advertising in a variety of eNewsletters targeted to specific audiences, ensuring your advertising dollars are maximized.