Our EMD Program Meets National Standards — and Your Agency's Needs
APCO Institute's Emergency Medical Dispatch (EMD) Program is a cost-effective way for your comm center to implement a standards-based EMD program customized to your agency.
Our EMD Program is based on the NHTSA National Standard Curriculum for EMD and incorporates all of the current ASTM International guidelines in a comprehensive EMD package.
The APCO Institute EMD program includes local customization of EMD Guidecards and locally controlled training through APCO Institute-certified instructors. If your area has specific target hazards that require special addressing, APCO Institute personnel will assist you in customizing your guidecards — whether you use rack-style guidecards or electronic. This customization helps your agency match the level of care provided by your local EMS system.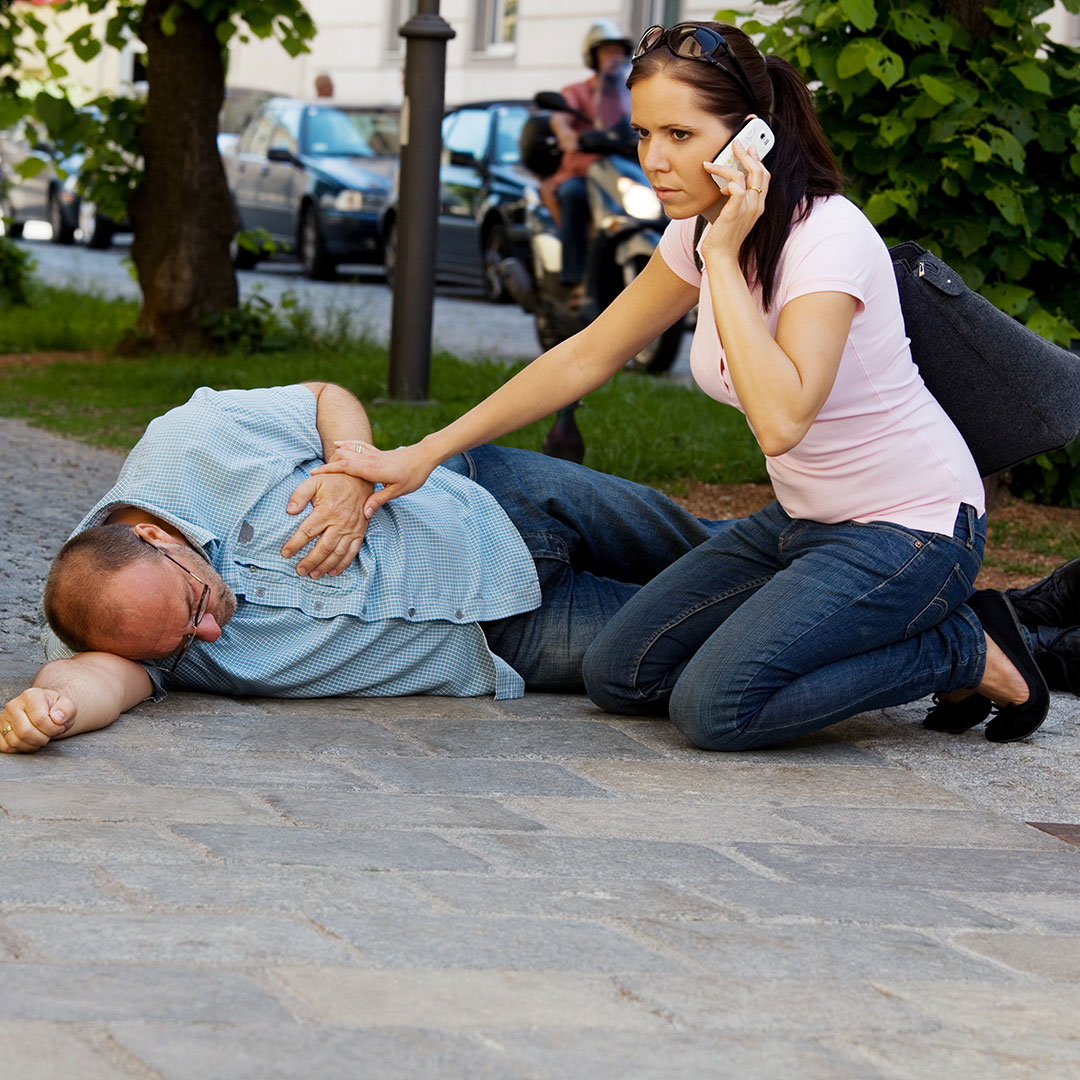 What Is Emergency Medical Dispatch (EMD)?
Emergency medical dispatch (EMD) is a systematic program of handling medical calls for assistance. Trained telecommunicators use locally approved EMD guidecards to quickly and properly determine the nature and priority of the call, dispatch the appropriate response and give the caller instructions to help treat the patient until the responding EMS unit arrives.
Why Use APCO's EMD Program
APCO's nationally recognized criteria-based method for triaging calls ensures that every call is handled in the same manner. Accurately and efficiently dispatch the right resources every time by having the software determine the best response based on data input.
Criteria-Based Solution
Is your agency struggling with a rigid, pre-determined path with EMD call taking? APCO's EMD Program's immediate dispatch option means you are not required to ask a long list of questions before sending help.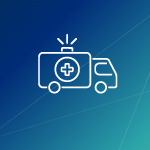 Customizable Guidecards
Your protocols and response codes are specific to your agency. Our software and paper guidecards are both customizable.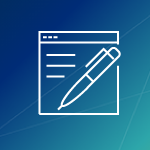 Compliance With National Standards
APCO's EMD Program meets NHTSA, ASTM and AHA national standards.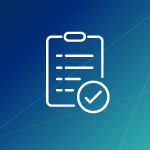 Configurable IntelliComm® Software
IntelliComm® software includes ERG, supervisor, and QA/QI as well as Missing and Exploited Children modules and allows easy access from back-up ECC locations.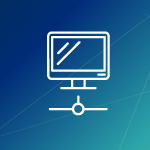 In-House Training
Equip an agency staff member to serve as an APCO Certified EMD Instructor and save valuable training dollars. Once certified, your instructor can provide training as needed, on your schedule.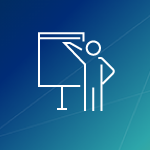 Reciprocity
Switching from another EMD provider?  We make it easy and affordable to become APCO-certified.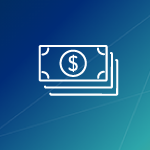 Courses
Our Emergency Medical Dispatcher Course provides telecommunicators with the knowledge and foundation to answer calls for emergency medical service, properly prioritize the response, and convey proper pre-arrival instructions to the caller when needed.
Our Emergency Medical Dispatcher, Instructor course offers agencies the chance to train staff members to serve as in-house instructors able to teach specific APCO courses to others in the ECC.
EMD Guidecards
Only available to agencies implementing the APCO Institute EMD Program!
EMD Guidecards provide the tools needed to properly prioritize the response level of a call and to provide pre-arrival instructions to the caller. EMD Guidecards cannot be purchased without going through the implementation process, which includes customization to meet your agency's needs, resources and training of all dispatch personnel.
Customer Service
From research to purchase to implementation, APCO's professional staff will be with you every step of the way. And after implementation we'll continue to provide you with outstanding service.
You're not just a customer, you're a member of our public-safety communications family, and we'll always be here for you.