New! 9-1-1 Staffing Crisis Summit
May 17-18, 2023 | Herndon, VA
Join public safety professionals, state and local government leaders and innovative companies from the private sector to explore ways to improve retention, innovate recruiting, streamline the hiring process, implement creative staffing strategies and build a culture of excellence.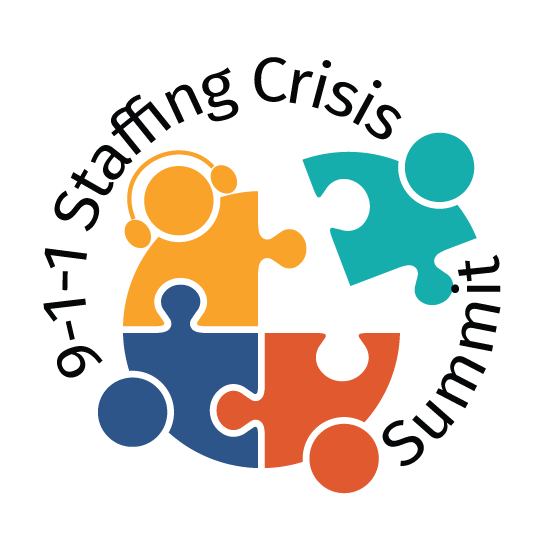 May/June 2023 PSC Magazine

The latest edition of PSC magazine is out. Key articles include:
Why We Leave 9-1-1
How 9-1-1 Changes You
Physical Fitness
Trauma Transference
PSC magazine, in either print and digital form, is a benefit of APCO membership.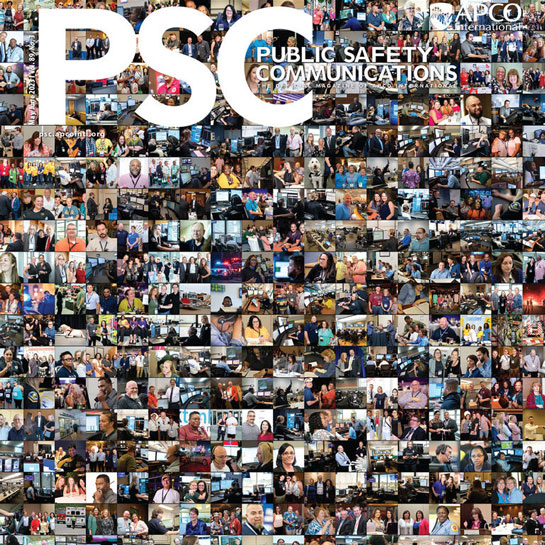 Webinar: The State of 9‑1‑1 Staff Performance and Retention
May 24, 2023 | 1:00 – 2:00 PM ET
Worth 1 CDE. Free for APCO members
Is your 9-1-1 center struggling with staff performance and retention? You're not alone. Issues like these are putting a strain on 9-1-1 centers everywhere, and there are many contributing factors. NICE's recent benchmark study on the current State of 9-1-1 Staff Performance and Retention pulls back the covers to examine why 9-1-1 telecommunicators are leaving and best practices you can put into practice to close the revolving door to do more with less.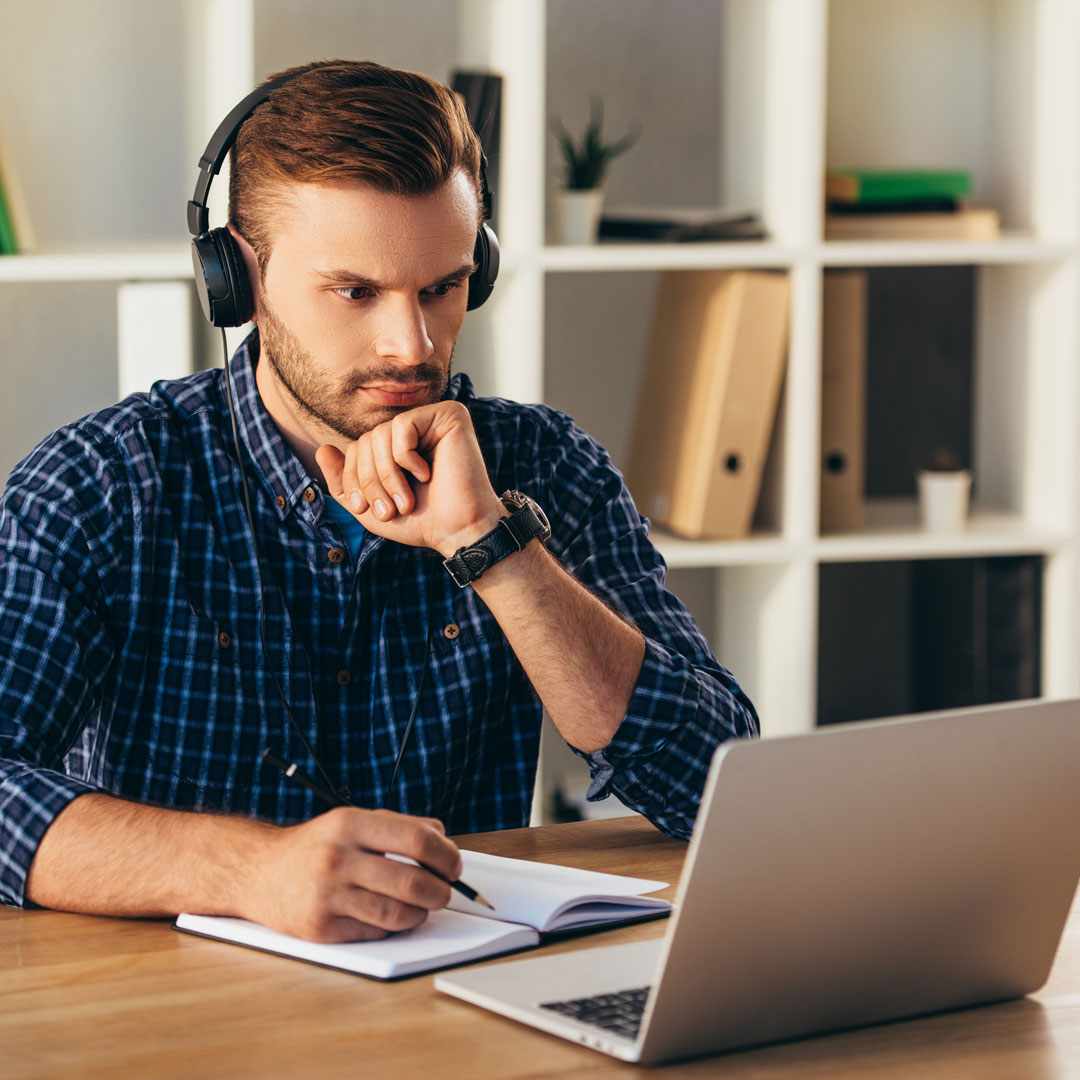 Register Now for APCO 2023
Join us in Nashville, Tennessee, at APCO 2023, the premier event for public safety communications officials! Earn CDEs at educational sessions, get involved at committee and association meetings, and enjoy seeing old friends and meeting new ones at our special events. You will also have the opportunity to meet with vendors during our two full days of exhibits.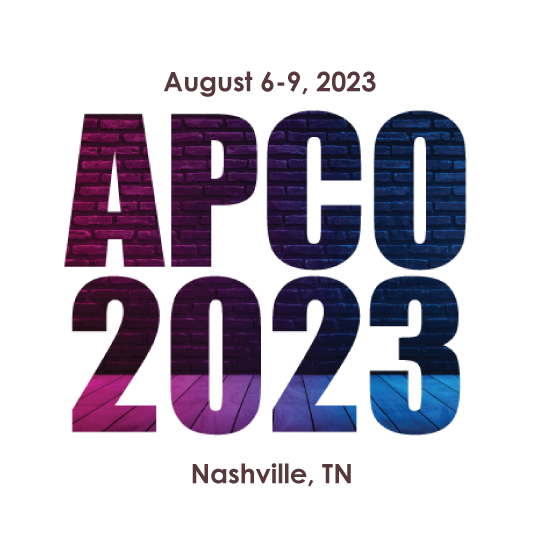 Keeping You Up to Date
APCO is your source for public safety communications news that affects you, your job and your community.
Thank You to Our Partners
Corporate Partner Spotlight

CentralSquare is an industry leader in public safety and public administration software, serving over 8,000 organizations from the largest metropolitan city to counties and towns of every size across North America. Its technology platform provides solutions for public safety, including 911, computer-aided dispatch, records management, mobile, citations, evidence management and corrections. More information is available at CentralSquare.com
---