New APCO Course: Learn the Fundamentals of NG9-1-1
October 31 – November 1 | In-person at APCO Headquarters in Daytona Beach, FL | Worth 16 CDEs
APCO's newest course, "Fundamentals of Next Generation 9-1-1 (NG9-1-1)," explores how next-generation technologies enhance ECC operations by addressing key concepts including interoperability, reliability, redundancy and cybersecurity. It's a vital resource for ECC leadership, technology planners and those preparing for the future of public safety communications. Register now to delve into NG9-1-1 and its transformative potential in emergency communication.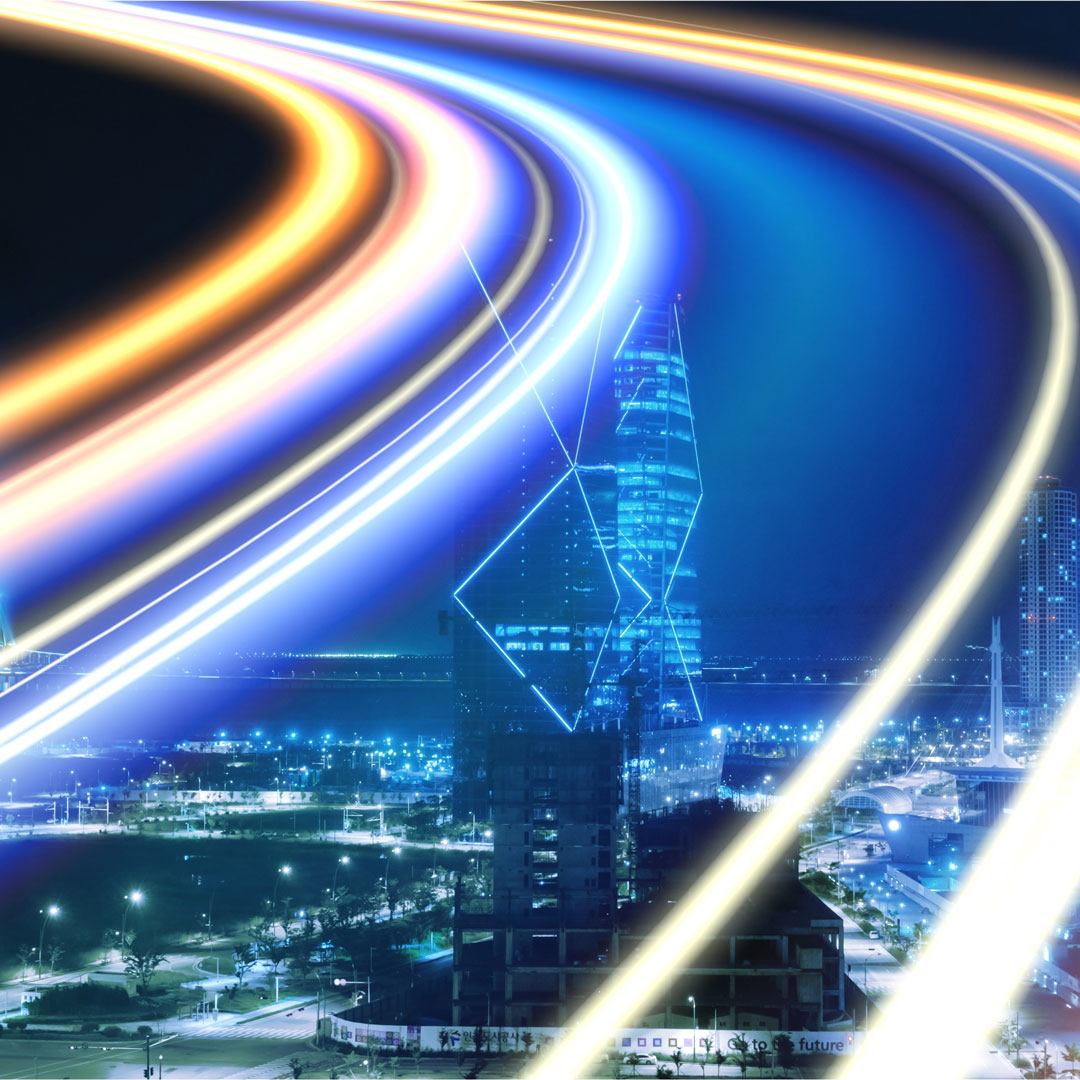 July/August 2023 PSC Magazine

The latest edition of PSC magazine is out. Key articles include:
Evaluating Evacuations
Worst-Case: Preparing for active shooter scenarios in the ECC
Network Effect: Combining radio network and security operations
PSC magazine, in either print and digital form, is a benefit of APCO membership.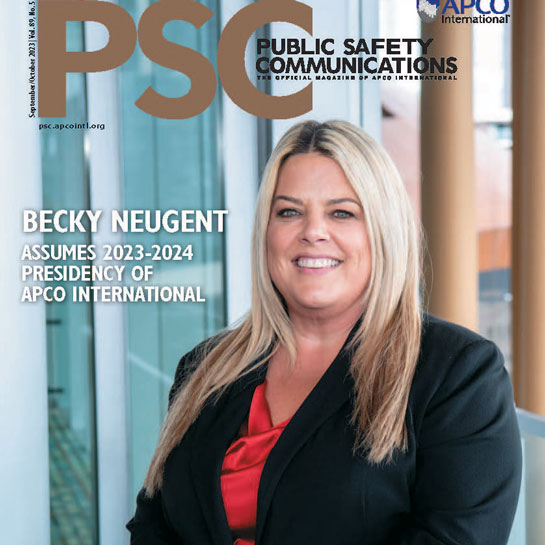 AFC Accepting 4.9 GHz Applications
The FCC has lifted the 4.9 GHz licensing freeze for "certain" incumbents and APCO can now process your application at minimal cost.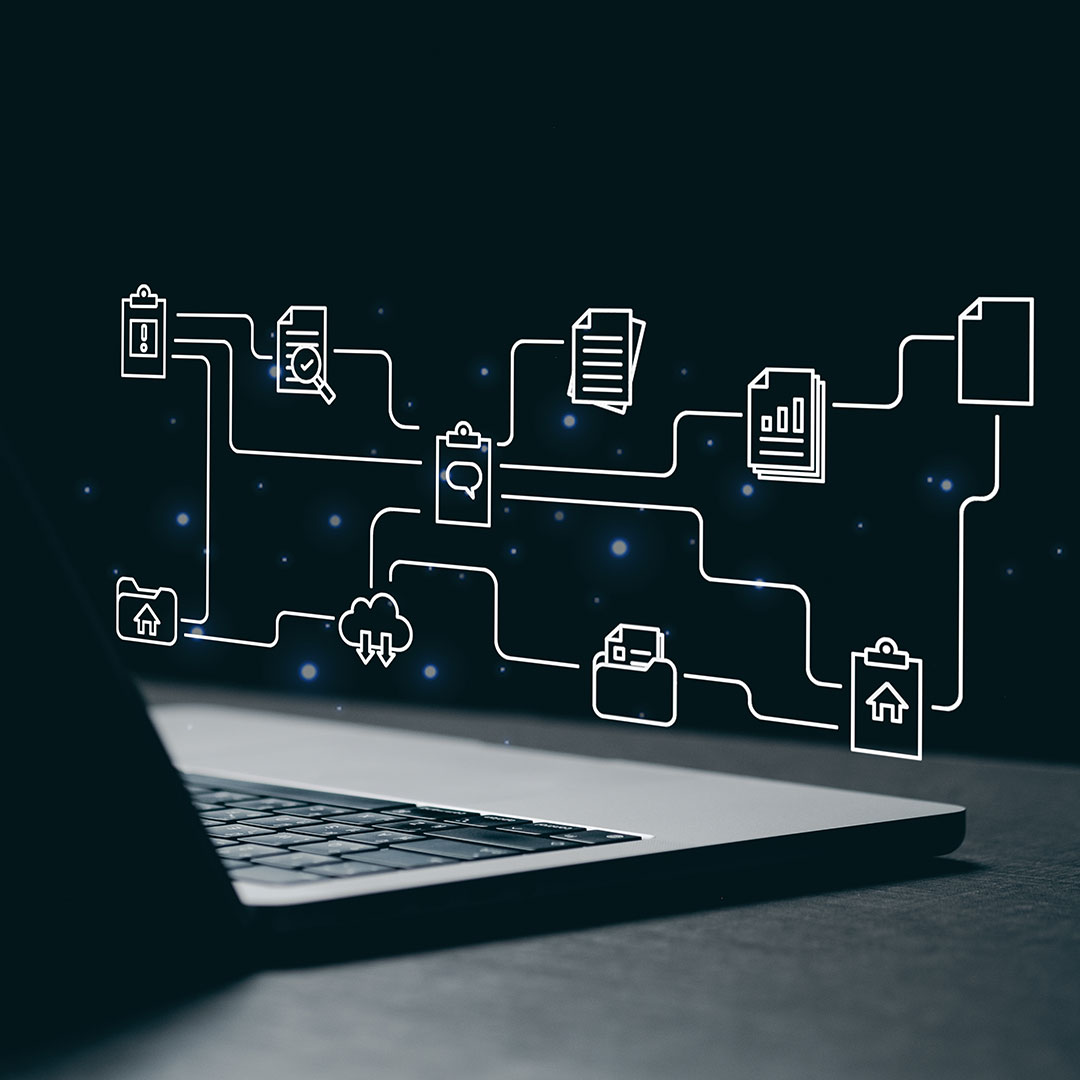 Keeping You Up to Date
APCO is your source for public safety communications news that affects you, your job and your community.
Thank You to Our Partners
Corporate Partner Spotlight

FirstNet, Built with AT&T, is the only network built with and for first responders – when and where they need it most. We are accountable to keeping your lines of communication open with dedicated mission critical solutions that will modernize public safety.
---