Upcoming Webinars
Improving Emergency Communications Resiliency
May 16, 2022 | 1:00 – 2:00 p.m. ET –
Free for members and non-members
No CDEs offered for this webinar.
During disasters and other outages impacting the ability of the public to reach 9‑1‑1, network resiliency is key to public safety. Join us to hear about the role of the FCC in ensuring network resiliency and perspectives from state and local 9‑1‑1 leaders
Closing the Gap in Emergency Response Time: Everbridge and RapidSOS
May 24, 2022 | 1:00 – 2:00 p.m. ET –
Free for members | $59 for non-members
Sponsored by Everbridge
In this webinar, learn how Everbridge 911 Connect, a RapidSOS Ready™ solution, provides public safety alerting authorities and ECC dispatchers with localized incident-specific information about the caller without the need for additional screens or hardware. Worth 1 CDE.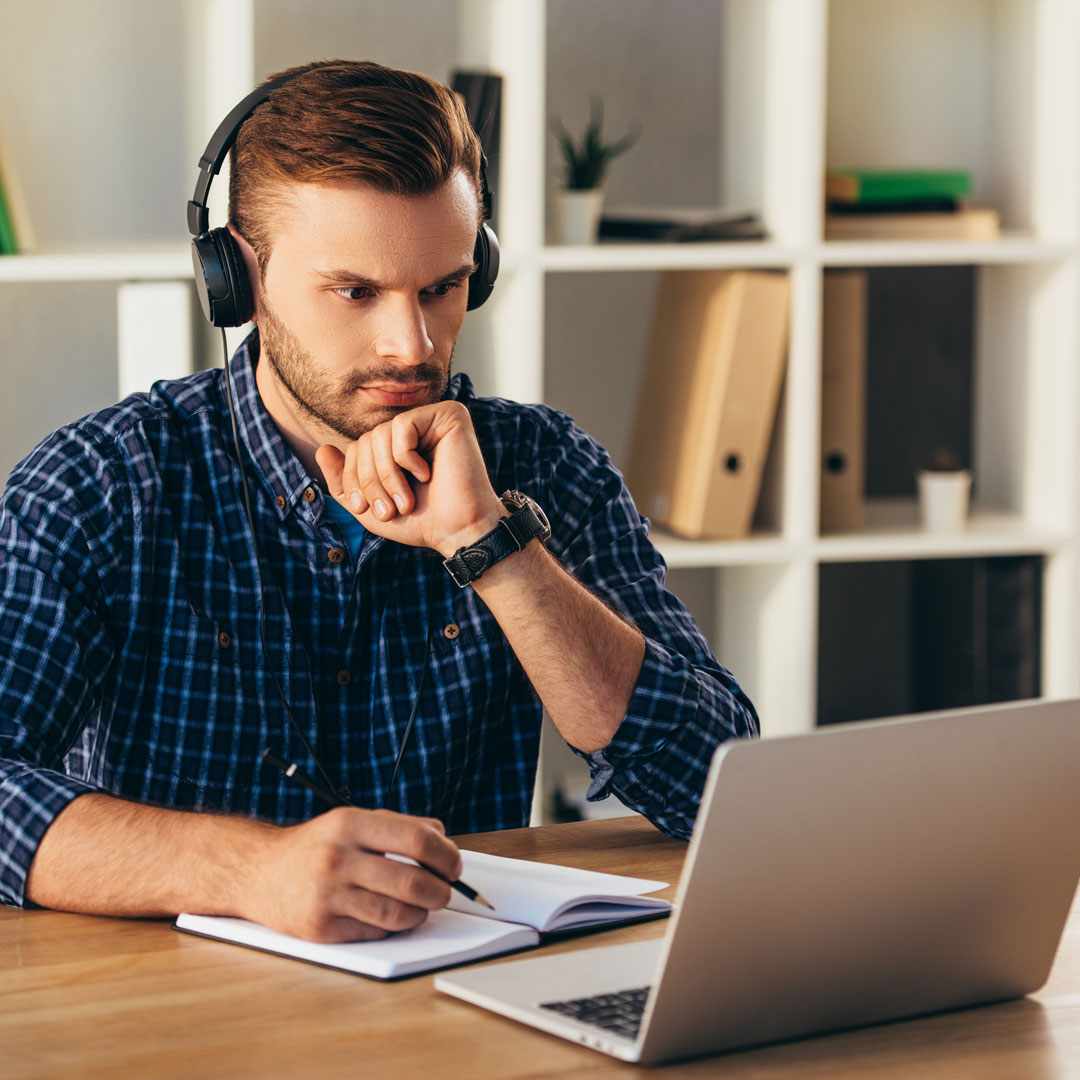 APCO 2022 Registration Is Open
Register now for APCO 2022, the premier event for public safety communications officials, from frontline telecommunicators to comm center managers to public safety communications equipment and services vendors.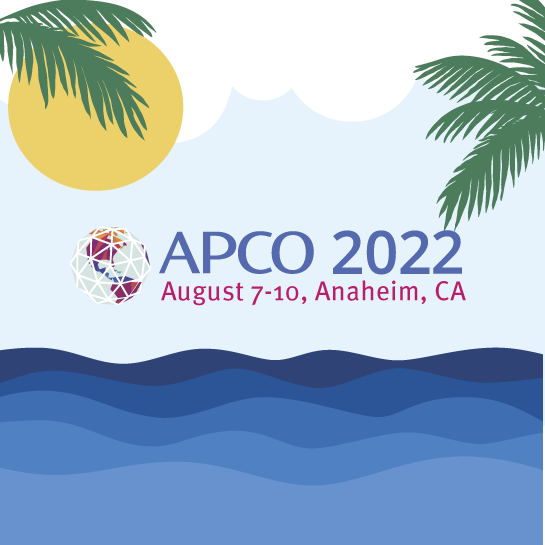 PSC Magazine

The May/June 2022 issue of PSC magazine is now available online.
APCO's bi-monthly magazine is the authoritative source of information on public safety communications worldwide. This month's topic is the public safety telecommunicator, as a person and as an employee.  Articles include:
Recruiting Quality Public Safety Telecommunicators
How to Protect Scheduled Time Off
Compensation Persuasion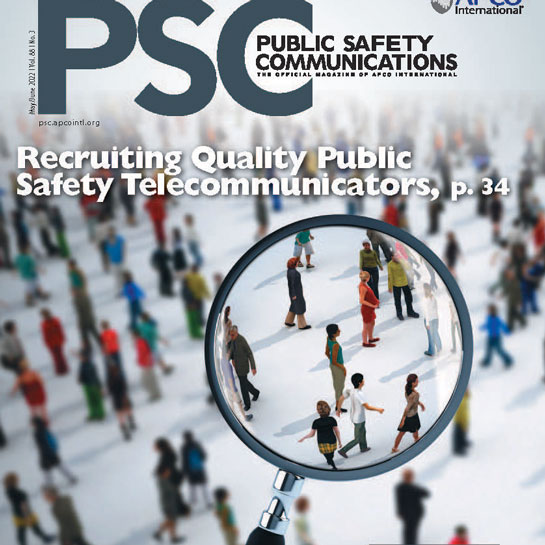 Keeping You Up to Date
APCO is your source for public safety communications news that affects you, your job and your community.
Thank You to Our Partners
Corporate Partner Spotlight

Verizon is a global leader in delivering innovative communications and technology solutions that improve the way our customers live, work, learn and play. Founded in 2000, the company operates America's most reliable wireless network and the nation's premier all-fiber network. Our mission in Public Sector: Enable governments through best-in-class networks, solutions, and customer experience to effectively serve their constituents and achieve their missions.
---