Resources on Staffing Shortages
We see it in the news, in discussions on PSConnect and in talking with members — emergency communications centers (ECCs) being short staffed is a growing issue in the industry. Watch the first webinar in our staffing series  "Improving Staffing for ECCs: How to Measure Your Staffing Needs" and view other resources that can help ECCs identify the causes of and address staffing shortages.

Learn How to Protect Your ECC at APCO 2022
Cybersecurity Fundamentals Course Offered Pre-Conference in Anaheim
Do you know the signs that your comm center is under a cyber attack? Are you familiar with brute-force hacking or website drive-by? Learn about these threats and more at the live pre-conference course Cybersecurity Fundamentals for the ECC at APCO 2022 in Anaheim, CA, on Saturday, August 6.  You do not have to be registered for the conference to attend this course.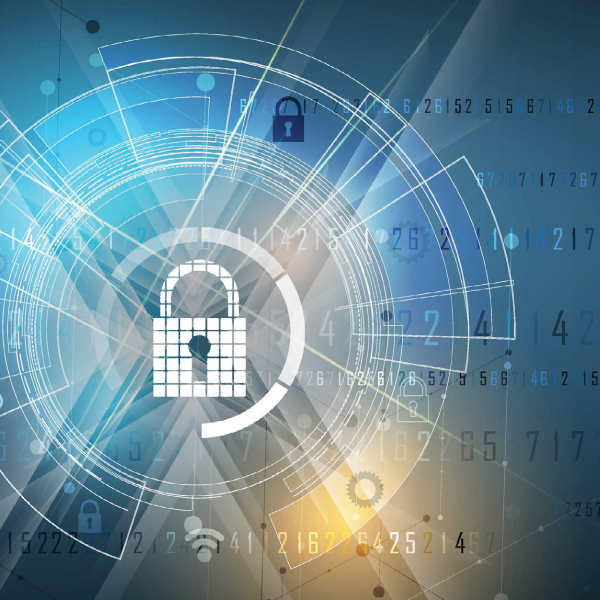 PSC Magazine

The May/June 2022 issue of PSC magazine is now available online.
APCO's bi-monthly magazine is the authoritative source of information on public safety communications worldwide. This month's topic is the public safety telecommunicator, as a person and as an employee.  Articles include:
Recruiting Quality Public Safety Telecommunicators
How to Protect Scheduled Time Off
Compensation Persuasion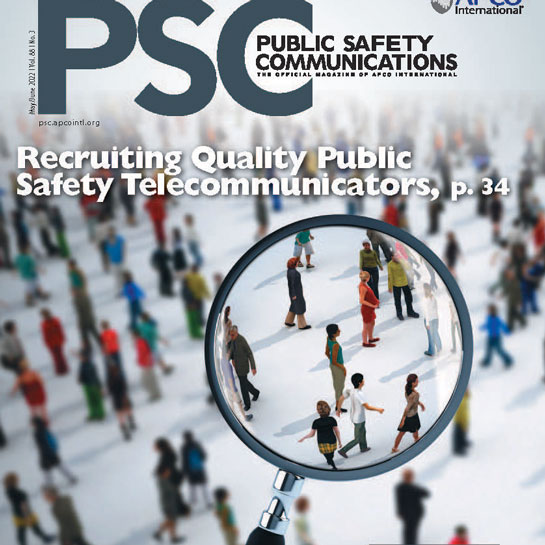 Keeping You Up to Date
APCO is your source for public safety communications news that affects you, your job and your community.
Thank You to Our Partners
Corporate Partner Spotlight

Public safety telecommunicators and technicians know the value of seconds and so do we! Intrado provides the critical connection between citizens and 911, managing the entire emergency response continuum through state-of-the-art call-handling systems, location data management, and reliable networks. We've got you covered–Legacy, NG, Cloud, and everything in between.
---