APCO International Was Founded in 1935 in St. Louis, Missouri
What began as a simple letter calling for a meeting of those involved in police communications now stands as the world's oldest and largest organization of public safety communications professionals.
Twenty-five police communication officers and several others, including representatives from the Federal Communications Commission (FCC) and U.S. Dept of Justice Bureau of Investigations, met in St. Louis, MO in January 1935 to form APCO. Within days, they had formed an organization that looks similar to today's APCO including an association name, a constitution including more than one type of membership, publications for the membership, association insignia, standing committees, and elected officers.
They even forwarded their first recommendations to the FCC, the Department of Justice and the International Association of Chiefs of Police regarding inter-city communications. APCO asked the FCC to permit the establishment of an inter-city radio network that could quickly exchange APB (an All Points Bulletin) information about criminal activity, as well as relay warrant and registration information about suspects and vehicles.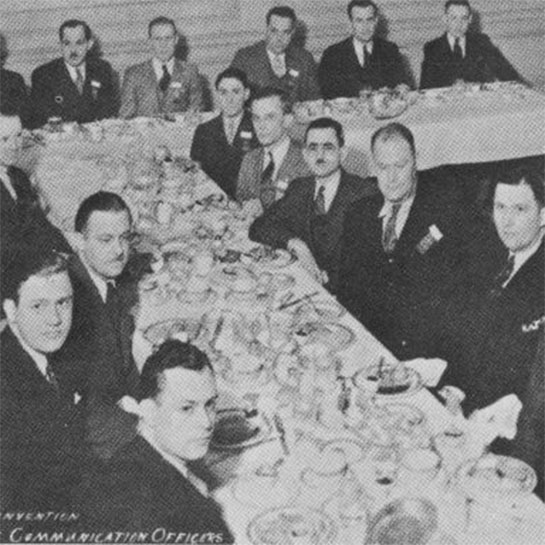 APCO Becomes an Industry Voice
APCO formed at a time when cities were growing geographically resulting in their citizens living farther from the city center. These developments made policing challenging, especially when dealing with major unrest or criminal activity. The challenge for almost all police departments was how to adjust to patrolling areas that were distant from their central headquarters coupled with how to get information to officers about problems within or near their patrol area.
Against this backdrop, APCO quickly became a valuable resource for sharing member experiences, problems, observations, technical expertise, ideas and wisdom that helped deliver better information services for each of their agencies. In addition, the FCC recognized APCO early on as the authoritative voice for the communication needs of the country's police departments.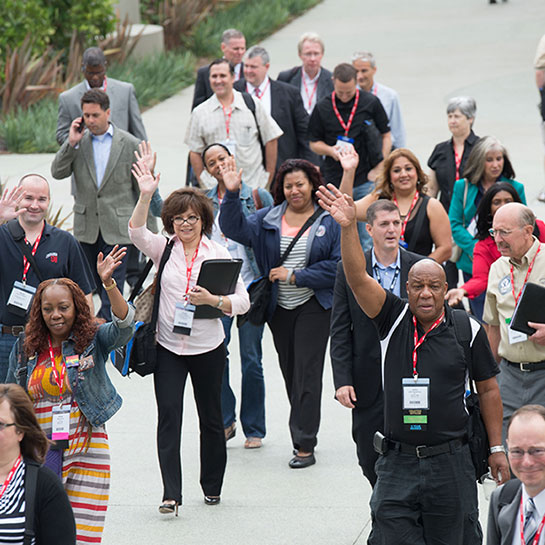 Keeping Up With a Changing Profession
Since those early days, our association has transformed significantly – changing the name from "Police" to "Public-Safety," developing a national office and forming chapters across the country and internationally – but not just cosmetically. As the public safety communications profession has changed, we have regularly introduced new products and services, from standards development to spectrum management to guidecard software, intended to improve the job of public safety telecommunicators and the safety of citizens and other first responders.
And one thing that will never change is our dedication to serving public safety communications professionals through professional development, technical assistance, advocacy and outreach.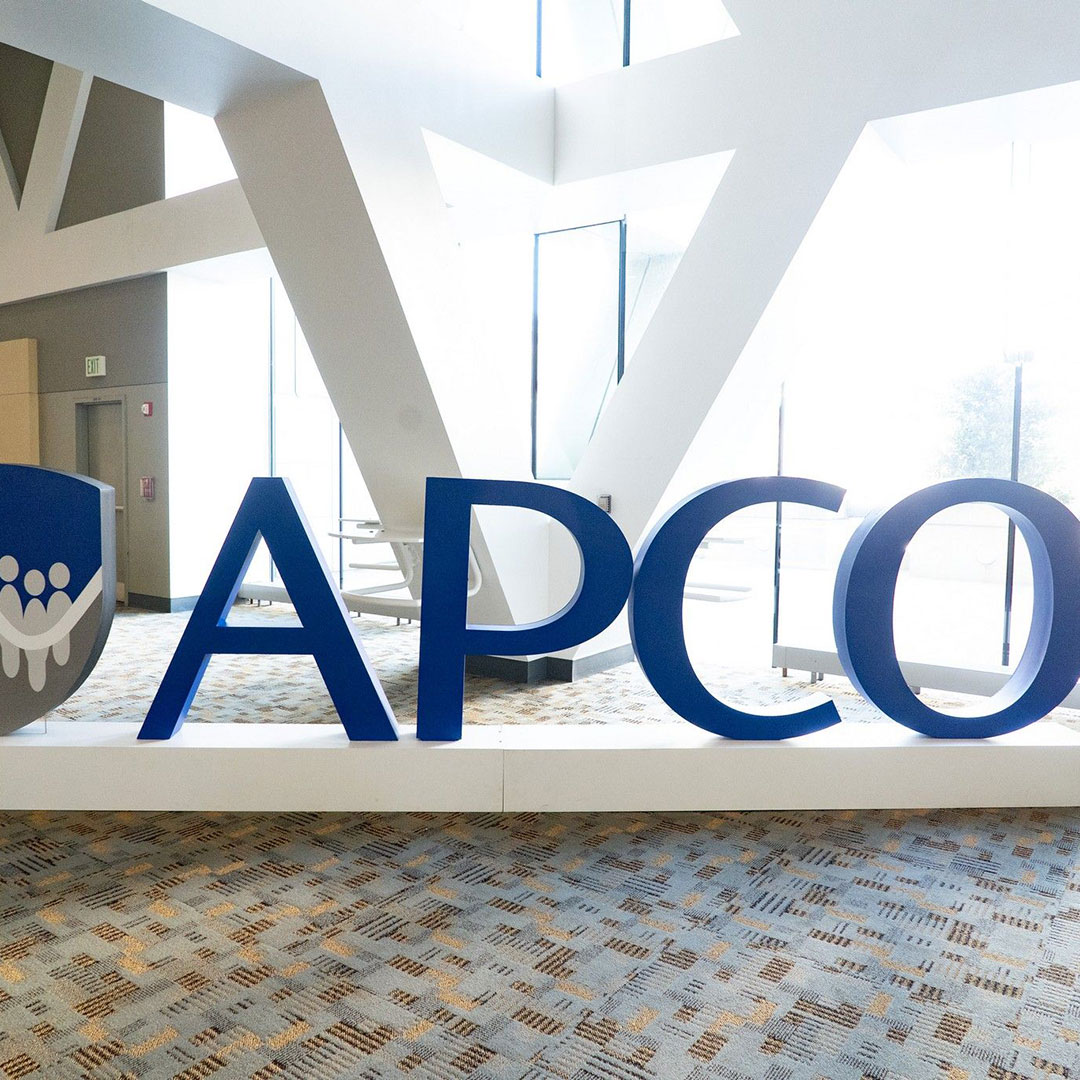 APCO logos, 1935 to present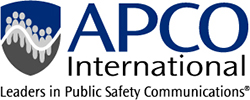 APCO's Online Museum
APCO's Historical Committee works to capture and memorialize the many changes that have occurred during the organization's history. The artifacts you'll find in this Online Museum were contributed by former and current public safety communications professionals in an effort to share this history rich in the traditions of helping others and excellence in service. Since APCO was formed in 1935, the organization and the field of public safety communications have undergone myriad changes. The people, the technology, the memorabilia  all weave together to tell the story of how APCO has grown to be the largest public safety communications membership organization, and how the industry's capabilities have grown exponentially to keep pace with the needs of the public it serves.
Submissions to the Online Museum are welcome and are included at the discretion of the APCO International Historical Committee. To submit a photograph of an item, please use the online museum submission form below.
Submit an item to the online museum