As an American National Standards Institute (ANSI)-accredited Standards Developer (ASD), APCO International is dedicated to ensuring public safety communications has a role in the development of standards that affect our industry. APCO's standards development activities have a broad scope, ranging from the actual development of standards to the representation of public safety communications in other standards development areas.
APCO Seeks Working Group Members to Create a Non-9-1-1 Call Processing and Dispatch Standard
APCO is seeking work group members to participate in the creation of an ANSI standard titled Non-9-1-1 Call Processing and Dispatch. As new services become available to the public, emergency communications centers will be tasked with receiving and processing calls from sources other than 9-1-1 requiring new policies and procedures.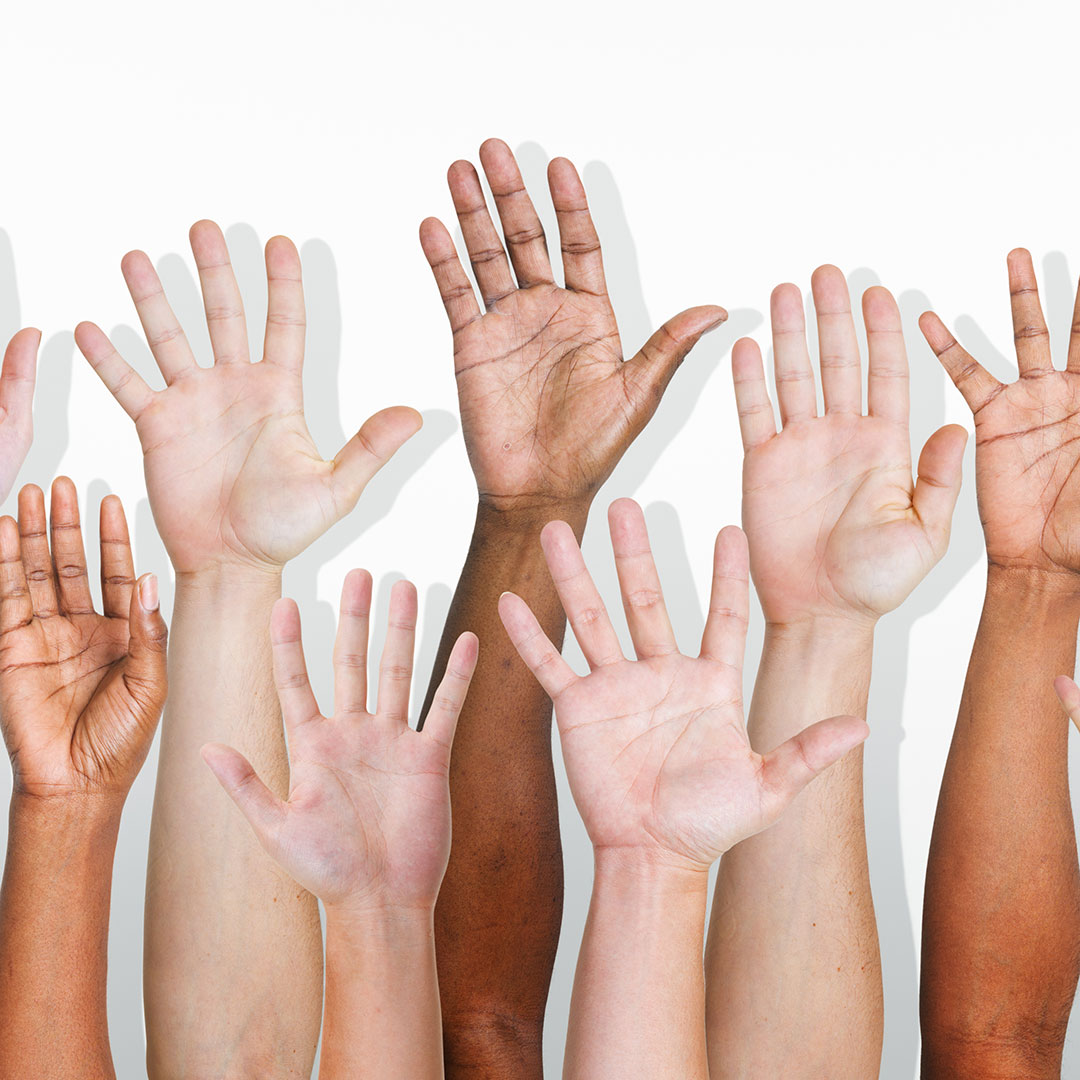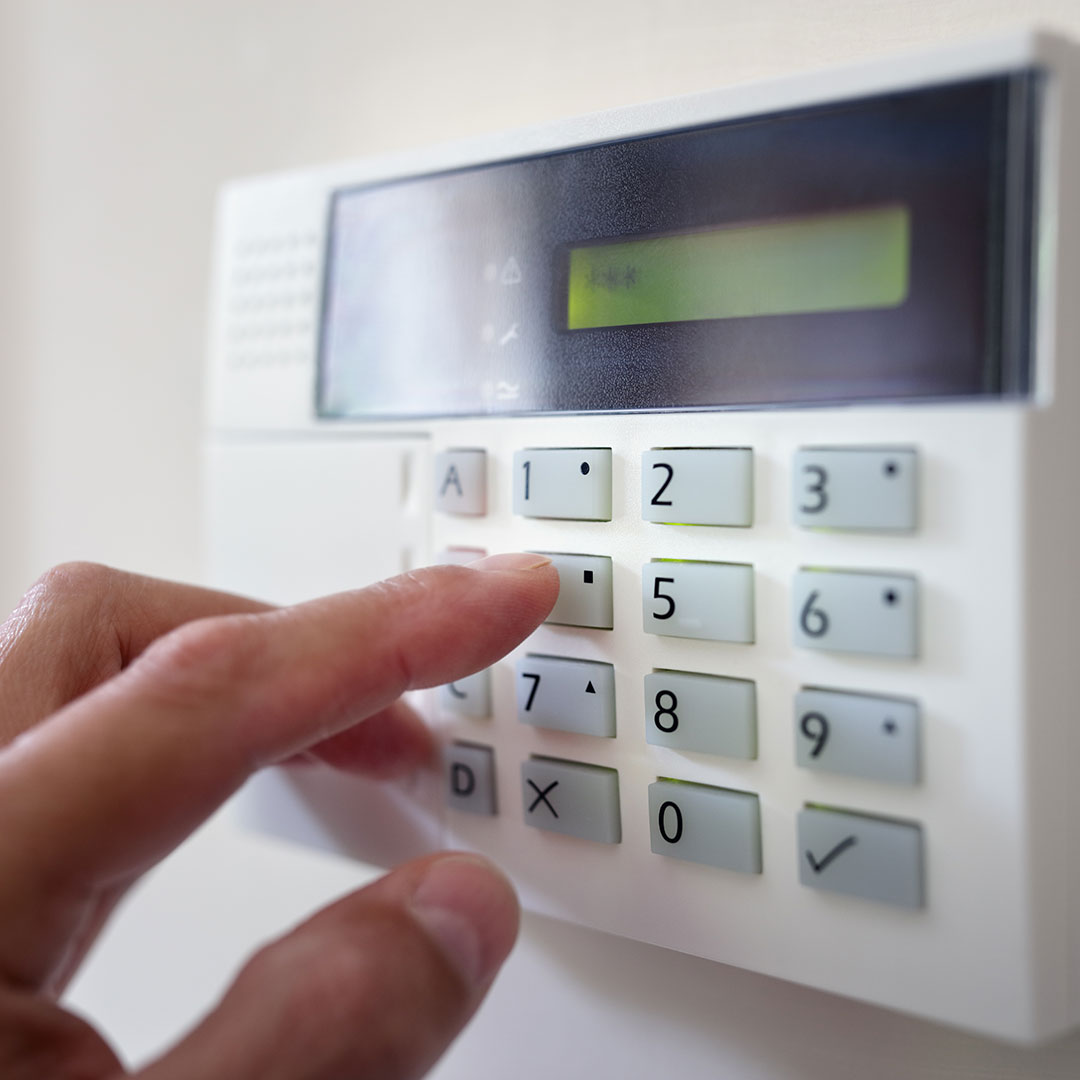 APCO Standards Activities in Progress
The following standards are currently in development:
Operational Candidate ANS
Managing Operational Overload in the Public Safety Communications Center
Non 9-1-1 Call Processing and Dispatch
Supplemental Emergency Responder Recommendations
Career Progression Within the Public Safety ECC
Minimum Technical Requirements for Remote Support to Emergency Communication Center (ECC) Operations\
Technical Candidate ANS
Advanced Automatic Collision Notification (AACN) Data Set
Training Candidate ANS
Detecting Early Warning Symptoms of Stress in Public Safety Telecommunicators
Revisions to Current APCO ANS Standards
Core Competencies and Minimum Training Standards for Public Safety Communications Manager/Director
Core Competencies and Minimum Training Standards for Public Safety Communications Technician (CAD, Radio, GIS)
Wireless 9-1-1 Deployment and Management Effective Practices
Public Safety Communications Incident Handling Process
Standard for Public Safety Telecommunicators When Responding to Calls of Missing, Abducted and Sexually Exploited Children
Minimum Training Standard for TTY/TDD Use in the Public (Reaffirmation in progress)
Standard for Telecommunicator Emergency Response Taskforce (TERT)