As an American National Standards Institute (ANSI)-accredited Standards Developer (ASD), APCO International is dedicated to ensuring public safety communications has a role in the development of standards that affect our industry. APCO's standards development activities have a broad scope, ranging from the actual development of standards to the representation of public safety communications in other standards development areas.
APCO Announces Final Approval of Career Progression Standard
APCO International received final approval for APCO ANS 1.122.1-2023 Career Progression Within the Public Safety Emergency Communications Center on June 2, 2023.
This operational standard places an emphasis on the need to effectively manage situations with critical decision-making responsibilities. It also offers guidance for emergency communications centers (ECCs) of all sizes on opportunities for employee growth, promotions and development of tomorrow's leaders.
Copies of the standards are available at apcointl.org/services/standards/find-standards/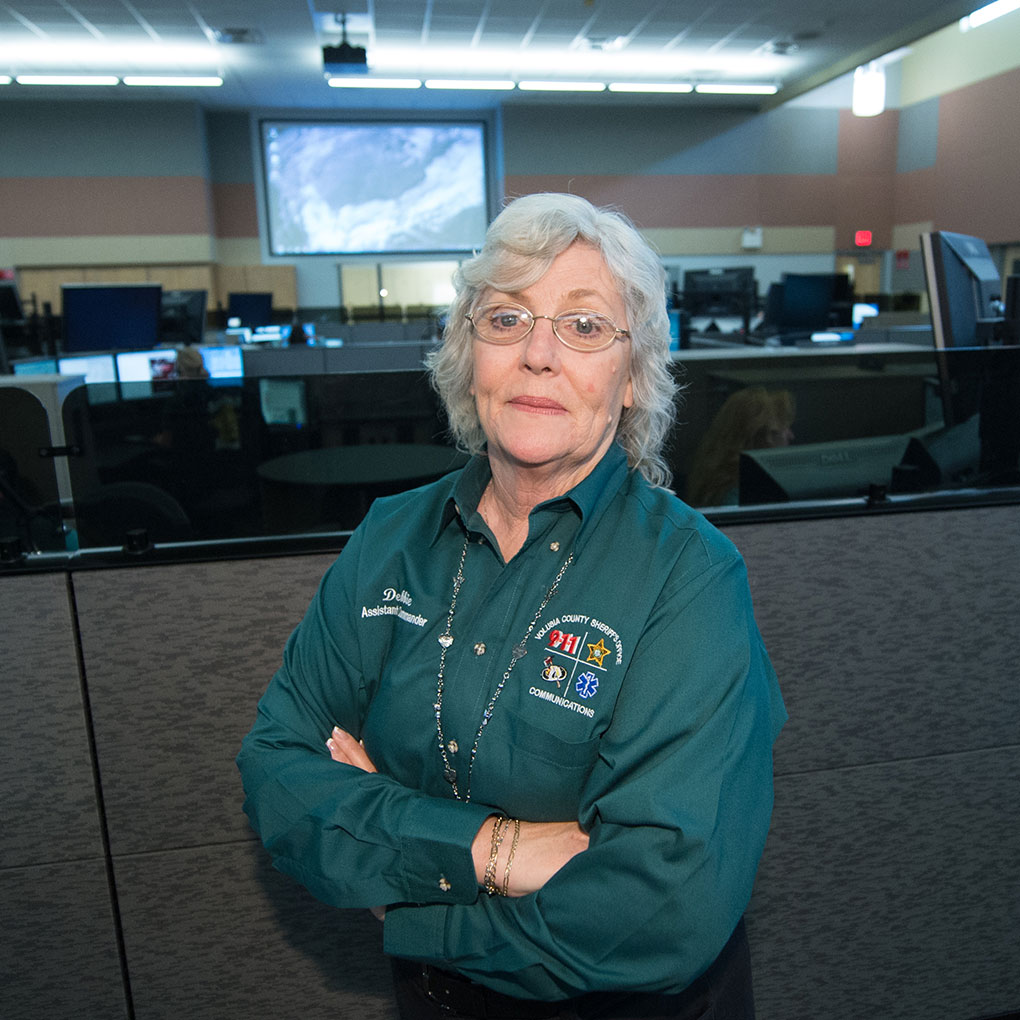 APCO Standards Activities in Progress
The following standards are currently in development:
Operational Candidate ANS
Non 9-1-1 Call Processing and Dispatch
Supplemental Emergency Responder Recommendations
Career Progression Within the Public Safety ECC
Minimum Technical Requirements for Remote Support to Emergency Communication Center (ECC) Operations\
Technical Candidate ANS
Common Computer Aided Dispatch (CAD) GIS Identifiers
Training Candidate ANS
Detecting Early Warning Symptoms of Stress in Public Safety Telecommunicators
Core Competencies and Minimum Training Requirements for Peer Critical Incident (or Crisis) Support Team
Minimum Training Standards for Public Safety Telecommunicators
Revisions to Current APCO ANS Standards
Multi-Functional Multi-Discipline CAD Minimum Functional Requirements
Wireless 9-1-1 Deployment and Management Effective Practices
Public Safety Communications Incident Handling Process
Minimum Training Standard for TTY/TDD Use in the Public (Reaffirmation in progress)
NENA/APCO Standard for Telecommunicator Emergency Response Taskforce (TERT)