Register Now for APCO 2023
Join us in Nashville, Tennessee, at APCO 2023, the premier event for public safety communications officials! Earn CDEs at educational sessions, get involved at committee and association meetings, and enjoy seeing old friends and meeting new ones at our special events. You will also have the opportunity to meet with vendors during our two full days of exhibits.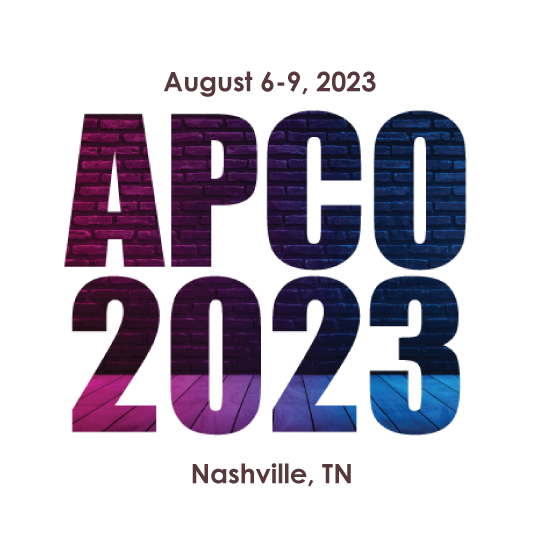 First Staffing Crisis Event Examines Proven Approaches to Staffing, Retention and Culture
On May 17-18 more than 250 attendees from public safety communications gathered for the first-ever 9-1-1 Staffing Crisis Summit in Herndon, VA. Sessions varied in topic from an overview of the staffing situation in the U.S. to more specific recruitment and retention strategies from ECCs across the country.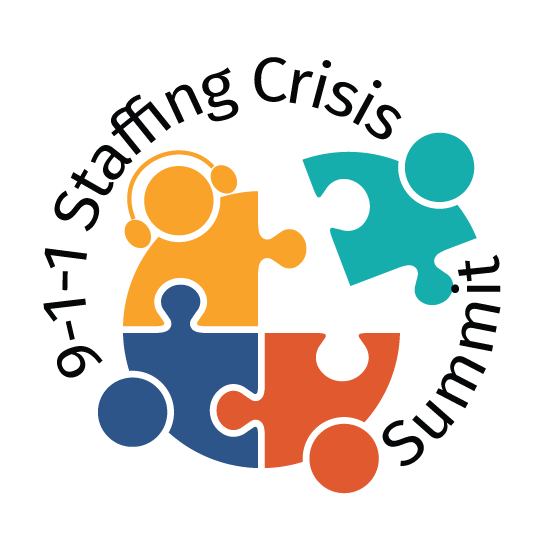 May/June 2023 PSC Magazine

The latest edition of PSC magazine is out. Key articles include:
Why We Leave 9-1-1
How 9-1-1 Changes You
Physical Fitness
Trauma Transference
PSC magazine, in either print and digital form, is a benefit of APCO membership.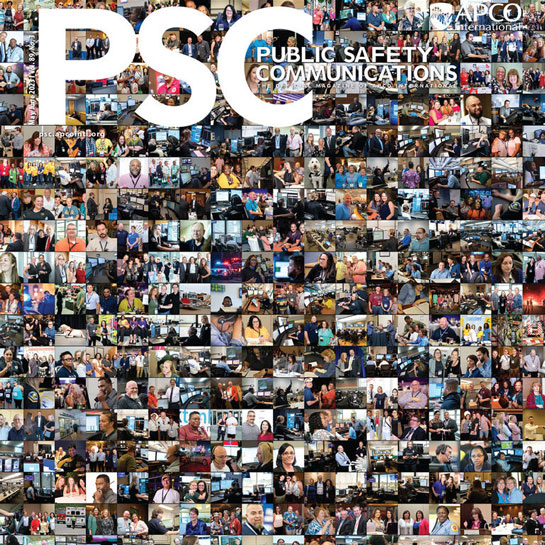 Keeping You Up to Date
APCO is your source for public safety communications news that affects you, your job and your community.
Thank You to Our Partners
Corporate Partner Spotlight

Comtech Safety & Security Technologies designs, develops, and deploys public safety grade 9-1-1 products and services aligned with current and evolving industry standards, federal regulations, and customers' needs. We are your industry expert in emergency call routing and critical location data delivery and offer end-to-end NG9-1-1 in-house technical capabilities.
---