Introducing the CPE Alumni Group
The purpose of the CPE Alumni Group is to create a community of all CPE graduates to continue the connection, collaboration and camaraderie established during the CPE Program. As an alumni member, experience good fellowship, professional connections, and current industry information and opportunities with other CPE professionals.
Benefits of Membership
Benefits of membership include:
CPE Alumni pin
CPE Alumni ribbon for the APCO annual conference
Private reception at the APCO annual conference
CPE Newsletter – two times a year
Exclusive member access to the PSConnect CPE Alumni community
Opportunity to purchase CPE Alumni apparel in APCO store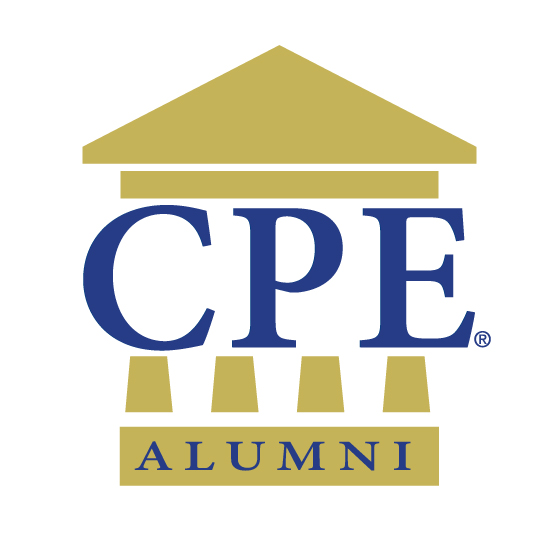 Join Now
For a limited time, you may join the CPE Alumni Group and be designated as a Founding Member. With this designation, you will enjoy all the membership benefits noted above, plus:
Discount on membership to the CPE Alumni Group
Discount on CPE 404 at APCO 2023
Founding member pin
Opportunity to purchase CPE Alumni Founding Member apparel
Join the CPE Alumni Group now and be part of an elite group of public safety professionals that are leading the way into the future of emergency communications.
Membership is on an annual basis.