Let Our Expertise Be Your Guide
Are you looking to make a career move but not getting calls from employers after you submit your resume? Or do you want to ensure you have an edge in the job market? If the answer is yes, contact us today for your professional resume review and one-on-one interview coaching session. Let our 25 years of expertise related to executive search and coaching public safety professionals guide you.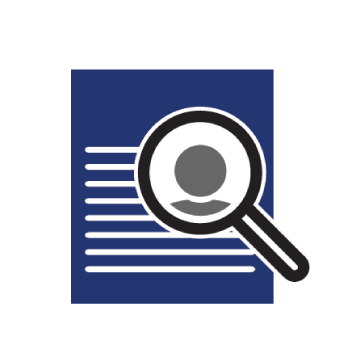 How It Works
Once you place your order, simply upload your resume and our expert will review your resume and recommend edits to make it stand out. Next, they will schedule a one-hour coaching call to discuss interview tips, due diligence during your job search and strategy.
Getting your resume exactly right is hard work, and it can be hard to know what or how to say what you've done in your career. Let us help you write an impactful resume to advance your career.
Meet Dr. Steven M. Edwards
With 40 years of work in the law enforcement, criminal justice and leadership fields, Steven M. Edwards has experiential and academic knowledge to fine-tune your resume and provide professional development guidance.
Dr. Edwards served as a senior policy advisor for law enforcement in three different agencies at the US Department of Justice, Washington DC. – the Bureau of Justice Assistance (BJA); the National Institute of Justice (NIJ); and the Office of Community Oriented Policing Services (COPS). His grant portfolio included organizational development and executive leadership for police; officer safety and wellness; community policing; and research on officer use of force.
More
Preceding federal service, Dr. Edwards was a faculty member at the University of Louisville's Justice Administration Program and Southern Police Institute. He has also been a member of the criminal justice faculty at the University of Alaska-Anchorage. He has served as a consultant to the International Association of Chiefs of Police, and the Police Foundation in Washington DC. He has provided management consulting to numerous state and local police departments regarding organizational performance. He has also counseled numerous aspiring police commanders regarding their professional career development and recruitment for chief executive positions.
Dr. Edwards is the instructor for CPE 303 and 404 in APCO's highly successful executive leadership initiative, the Certified Public Safety Executive Program.
Dr. Edwards received his Ph.D., MS, and BS from the School of Criminal Justice at Michigan State University, East Lansing, Michigan. He has held fellowship appointments to the Police Foundation, Washington DC and to the Kennedy School of Government, Program in Criminal Justice Policy and Management at Harvard University.
Dr. Edwards is a proud native Minnesotan. Vietnam era veteran. Avid ice hockey enthusiast. Striving amateur photographer and a lover of long-distance bicycling.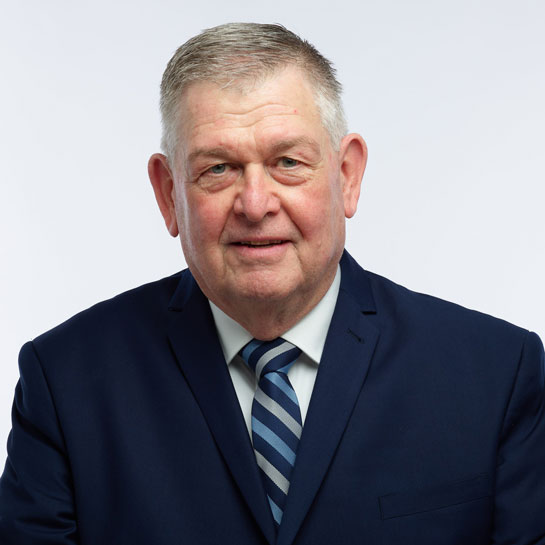 Get More Information or Purchase Resume Review Service
Cost: $395 Member | $595 Non-member
For more information about the process or service, please email [email protected].