Take Your Agency to the Next Level of Performance
APCO Executive Search uses our decades of industry expertise and our connections in emergency communications to recruit top-tier talent for the center of your communication. The APCO Executive Search team works as an extension of your organization to identify, recruit and hire the best possible candidates for your agency.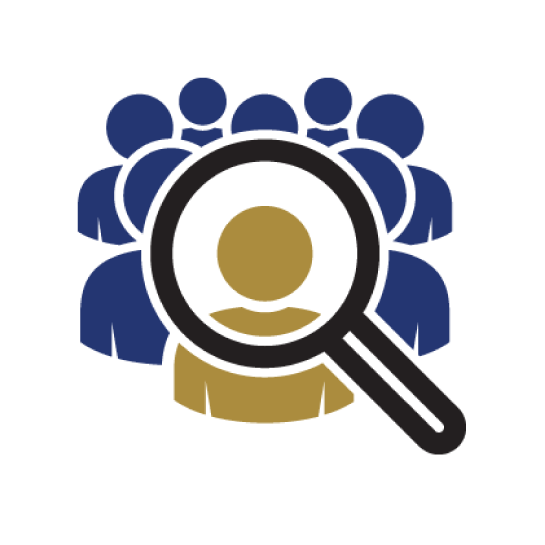 How It Works
Development of Executive Profile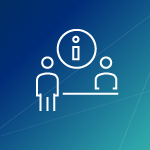 Every successful search starts with an executive profile. APCO works with you to create a profile of the type of executive that you need to lead your agency. We review pertinent agency documents, such as strategic plans, and conduct in-depth interviews with the hiring authority, direct reports and other key stakeholders who can offer valuable insight and expand our understanding of the position. We also study the organization's philosophy, culture, current and future needs, and the core skills, strengths and qualities of the ideal candidate to ensure the best fit.
Search Strategy, Candidate Identification and Advertising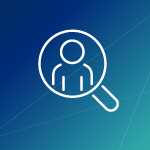 We create an extensive search strategy to identify potential candidates and where they are located. Our outreach efforts, including advertising, are both local and national. In addition, we advertise directly to public safety-related state and national associations as well as public safety job boards and social media platforms such as LinkedIn. We take diversity seriously and work to identify a diverse and highly qualified pool of candidates.
Candidates Screening and Review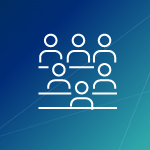 We extensively screen potential candidates to learn about their previous experience, their accomplishments and what drives them to succeed. At the same time, we try to understand how they may fit into your organization's culture.
Candidate Selection and Interviews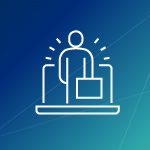 Based on the screening process, we determine and present to you the top candidates for potential interviews. You receive complete candidate profiles before the final interviews. The entire in-person interview process can be facilitated by the APCO Executive Search Manager.
For More Information
Candidates/Applicants:

To see all searches that APCO Executive Search is currently conducting or to submit your credentials for future opportunities, please visit governmentjobs.com/careers/apcoint.
Agencies:
For more information on how APCO Executive Search can help with your agency's executive recruiting needs, please complete the form below or contact Patricia Henry at  [email protected].